See all projects
Investigating the effect of pharmaceutical websites on self-medicating behaviors of Vietnamese people in cosmopolitan areas
Thuy Linh
High School
Vinschool Times City
Student review
Through Polygence, I have access to more information and know how to do a project, write a research paper, and analyze data.
Project description
Self-medication, drug abuse, or overuse is common in Vietnam. We propose that making information about drugs more easily available will help to mitigate these issues. In this study, we examine changes in the self-medication behaviors of Vietnamese consumers after having access to online educational resources about pharmaceuticals and healthcare. Since this technological information is most easily accessible to people living in urban areas, we conducted a survey to study self-medicating behaviors and observe how access to educational resources affects those behaviors of people living in the urban areas of Hanoi and Ho Chi Minh City first. Data collected will be presented in the Health Belief Model format to draw conclusions.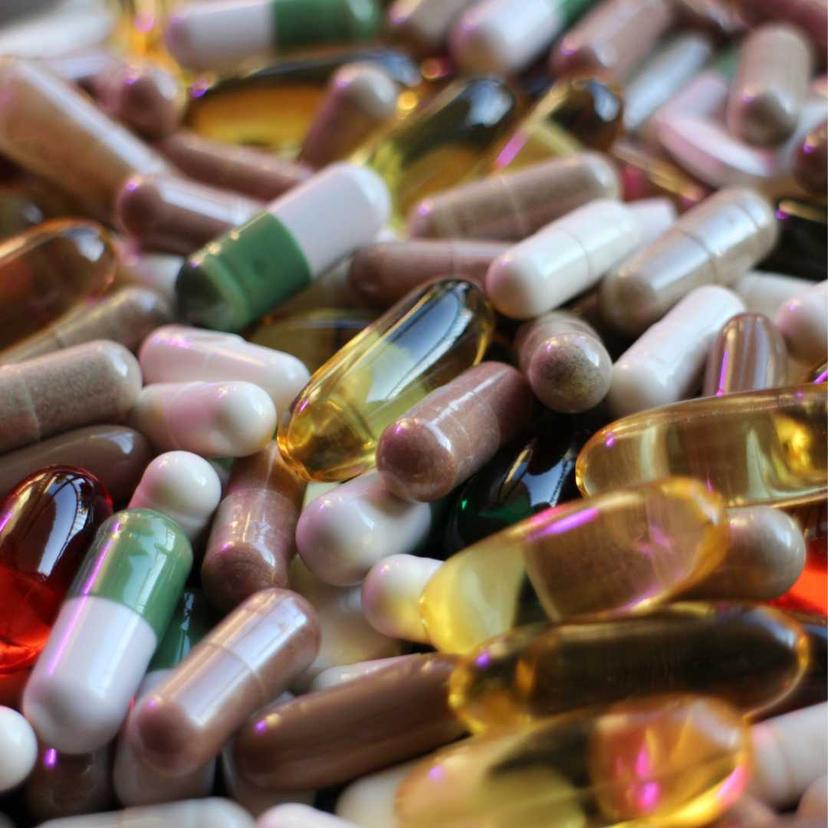 Naedum
Doctor of Medicine and of Philosophy candidate
Subjects
Material, Engineering, Medicine
Expertise
Medicine, Biomedical Engineering, Nanoparticles, Drug Delivery Systems
Mentor review
Naedum provides detailed answers to my concerns, not limiting me in one way of thinking but encouraging me with multiple perspectives. He gave me helpful resources and guided me on how to utilize them. Whenever I feel something may be a hindrance, he suggests how to utilize it as a great resource. He also values my self-initiative, which I can navigate how I want the outcome and the process. I enjoy our working process, although it may be challenging and draining sometimes, he always welcomes me with a bright smile and encourages me to move forwards, lifting the atmosphere and also my confidence in me and in the project I'm doing.
Interested in starting
your own project?
Apply today!
By registering you agree to our terms of use and privacy policy, and consent that we or our partner provider may reach out to you using a system that can auto-dial.