See all projects
The Evolution of the Disney Princesses: Our Once-Flawed Role Models
Maddie
Maddie is a 12th grade student from South Salem, New York.
High School
John Jay High School
Project description
This paper dives into Disney's problematic approach towards portrayal of women's role in society, lack of realistic body representation, and the trivialization of merchandising. The research and analysis elaborated upon in this paper is based off of three old and three new Disney princess films, which highlighted the differences in the portrayal of the characters across all categories depending on the time period their film was released. The sociopolitical contexts of each of the periods surrounding the film releases of the six films were relevant to the content of the film and the woman's role in society. Besides the overuse of the belittling Damsel in Distress archetype, there are still hints of misogyny and fake "wokeness" that are sewed into the fabric of these films, which impacts audiences of impressionable children around the world who are more susceptible to these stereotypes.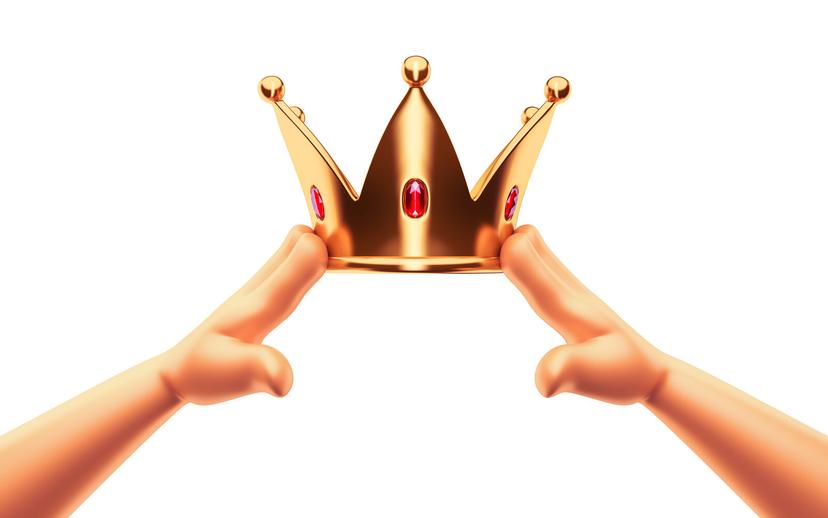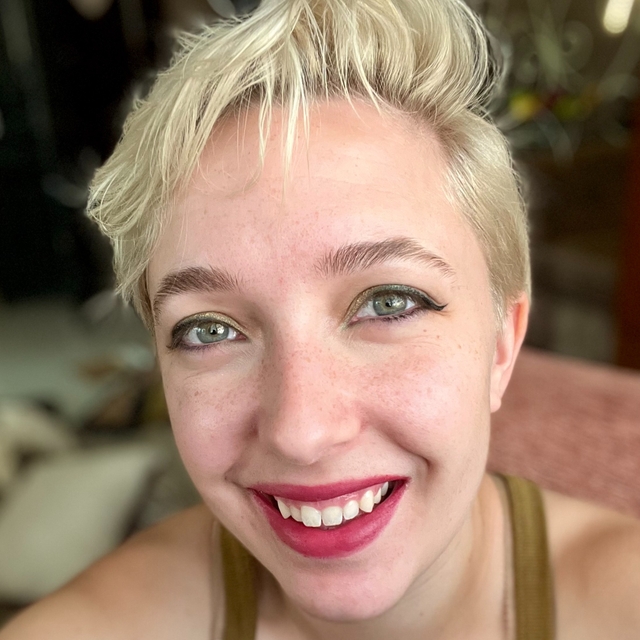 Brooke
MFA Master of Fine Arts
Subjects
Literature and Languages, Arts
Expertise
Creative Writing, Journalism, Poetry, Fiction, Nonfiction, Memoir, Screenwriting, Playwriting, Composition, Literary Analysis, Pop Culture / Media / Art Commentary and Criticism
Mentor review
My mentor, Brooke, was extremely resourceful, always thinking of creative ways to explore the sociopolitical and pop culture contexts of each of the periods of release for the princess films. I had a very positive experience with Polygence because the platform was accessible and made it both easy to find the proper mentor for me and communicate with that mentor.
Interested in starting
your own project?
Apply today!
By registering you agree to our terms of use and privacy policy, and consent that we or our partner provider may reach out to you using a system that can auto-dial.