See all projects
A Review Paper Concerning the Possibility of Zombies Being Created Naturally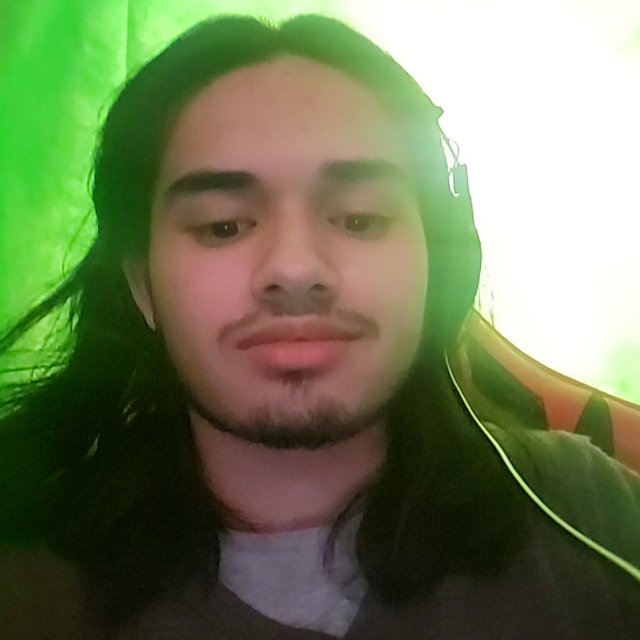 Jonas
Jonas is an 18 year-old high schooler from Elmhurst, IL.
High School
York Community High School
Student review
The most valuable part was the experience and my mentor really helped make my paper sound more professional, and more like a "true" review paper.
View Polygence scholar page
Project description
Jonas decided to find out how much of sci-fi is actually based on science and how much is just fiction. He looked at many different pathogens and determined their future capabilities of mutating and transforming into a "zombie virus." By looking at how a pathogen affects a human, Jonas observed famous pathogens and saw if one could cause cannibalism, transmitted through blood, bites, and aggression. Jonas found that though its theoretically possible, it is statistically impossible for a pathogen to induce zombie-like behavior.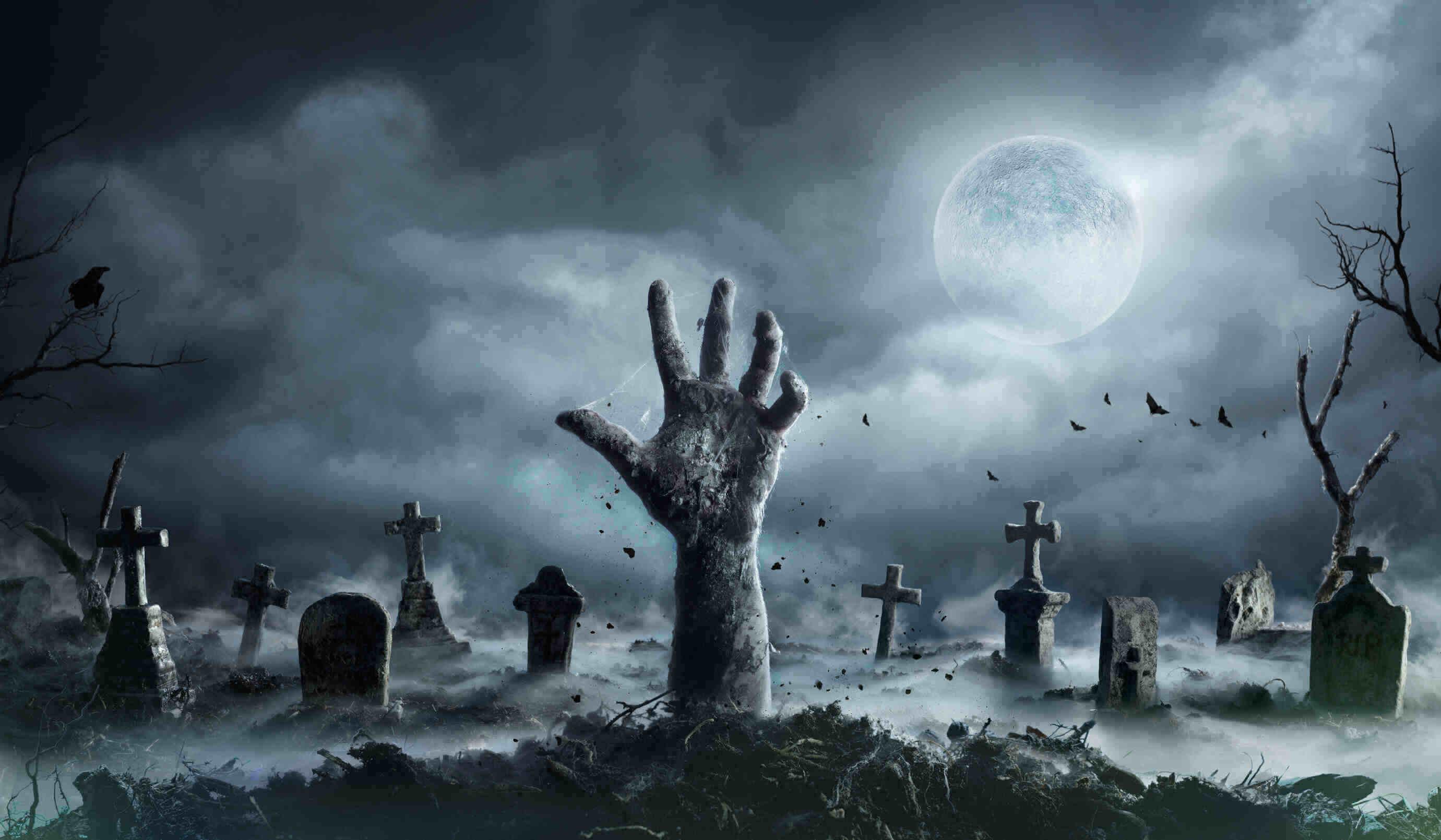 Project outcome
Jonas wrote a review paper. He also presented at Polygence's 6th Symposium of Rising Scholars and won the Innovator Award.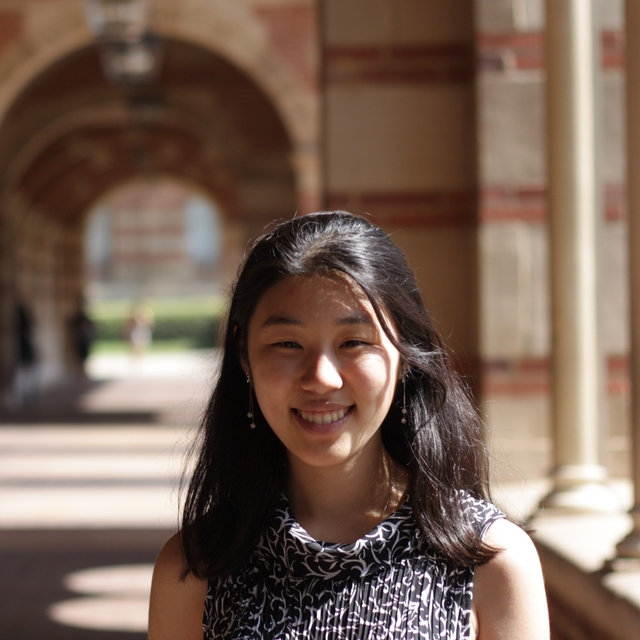 Vivian
PhD Doctor of Philosophy candidate
Subjects
Medicine, Biology
Expertise
viruses, parasites, biology, immunology
Interested in starting
your own project?
Apply today!
By registering you agree to our terms of use and privacy policy, and consent that we or our partner provider may reach out to you using a system that can auto-dial.