See all projects
What is the link between mental health issues and school shootings, and does mental health play a role in the sentencing these shooters get in court?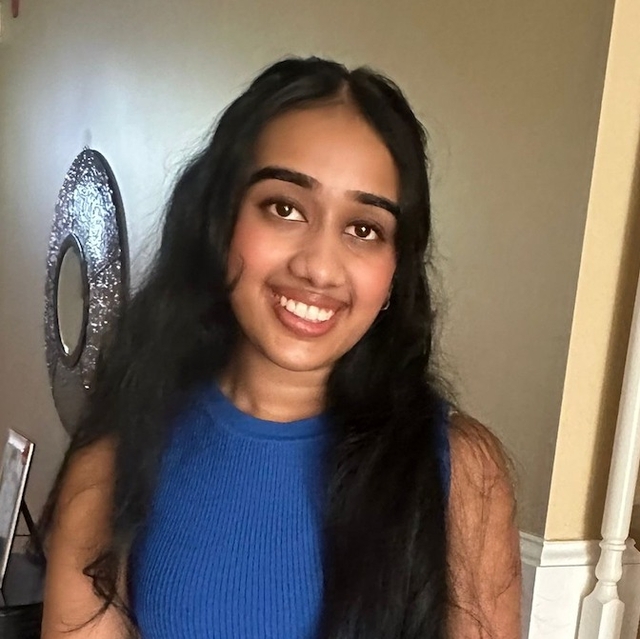 Project description
This project aims to investigate the complex relationship between mental health issues and school shootings by conducting a comparative analysis of the Sandy Hook, Parkland, Highlands Ranch and Virginia Tech school shooting incidents. These tragic events have raised significant concerns about the potential influence of mental health on individuals who commit such acts of violence. I hope to learn more about how mental health plays a part in school shootings by looking at these case studies, and look into possible preventive and intervention measures. I will conduct in-depth research to learn more about the mental health characteristics of the criminals in the Sandy Hook, Parkland, Highlands Ranch, and Virginia Tech instances. This will entail looking at psychological reports, medical data, and recorded behaviors before the shootings. I will also look into any mental health issues that may have existed beforehand, any potential warning signs that may have gone unnoticed or were not adequately addressed, and finally, if the shooter's mental state was taken into account during the trial and jury decision. I will look for interviews, articles, and other discussions with mental health specialists, educators, law enforcement officers, and lawyers to supplement the study. This knowledge will offer insightful viewpoints on the potential warning signs and difficulties in diagnosing and treating mental health problems in schools. I will also look into and assess the effectiveness of the current support and intervention programs for mental health that are in place within the educational system. I will continue to look into possible causes, such as easy access to weapons, social isolation, bullying, and a lack of adequate mental health care, that might be causing mental health problems to worsen in these situations. Based on the outcomes, I will investigate whether or not mental health issues are raised enough and used in court as evidence to help certain criminals obtain the help they need. By comprehensively analyzing the Sandy Hook, Parkland, Highlands Ranch and Virginia Tech school shootings, this project aims to deepen the understanding of the link between mental health issues and these tragic incidents, and if these issues play a role in what sentence a criminal receives in court. The study's findings will help continued efforts to enhance mental health prevention, support, and ensure that perpetrators receive the appropriate sentencing based on their mental health.
Desiree
PhD Doctor of Philosophy
Subjects
Psychology, Social Science
Expertise
Qualitative research, school psychology, social justice, special education, mental health
Mentor review
She was super helpful and nice, she was also very flexible in times/ scheduling. Gave good advice when I was writing
Interested in starting
your own project?
Apply today!
By registering you agree to our terms of use and privacy policy, and consent that we or our partner provider may reach out to you using a system that can auto-dial.