See all projects
How did Alexander facilitate Cultural Exchange within the Ancient World?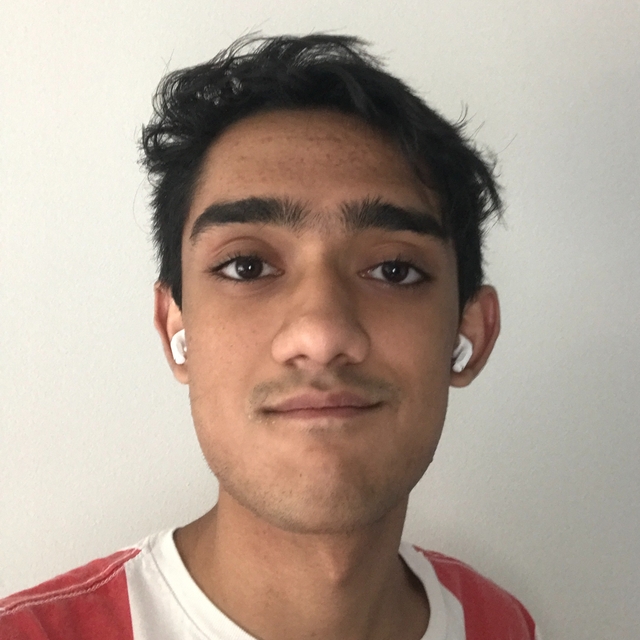 Project description
My project was on the legacy of Alexander the Great. It goes into great detail about how the individuals who inspired him helped shape a legacy not seen for thousands of years. Another point which I go into is what sectors he influenced like trade, art, etc. Finally, I explore some counterclaims for his "legacy".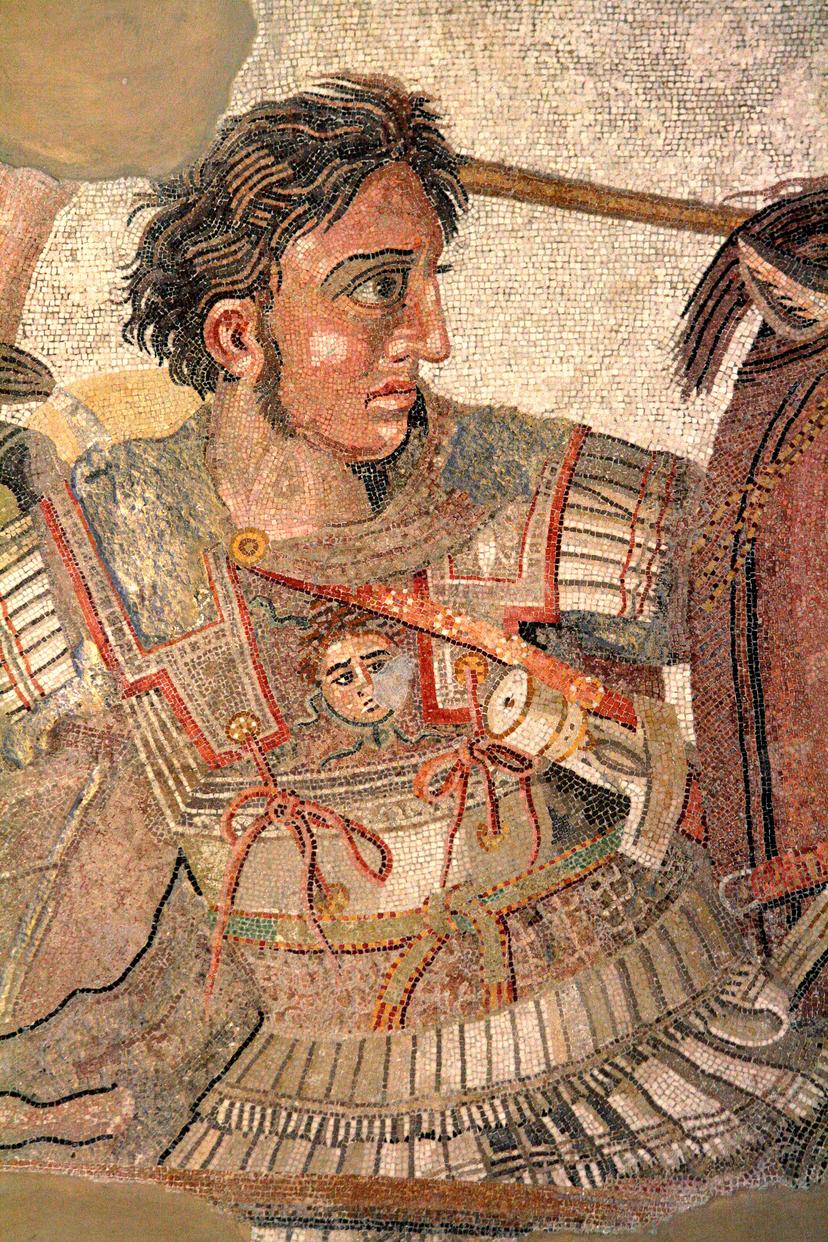 Project outcome
I have succeeded in creating a paper with my Tutor Holly and have submitted said paper into the Academic Curieux Journal.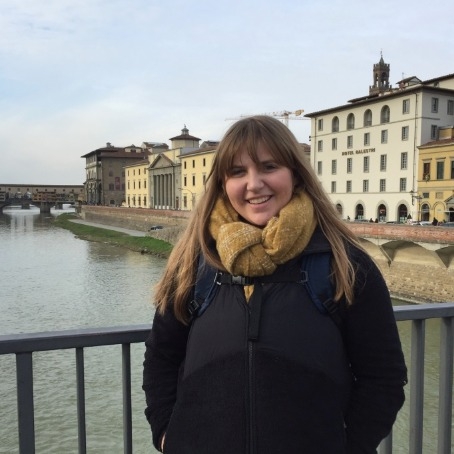 Holly
PhD Doctor of Philosophy candidate
Subjects
History, Social Science
Expertise
History, mythology, maritime studies, piracy, music history, aviation history, women's and gender history.
Mentor review
She helped me with the smaller issues all the way up to the bigger ones.
Interested in starting
your own project?
Apply today!
By registering you agree to our terms of use and privacy policy, and consent that we or our partner provider may reach out to you using a system that can auto-dial.