See all projects
On the Connection Between Art and Philosophy: An Envisioning of "Articizied" Philosophy
Louis
Hello! My name is Louis. I am primarily interested in humanities: philosophy and literature. My project is investigating the connection between the two.
High School
Mulgrave School
Student review
My mentor was very helpful, but I am still concerned with the publication of my paper.
View Polygence scholar page
Project description
Louis is working on proving the relationship between philosophy and art. He is, in particular, focusing on the art forms of literature, as they tend not to be engaged in the conversation as much as the visual arts are. He is considering using Rorty's work as the central framework for his analysis but has also been digging into the work of Kant, Bergson, Heidegger, etc. The research Louis has been conducting will be displayed in the form of a research paper rather than a creative project.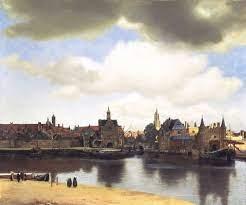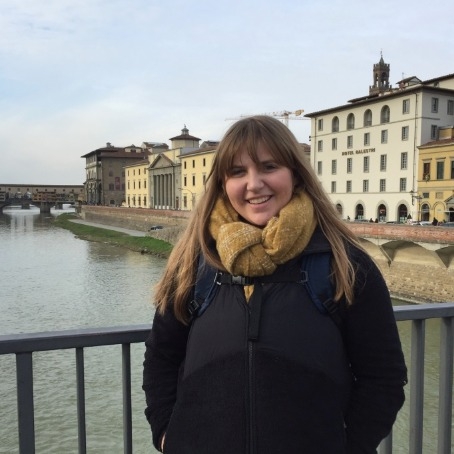 Holly
Doctor of Philosophy candidate
Subjects
American, Philosophy, Ancient
Expertise
History, mythology, maritime studies, piracy, music history, aviation history, women's and gender history.
Mentor review
My mentor helped me gather resources and guided me in planning and editing my paper.
Interested in starting
your own project?
Apply today!
By registering you agree to our terms of use and privacy policy, and consent that we or our partner provider may reach out to you using a system that can auto-dial.