See all projects
Is Rome a Part of Italy?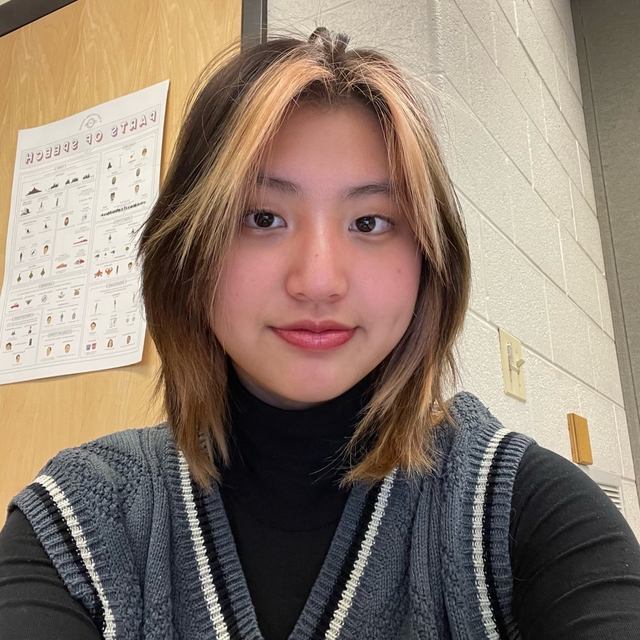 Irene
High School
Richard Montgomery High School
Student review
My mentor was excellently paired and helped me a lot with everything that I needed to do in this project. The structure of the program kept me on track and allowed me to commit to the project, and provided me with resources that helped my progress a lot.
View Polygence scholar page
Project description
The project is a podcast and interactive blog that explores the debatable and perplexing questions posed by different literature and film. In a unique relatable voice, this project will focus on the methodology of the posed questions and the implications they pose. Fostering a creative, safe atmosphere in which the conversation between reader and listener is constantly open.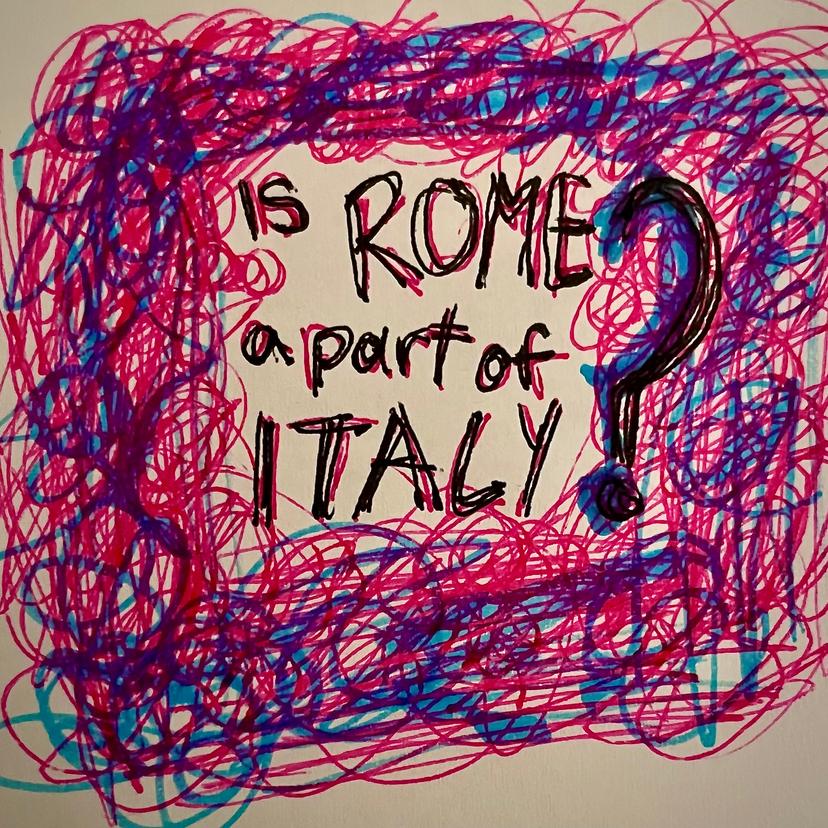 Project outcome
Public Blog on Medium and Podcast on Spotify and Anchor
Nusaiba
Doctor of Philosophy candidate
Subjects
Gender Studies, Creative Writing, Literature and Languages, Middle Eastern, Arabic
Expertise
Middle Eastern Studies, Arabic Literature, LGBTQ Literature, Gender and Sexuality Studies, Creative Writing: Poetry, Popular Literature, Fandom Studies
Mentor review
She helped me figure out what I had to do and was flexible to my needs as a student.
Interested in starting
your own project?
Apply today!
By registering you agree to our terms of use and privacy policy, and consent that we or our partner provider may reach out to you using a system that can auto-dial.