See all projects
What are the most critical information and resources immigrants need to navigate naturalization successfully, and how can an online website guide effectively provide support to address their challenges?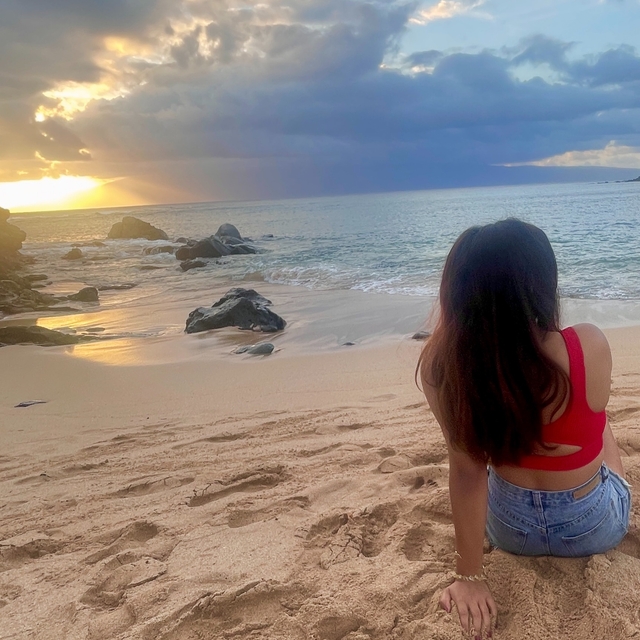 Project description
This website aims to aid immigrants in applying for temporary or permanent residency in the United States. The United States immigration system is complex and has several pathways for immigrants, depending on their eligibility and the duration of their residency. Many potential applicants have limited access to resources and legal information about the immigration system, leading to the risk of deportation, legal repercussions, and application denial. This website will explain the rights afforded to immigrants, deportation, visa options, legal documents, and general immigration help. In order to provide this information, I researched several Supreme Court cases to provide examples within topics, as well as referencing government websites to make the information easily accessible. In addition to incorporating information from external websites, I conferred with people who have been through the US immigration system. This research aims to provide a simple and accessible guide to the United States immigration system.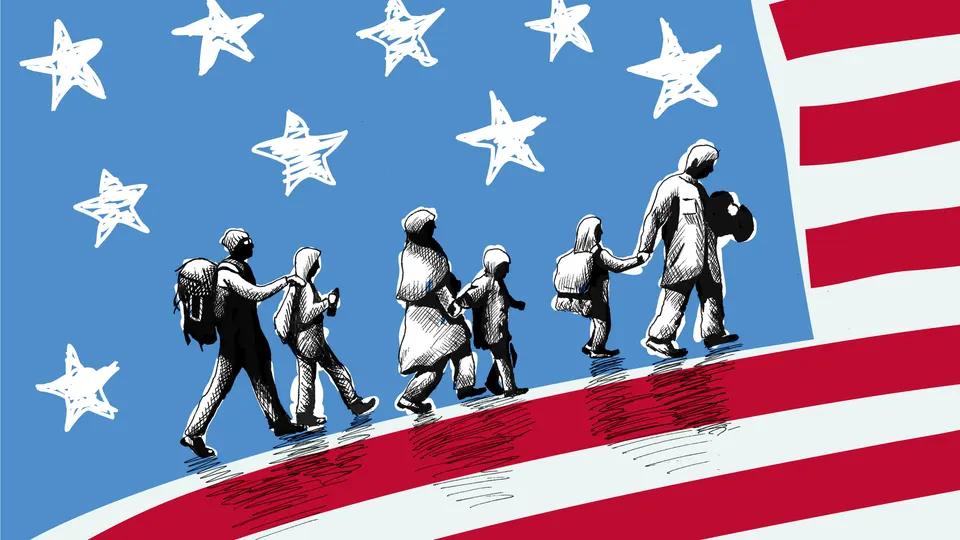 Project outcome
The outcome of this project is a cohesive guide to immigrating to the United States. It covers broad topics like getting a Visa, a Green Card, and Citizenship status, as well as lesser-known parts of immigration like Legal Documents and Vocabulary often used within the immigration process. It combines information from government websites, formatted in an accessible way that anyone can read. Although it is only available in English, Google Translate offers an extension to translate the whole site posted at the top of the home page.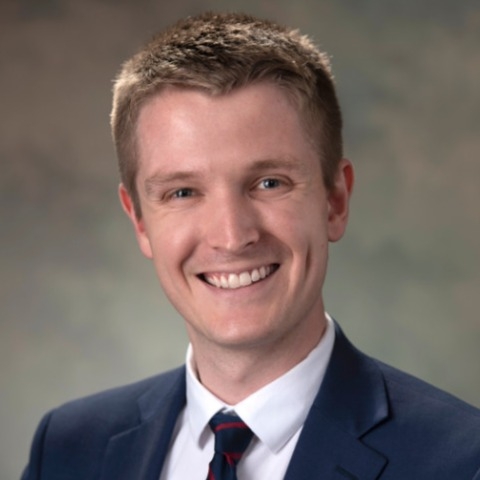 Joseph
JD Juris Doctorate
Subjects
Social Science, Arts
Expertise
Law, Civil Litigation, Legal Research, Trial Advocacy, Storytelling and Communication, Creative Writing (fiction, comics), Narrative through comics, History of comics as a medium
Mentor review
Provided very helpful resources and advice.
Interested in starting
your own project?
Apply today!
By registering you agree to our terms of use and privacy policy, and consent that we or our partner provider may reach out to you using a system that can auto-dial.