See all projects
Similarities/Differences Between Bacterial/Animal/Plant Viruses And The Effects On Humans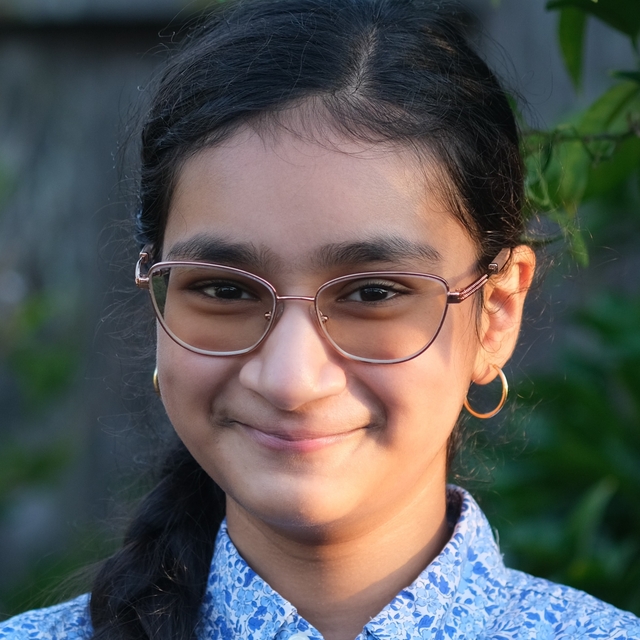 Eesha
Hello! My name is Eesha and my Polygence project is on virology/immunology. I chose to work on this topic because I find viruses very intriguing. I would like to present my project in the form of a research paper. After my project is complete, I would like to showcase it in the Symposium of Rising Scholars, get it published, or any other appropriate ways of exhibition.
Student review
The guidance, communication, and punctuality of my mentor exceeded my expectations. It inspired me to do good work in the future.
View Polygence scholar page
Project description
Even though all viruses seem to be very similar to each other, they have many differences that set them apart and place them into different categories. This research paper will focus on the viruses that affect bacteria, animals, and plants. Before diving into the effects on humans, the review paper will give a small overview of animal, bacterial, and plant viruses. The paragraphs following that will talk about the similarities and differences between them. The conclusion will explain to the readers how the information listed above affects them and what they can do to lessen the damage of viruses in their lives. To make it easier for the younger population to understand this topic, I will make a children's comic book. The children's book will show the main ideas stated in the research paper using cute characters for it to be easy to read and comprehend.
Project outcome
A review paper on a comparison of bacterial/animal/plant viruses, a children's comic book on viruses, and a 2023 Symposium presenter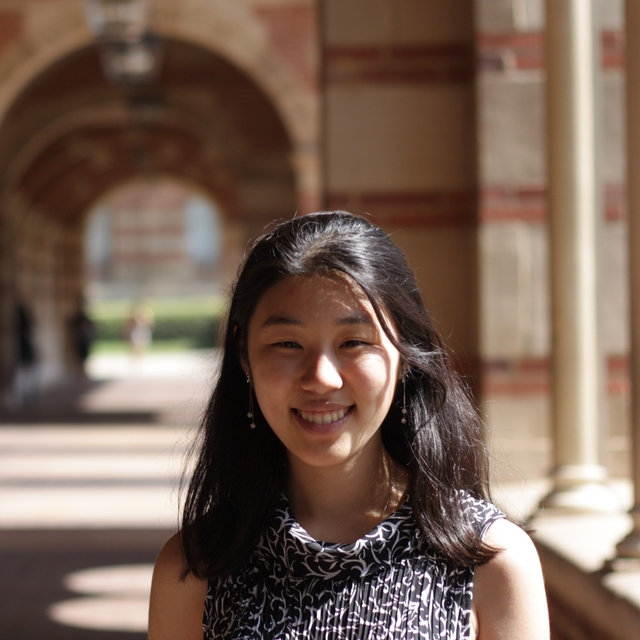 Vivian
PhD Doctor of Philosophy candidate
Subjects
Medicine, Biology
Expertise
viruses, parasites, biology, immunology
Mentor review
My mentor helped me set up a work schedule to eventually complete my project efficiently, productively, and ahead of time. She was also very passionate about telling me interesting facts about the topic that I wasn't aware of. This also increased my interest in the project.
Interested in starting
your own project?
Apply today!
By registering you agree to our terms of use and privacy policy, and consent that we or our partner provider may reach out to you using a system that can auto-dial.