See all projects
Inclusion of Photolyase in Sunscreen and its Effects
Natasha
High School
West Forsyth High School
Student review
I knew that most of the work would be done by me, but my mentor would provide a lot of help and guidance as well. My mentor did a great job in helping me decide what topic I should choose for my paper and he provided useful articles at a suitable level for my current understanding. He also gave good critiques on my writing and provided helpful resources to use when it came to making things like diagrams and citations.
View Polygence scholar page
Project description
UV-induced DNA damage has negative consequences on human skin health as it can lead to diseases such as photoaging, immunosuppression, and skin cancer. The most common form of UV-induced DNA damage is cyclobutane pyrimidine dimers (CPDs), which disrupt the bond arrangements of normal DNA and hinder normal DNA mechanisms. Humans have a DNA repair mechanism known as nucleotide-excision repair (NER), but other organisms have an enzyme called photolyase that is a part of a process known as photoreactivation that fixes CPDs. In addition, other organisms have an enzyme called T4 endonuclease V that relies on a different process but still repairs CPDs. Scientists are looking into these enzymes intending to incorporate them into sunscreens for humans who have UV-induced skin diseases. The studies that have been done so far generally show that photolyase and T4 endonuclease are effective when it comes to repairing CPDs in humans. Therefore, adding both of these enzymes to sunscreen can potentially significantly reduce CPDs and possibly be a new treatment and preventative method for UV-induced skin diseases/conditions. However, larger clinical studies are still needed to confirm the initial data and conclusions.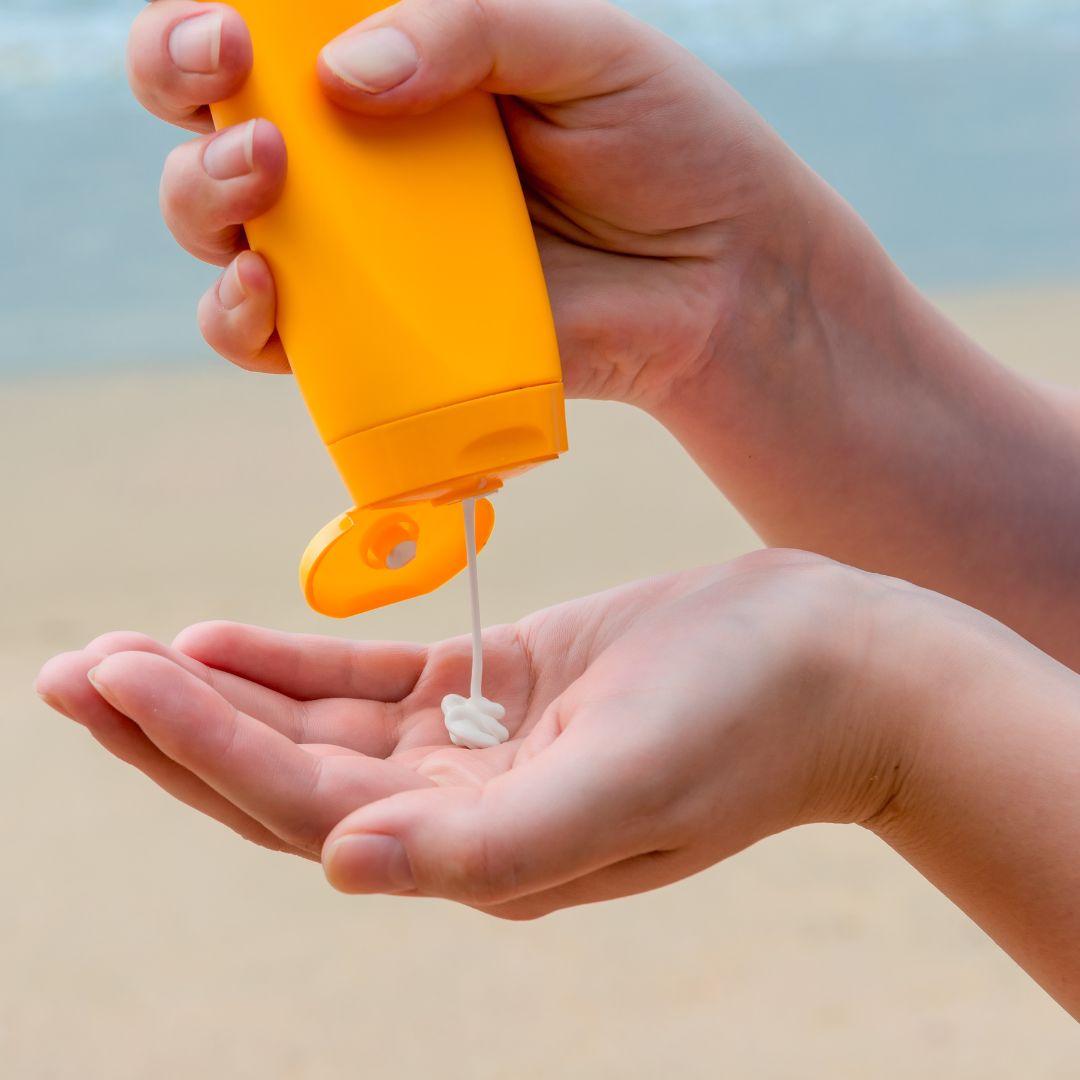 Matthew
MA/PHD Master of Arts and Doctor of Philosophy candidate
Expertise
Molecular Biology, Genetics, Genomic Instability, Biochemistry
Mentor review
My mentor was very helpful in giving me ideas for the project, critiquing my work, and also being very flexible with timing.
Interested in starting
your own project?
Apply today!
By registering you agree to our terms of use and privacy policy, and consent that we or our partner provider may reach out to you using a system that can auto-dial.