See all projects
Alzheimer's disease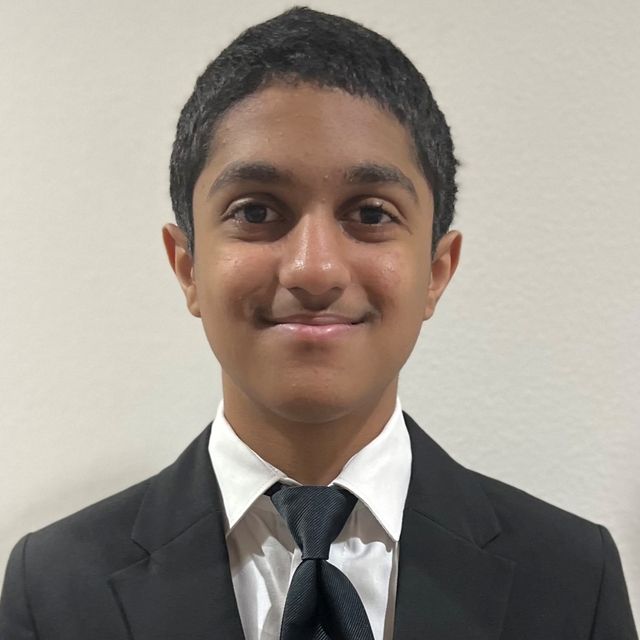 Project description
As a freshman at Liberty Senior High School in Renton, Washington, I recently became fascinated with Alzheimer's disease after watching the documentary "Monster in the Mind." Despite numerous medical advancements and ongoing investigations by dementia specialists worldwide, the underlying cause of Alzheimer's remains a mystery. This sparked my curiosity, and I decided to delve deeper into this topic. With the guidance of my mentor Jessica Apulei, who has experience studying Alzheimer's, I have compiled information from various sources such as documentaries, articles, interviews, and journal publications to create a website to educate others about this disease. I hope you find my website informative and invite you to explore it.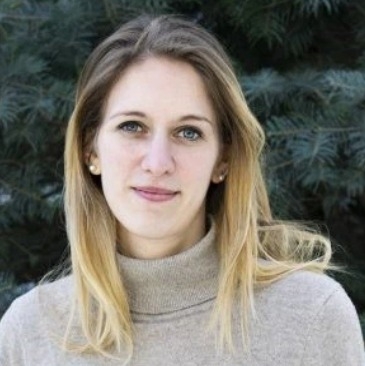 Jessica
PhD Doctor of Philosophy
Subjects
Neuroscience, Biology
Expertise
Biology, Neuroscience, Epigenetics
Mentor review
She really helped me develop my project as a whole.
Interested in starting
your own project?
Apply today!
By registering you agree to our terms of use and privacy policy, and consent that we or our partner provider may reach out to you using a system that can auto-dial.