See all projects
Using a Pharmacokinetic and Pharmacogenetic Approach to Examine Nicotine Addiction
Emma
Hello! My name is Emma O'Connell, and my project is a study of pharmacokinetics and pharmacogenetics. I chose to work on this project because I'm very interested in reducing the issue of drug addiction in the US and around the world. After this project I would like to pursue business in order to become a strong leader and make the world a better place by focusing my efforts on the private sector, drug addiction, and other issues as well.
Student review
I was surprised by the expertise of my mentor, the resources available, and support system of the organization. I felt encouraged, informed, and proud to take part in this program.
View Polygence scholar page
Project description
In the medical field, one the most prevalent beliefs is that the potency of a drug is the primary factor in its addictive capacity. However, this belief does not always account for pharmacokinetic and pharmacogenetic processes and how they also influence the addictive qualities of drugs. Because nicotine is a highly addictive substance and prominent issue in our society, I sought to use a pharmacokinetic and pharmacogenetic approach to examine its addictive capacity. Specifically, I studied how each mode of administration affects the level and processes of addiction, and how specific genetic characteristics affect how nicotine is processed at a micro level – which in turn indicates which demographics are disproportionately vulnerable to nicotine addiction. My results will help indicate which modes of administration are most addictive. They will also indicate what specific characteristics in certain demographics make these drugs more or less addictive. These results could thus be used to enhance and tailor existing treatments for drug addiction for individuals with varying genetic makeup, in addition to distinguishing pathways based on modes of administration.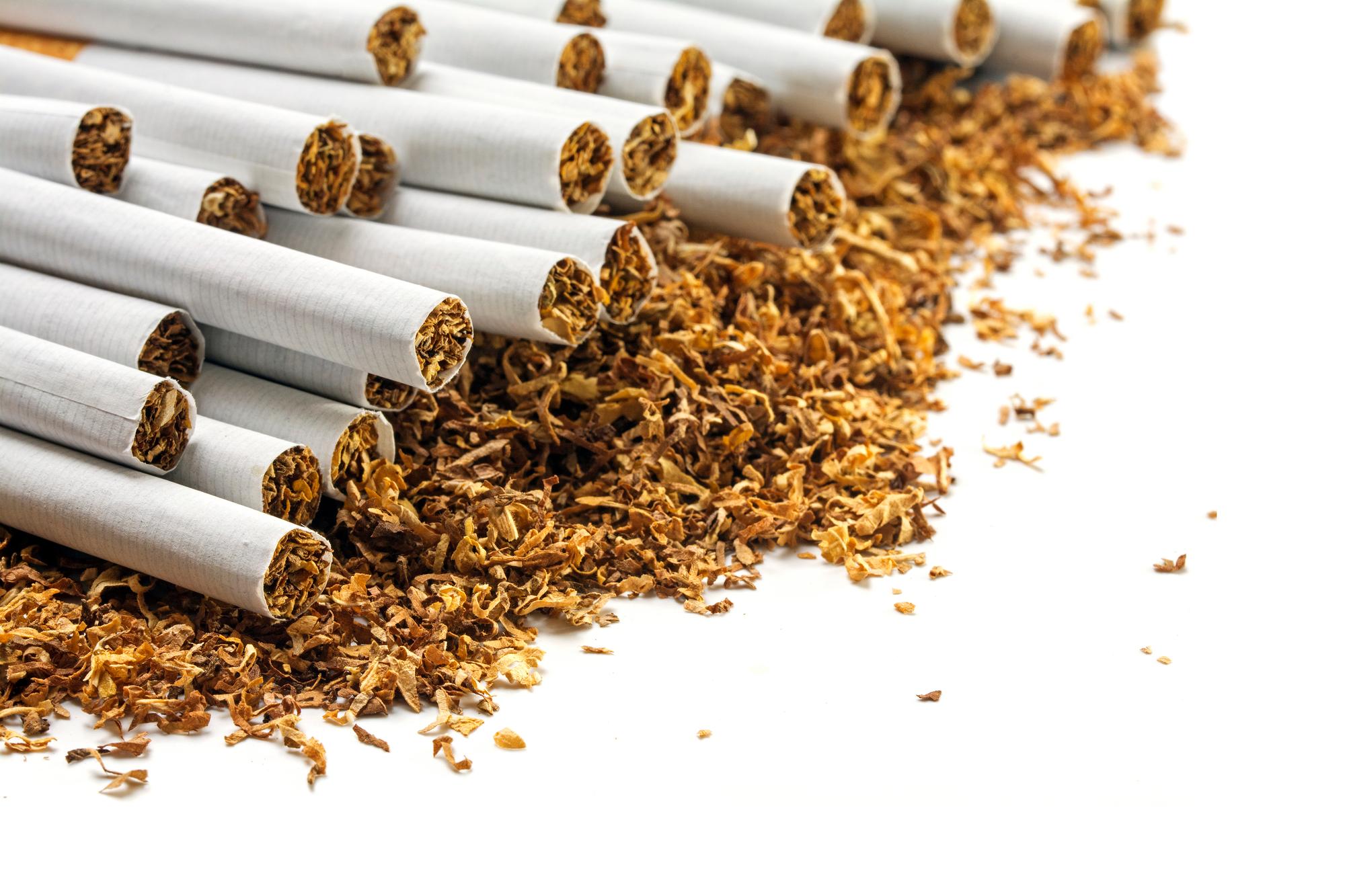 Project outcome
I wrote an extensive research paper on the topic and submitted it to the Journal of High School Science for review and publication. I also presented my research at The Symposium of Rising Scholars.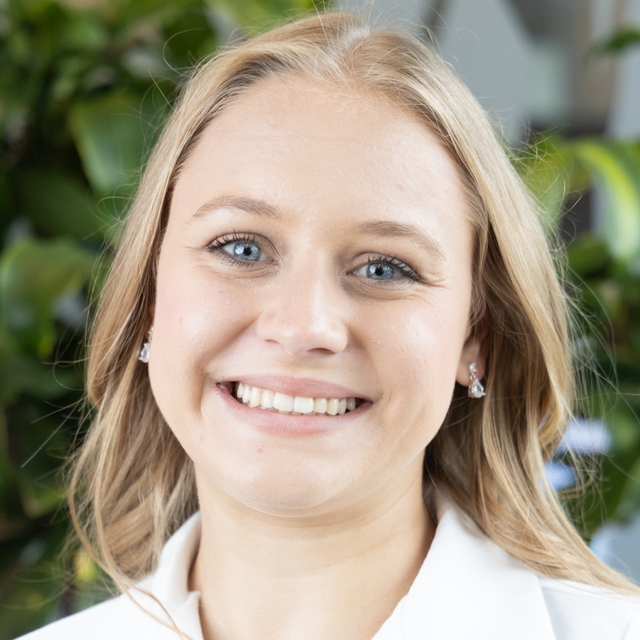 Grace
PhD Doctor of Philosophy candidate
Subjects
Biology, Comp Sci, Chemistry
Expertise
molecular biology, oncology drug development, cancer biology, C. elegans, aging research, lipid metabolism, translational research, public health
Mentor review
She knew a lot about my topic and gave countless ways for me to improve my paper and presentation. There was never a single moment where I felt like she wasn't helping me in some way.
Interested in starting
your own project?
Apply today!
By registering you agree to our terms of use and privacy policy, and consent that we or our partner provider may reach out to you using a system that can auto-dial.