See all projects
Comprehensive Analysis of Dyspraxia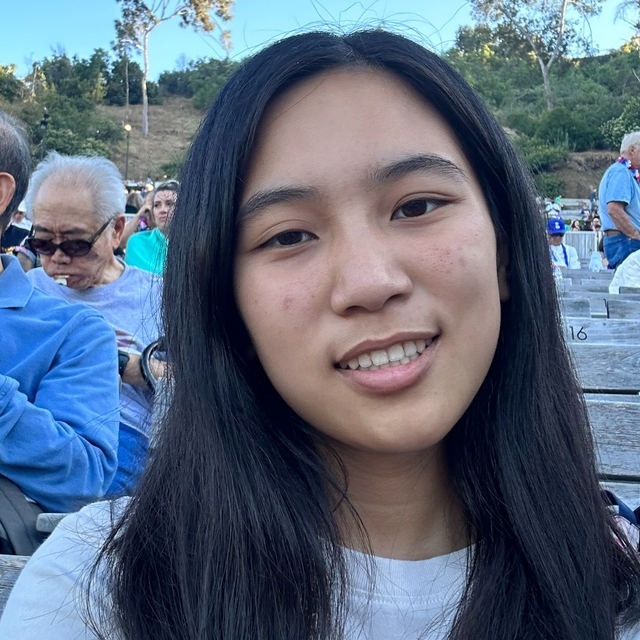 Shannon
High School
Arcadia High School
Student review
Mentor gave great feedback, great flexibility.
Project description
Shannon is working on a research paper focusing on dyspraxia. Her paper will include an introduction to the topic of dyspraxia, its prevalence, risk factors, and diagnosis criteria. She will also discuss other disorders that commonly present with dyspraxia as well as the pathophysiology of dyspraxia. She will conclude her paper by discussing the social, emotional, and developmental implications of having dyspraxia.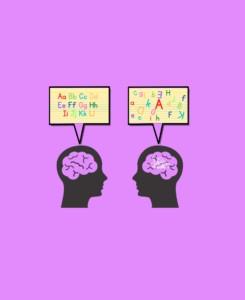 Riya
MD Doctor of Medicine candidate
Subjects
Biology, Literature and Languages
Expertise
Molecular Biology, Cellular Biology, Genetics, Psychology, Sociology, English, Religious Studies, Theology, Philosophy, Indian Classical Dance (Bharatnatyam, Kuchipudi, Odissi), Cultural Studies
Interested in starting
your own project?
Apply today!
By registering you agree to our terms of use and privacy policy, and consent that we or our partner provider may reach out to you using a system that can auto-dial.