See all projects
Investigating the Role of Sleep and Circadian Rhythms in Mental Health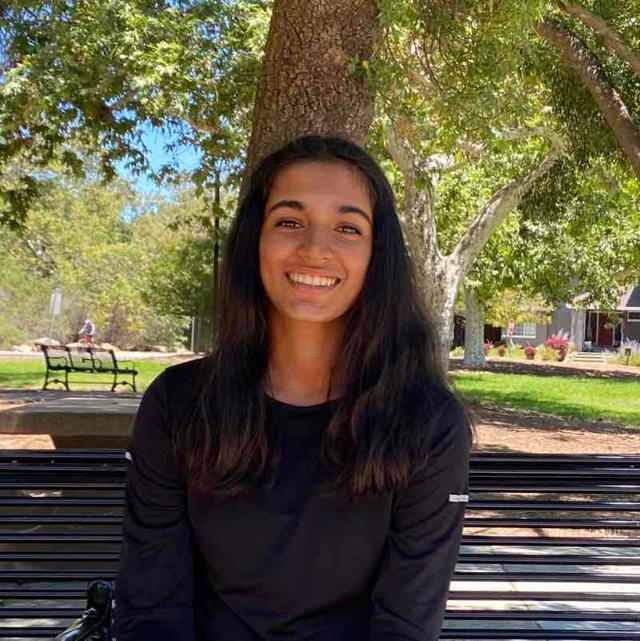 Sanjana
High School
Leland High School
Student review
The support of the mentor and the ease of communication met my expectations.
View Polygence scholar page
Project description
Even though much is known about how the circadian clock works and how sleep is regulated, we don't know as much about how these relate to outside bodily processes. Mental health disorders are prevalent in society, but the current therapeutics do not offer long-lasting solutions. This project will put into conversation current findings in the sleep literature that connect mental health disorders and sleep. Ultimately, it would be beneficial to society if we can use sleep as a measure to assess risk for potential mental health disorders. Additionally, by understanding these connections, we can provide proactive solutions for these disorders.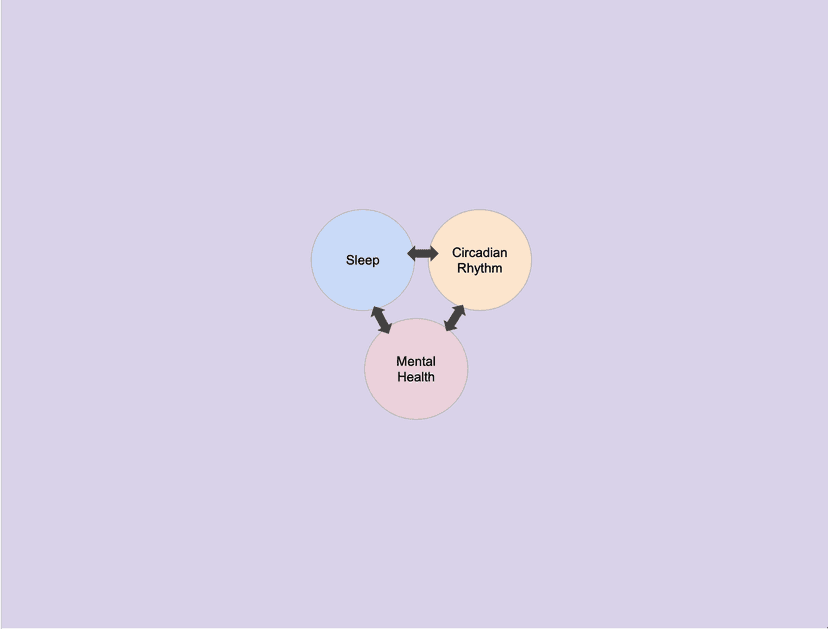 Project outcome
Publication in UCI x GATI Journal, Symposium of Rising Scholars
Oscar
PhD Doctor of Philosophy candidate
Subjects
Biology, Neuroscience
Expertise
Drosophila melanogaster, Genetics, Neuroscience, Meiosis, circadian clocks, Proteomic Networks, -Omic databases
Mentor review
My mentor was extremely helpful in guiding me through the paper-writing process and consistently helped me develop the paper both during and outside of our sessions.
Interested in starting
your own project?
Apply today!
By registering you agree to our terms of use and privacy policy, and consent that we or our partner provider may reach out to you using a system that can auto-dial.