Research Ideas

for High School Students

Research ideas put students in the driver seat of their education.

Rather than following a prescribed curriculum, students doing research get to decide what topics most interest them, create and execute a plan for expanding their knowledge, and select the best method for sharing what they've learned.

In the increasingly test-optional world of college admissions, research ideas help distinguish truly exceptional, self-motivated students from hordes of applicants with stellar grades and similar extracurriculars.
Types of Research Ideas
Not all researchers wear lab coats. Performing your own experiments is only one option in a world of possibilities for exploring your passions through research. Polygence has expert mentors equipped to guide students through writing research papers, creating blogs, recording podcasts, composing music, designing video games, and so much more! No prior experience is required - just a passion for learning.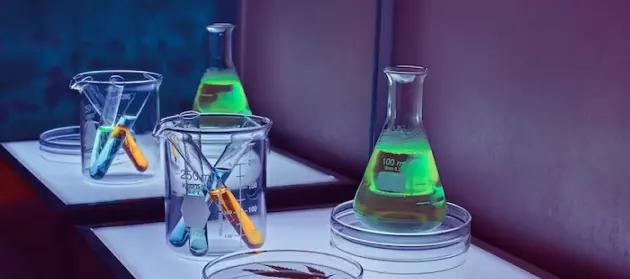 Research papers
Research papers are the gold standard for making a rigorous, concrete contribution to the advancement of any academic field. When you publish a paper in a peer-reviewed journal, what you learned in your project becomes publicly available to other researchers whose own work may benefit from your insights. There are many peer-reviewed journals that publish outstanding papers from researchers of all levels, even high schoolers!
Review papers
Original data collection

Collecting and analyzing data sets is critical to identifying patterns and solving problems across many scholarly fields. Many research papers can present original data in the form of charts and graphs and present the conclusions the researchers have drawn from their data.
Original analysis of public data set

There is a surabondance of robust data freely available which has yet to be analyzed to its full extent and which can save researchers the trouble of collecting original data. Researchers often make use of existing data sets to investigate their own unique research question or to train their algorithms, making sure to cite the original researchers who collected the data, of course!
Critical analysis
Comparative studies
Creative art projects
Research is an inherently creative process, which is why we welcome students who want their output to reflect their artistic talents. You can channel what you learn through research into a poem, a painting, a musical composition, a photography portfolio, a fashion design, a multimedia collage, and more!
Visual art

If you have skills in a visual medium like drawing, painting, or sculpture that you want to cultivate, you can make an art piece or portfolio inspired by your research.

Da Vinci inspired drawing portfolio
Creative writing
Music composition

Whether you're a seasoned instrumentalist or just hoping to make some beats in GarageBand, Polygence mentors can help you create an original composition inspired by your area of interest.

Starry Night: A Love Song
Photography
Fashion design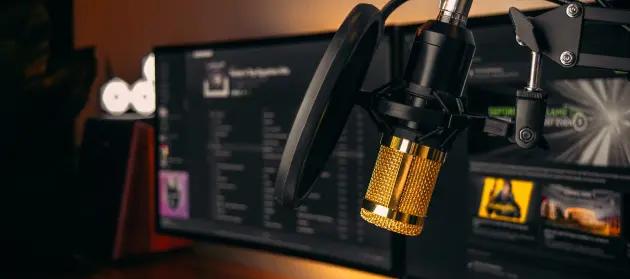 Passion projects
Research papers are geared towards an academic audience, but you may have a different target audience in mind. If your focus is sharing what you're passionate about with your friends, family, peers, and community members, you have a vast array of media formats to choose from.
Blogs
Podcasts
Youtube Videos
Social media page

Social media is a great way to reach a wide audience of young people, and most platforms allow for many different formats of content sharing and communication.

The Nung
Design projects
Research is inventive! Sometimes a proposed solution to a problem can take the form of a design for a product, a tool, a policy, an algorithm, and more. Design can serve specific social purposes like making education fun through a game or advocating for positive change through policy proposals.
Prototypes
Algorithm design
Game design
Design for social good

Ready to pursue your own research ideas?