See all projects
The Origins of Discrimination Pertaining to All Kinds
Chelsea
Student review
Getting to know my mentor was the best part, especially because we were very similar in terms of goals and thought processes for what was expected for the paper.
View Polygence scholar page
Project description
In this paper, I will talk about the nature of discrimination and the many struggles it has caused through the years. The first question to be asked is about how far back discrimination goes. When did it begin? Then, after we find its historical origin, the next question is to understand all of the different forms, variants, and manifestations of discrimination - including racism between races, as well as racism within a race, sexism, religious discrimination, and so on. Third, after identifying different forms of racism, I will look at various arguments or justifications people have provided in favor of discrimination. Finally, I will show why those arguments are wrong, demonstrating why discrimination has always been unjust.
Project outcome
This was a research project meant to spread awareness about the hardships many face due to the fact that they are different according to our society.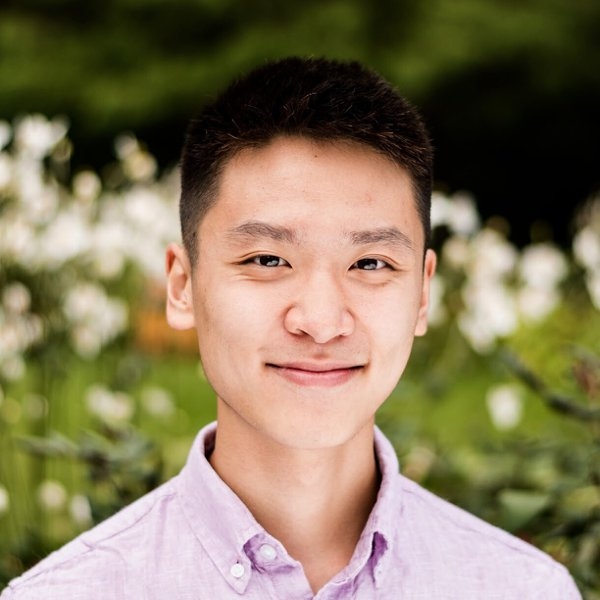 Kevin
Juris Doctorate candidate
Subjects
Philosophy, Public Policy, Creative Writing, Law
Expertise
Philosophy, Law, Social Sciences
Mentor review
He provided very good feedback and was very kind.
Interested in starting
your own project?
Apply today!
By registering you agree to our terms of use and privacy policy, and consent that we or our partner provider may reach out to you using a system that can auto-dial.