See all projects
The Geopolitical Ramifications of the China-Europe Railway Express: An Emphasis on the War in Ukraine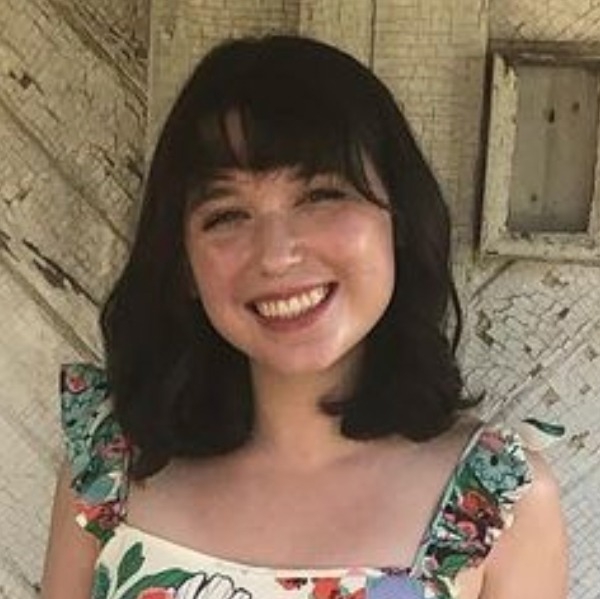 Audrey
Hello! My Name is Audrey and my Polygence project is on the geopolitical relations with the China-Europe Railway Express (with an emphasis on the war in Ukraine) and the potential of infrastructure-based infrastructure. I chose to work on this as I am interested in both civil engineering and international relations.
High School
Granville High School
Student review
The mentor selecting process was excellent!
View Polygence scholar page
Project description
The China-Europe Railway Express (CRE), a network of railroads connecting European and Asian cities, is a critical part of China's Belt and Road Initiative's plan to increase both China's diplomatic and economic influence abroad. This article examines the current status of the CRE in the midst of the geopolitical and diplomatic tensions facing the countries involved with the project. Due to rail travel's high efficiency, low costs, and low carbon emissions, the CRE is desirable to China as its prominence will bolster intercontinental trade as well as China's presence in Eurasia. Though the CRE has faced opposition from some European entities as the project will likely heighten China's position as a competitor and challenger to traditional Western dominance, the furtherment of the CRE, and China-Europe relations as a whole will produce a myriad of cultural, economic, and political benefits to Eurasia. The development of the CRE and, by extension, many Sino-European ties have been derailed by the war in Ukraine as many of the current rail routes travel through Russia to reach Europe. Sanctions imposed on Russian railroads and the risk of seized cargo have limited European customers' trust in rail-based transportation. Through this, the war in Ukraine has illustrated many of the vulnerabilities in the CRE's network. The future success of the CRE will likely continue to be threatened by rising geopolitical tensions as the network spans dozens of countries. The article concludes that the development of alternative routes to the CRE will be crucial in maintaining the project.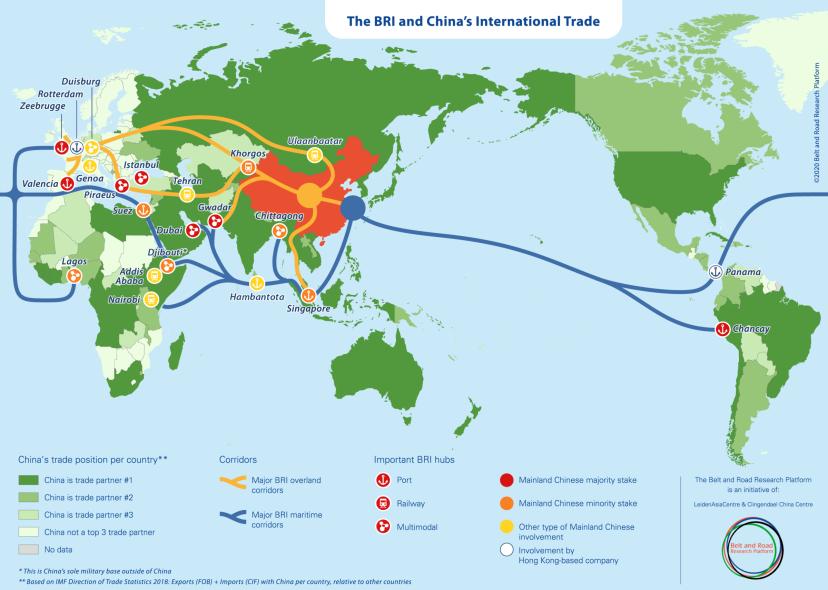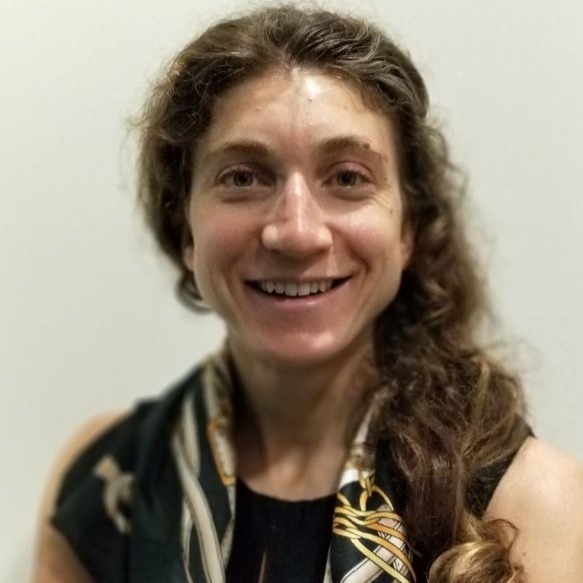 Anne-Laure
PhD Doctor of Philosophy candidate
Expertise
energy, renewable energy, infrastructure, energy policy, sustainability, GIS, Life cycle assessment ( carbon counting), machine learning, sustainable buildings, 3D printing for construction, risk assessment
Mentor review
My mentor advised me in the research process incredibly! Working with her taught me the importance of examining sources and the value of displaying information in an intuitive manner. Aside from the project, my mentor provided advice on completing further research as well as academic advice.
Interested in starting
your own project?
Apply today!
By registering you agree to our terms of use and privacy policy, and consent that we or our partner provider may reach out to you using a system that can auto-dial.