See all projects
Early Childhood: Key Factors in Brain Development & Adjustment
Project description
Early childhood is a key period in life in which significant neurological, cognitive, social, and emotional development occur. This literature review works to discuss two related and innovative theories of childhood brain development, known as the developmental systems approach and experiential canalization, applying these theories to interpret the essential roles of socioeconomic status and caregiving and its attachment relationships on early childhood brain growth. Specific studies, literature reviews, and recent innovative research on childhood development is included in order to further discussions of current implications and connections, as well as possible future research. By analyzing results and applying the mentioned developmental theories, the paper also discusses new potential avenues for interventions to bring about poverty reduction and mitigate early caregiving adversity.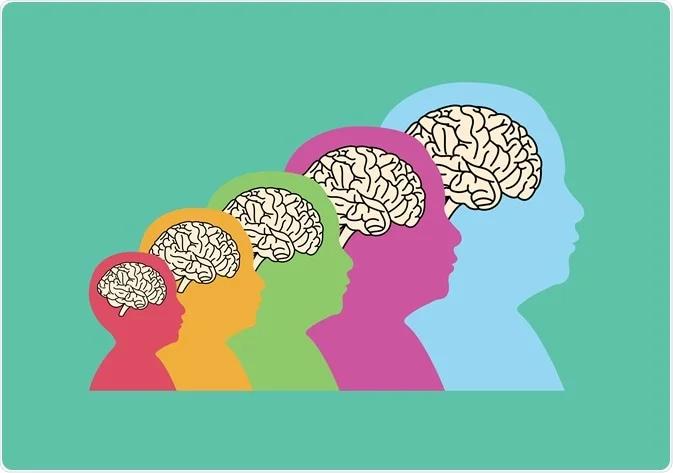 Hannah
PhD Doctor of Philosophy candidate
Subjects
Arts, Neuroscience, Psychology
Expertise
Clinical Psychology (Mental Health), Developmental Psychology, Cognitive Psychology, Social Psychology, Education (K-12), Neuroscience
Mentor review
She showed me helpful knowledge regarding my topic and edited my work.
Interested in starting
your own project?
Apply today!
By registering you agree to our terms of use and privacy policy, and consent that we or our partner provider may reach out to you using a system that can auto-dial.