See all projects
Coping During Covid-19: A Study on How Locus of Control Influences Coping Response in an Uncontrollable Situation
Isabel
Isabel is an 18 year-old high school student from Great Neck, NY.
High School
Great Neck South High School
Student review
Before joining Polygence I felt overwhelmed by the task of conducting independent research. But with Nat's guidance, I quickly narrowed down my project idea, wrote a research plan, and began conducting my study. Having little prior knowledge of statistics, Nat was especially helpful in teaching me how to use IBM SPSS to analyze my data. I am very thankful to have had the opportunity to learn from Nat. The skills I gained even allowed me to re-run my study on my own. I love the flexibility of Polygence that allows students to take full control over the direction of their project.
View Polygence scholar page
Project description
Among a group of predominantly Asian high school students in the New York suburbs, Isabel conducted a study exploring the relationship between locus of control (LOC) and coping strategies during the Covid-19 pandemic. Rotter's LOC scale and the Brief COPE Inventory were used to examine this relationship. Her results show that an internal LOC has a significant correlation with problem-focused coping behaviors. A similar trend was observed between internal LOC and two subcategories of problem-focused coping: active coping and planning. This suggests that an increase in internality corresponds with increased use of problem-focused coping strategies. Meanwhile, Isabel also found that external LOC has significant correlations with emotion-focused and avoidant coping. Similar trends were observed between external LOC and subcategories of emotion-focused and avoidant coping. When the data were stratified by gender, nonmen scored significantly higher than men in all three general coping categories. She also observed gender discrepancies between LOC and problem and emotion-focused coping. This indicates that the trends observed between internals and externals are more nuanced than they appear. Isabel's findings suggest that both gender and LOC influence coping response in suburban adolescents in an uncontrollable situation. Both can serve as helpful tools in psychological interventions during the pandemic.
Project outcome
Isabel was named a 2022 Regeneron Science Talent Search Scholar. She is among the top 300 competitors in the nations oldest and most prestigious research competition for high school seniors. She was also named a semi-finalist in the Long Island Junior Science and Humanities Symposium and finalist in the NSPC Health Science Competition. She was awarded a total of $2500 for her research.
Isabel also presented her project at Polygence's 6th Symposium of Rising Scholars!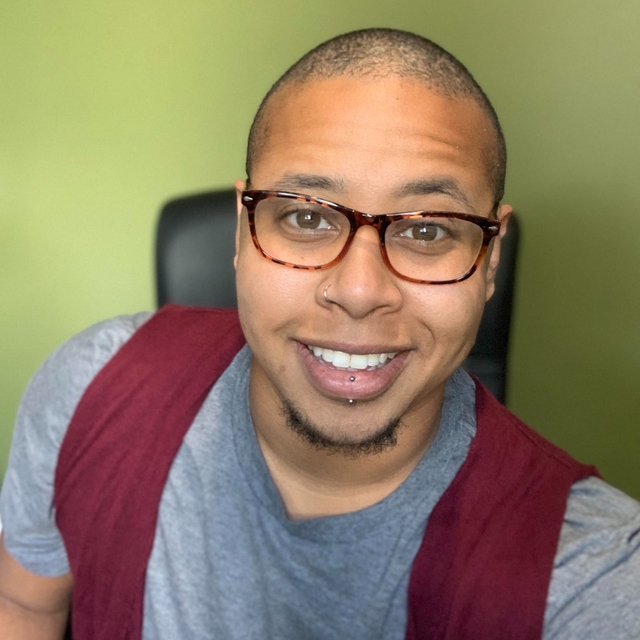 Nat
EdM Master of Education candidate
Subjects
Arts, Social Science, Psychology
Expertise
LGBTQ individuals, race and gender identity development, stigma and minority stress, qualitative research, linguistics and language learning
Interested in starting
your own project?
Apply today!
By registering you agree to our terms of use and privacy policy, and consent that we or our partner provider may reach out to you using a system that can auto-dial.