See all projects
Personal Finance Guide for Beginners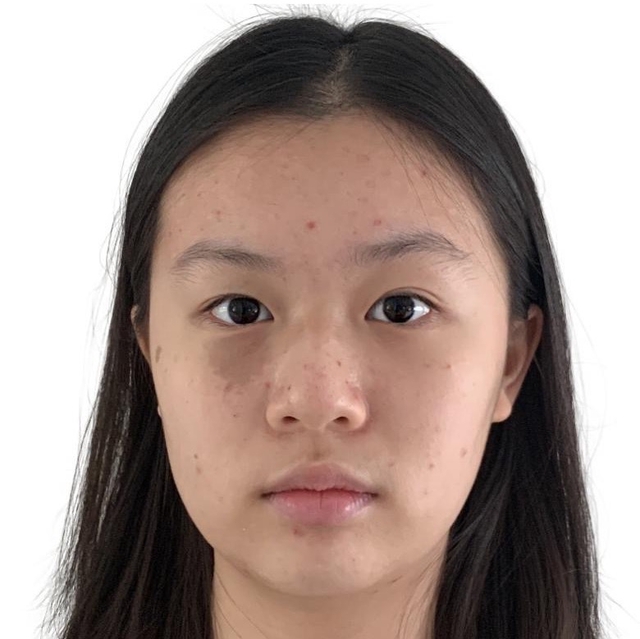 Anna
Anna is a 16 year-old high schooler from Southborough, MA.
High School
Brimmer and May
Student review
I did a project with my mentor, Jeff, and it was a one of a kind experience that strengthened my interest in economic and finance. Jeff was really helpful in terms of making things easier to understand by providing examples. I got to choose the topics I wanted to explore on and present my work in my essay. We went over the things I had questions on every session, and discussed about interesting topics other than the ones we focused on. I highly recommend working with mentors on Polygence because they offer project-based learning on the decision and interest of the student.
View Polygence scholar page
Project description
After graduation, many people get their first formal job and start making money, but only a small percentage of young adults have the intention to manage their savings. With an interest in economics and finance, Anna came to Polygence looking for a more personal learning experience. To further her understanding on how different areas of finance influence one's life consumption, she created a life consumption plan for a hypothetical person and produced a paper. Anna's project provides an overview of topics related to personal finance, covering tax and benefits, tax deferred savings, interest rates, cost of living, investing, insurance, and housing.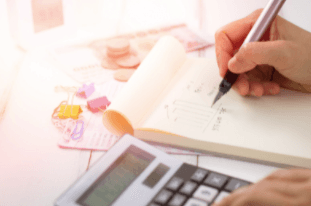 Project outcome
Anna wrote an essay and published it on her personal website. She is also planning to publish it on her school's website.
Jeffrey
PhD Doctor of Philosophy
Subjects
Quantitative, Social Science
Expertise
Economics, Statistics
Interested in starting
your own project?
Apply today!
By registering you agree to our terms of use and privacy policy, and consent that we or our partner provider may reach out to you using a system that can auto-dial.