See all projects
What are the environmental factors that can contribute to Alzheimer's and how can treatments be designed to address them?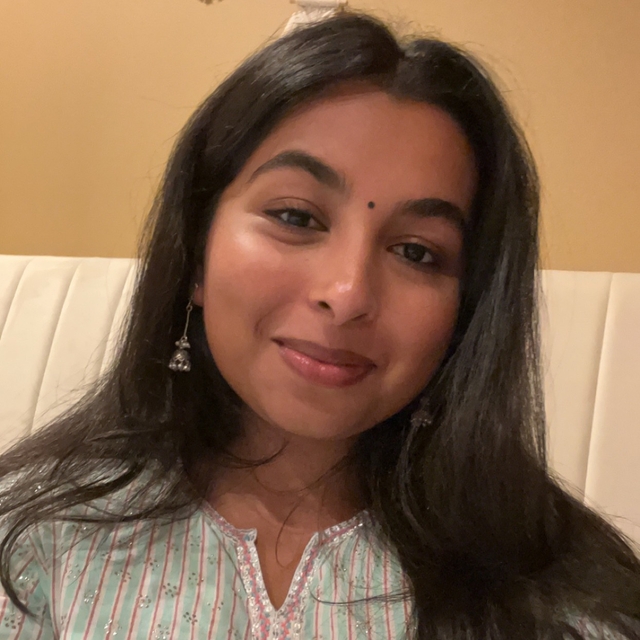 Megha
Student review
I received adequate guidance from Katie in learning how to write and format a research review paper.
View Polygence scholar page
Project description
As of 2023, it is estimated that there are 6.7 million people who are 65 or older that have Alzheimer's in America. Alzheimer's is said to be caused by the misfolding of proteins and the accumulation of these non-functional aggregates in the brain. There have been some genes related to Alzheimer's but they don't account for all cases suggesting that environmental factors have a substantial effect on the onset of the disease. Categories of environmental factors that are related to Alzheimer's include education, pre-existing disease, and lifestyle. This review aims to summarize the findings within these three categories. A greater understanding of these factors could allow for better preventative approaches to address the disease as well as treatment.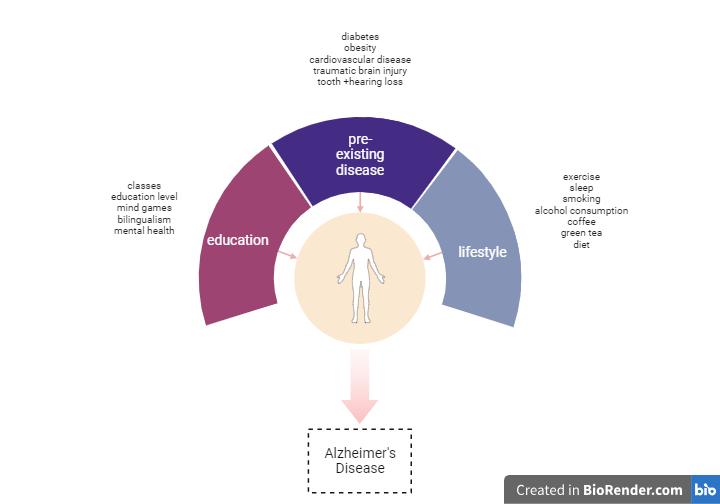 Project outcome
Presented at the Symposium of Rising Scholars 2023, Published in Research Archive of Rising Scholars 2023, Accepted for Publication to Curieux Academic Journal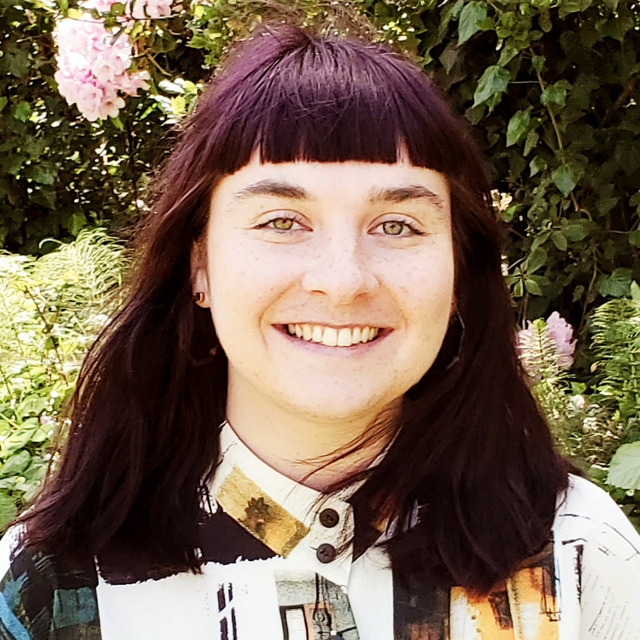 Katie
PhD Doctor of Philosophy candidate
Subjects
Biology, Neuroscience
Expertise
Neuroscience, neurobiology, neurological disease/disorder
Mentor review
Katie did a great job teaching me how to organize a review paper and gave me feedback to make my paper the best it could be.
Interested in starting
your own project?
Apply today!
By registering you agree to our terms of use and privacy policy, and consent that we or our partner provider may reach out to you using a system that can auto-dial.