See all projects
Performing arts education as a foundation for youth empowerment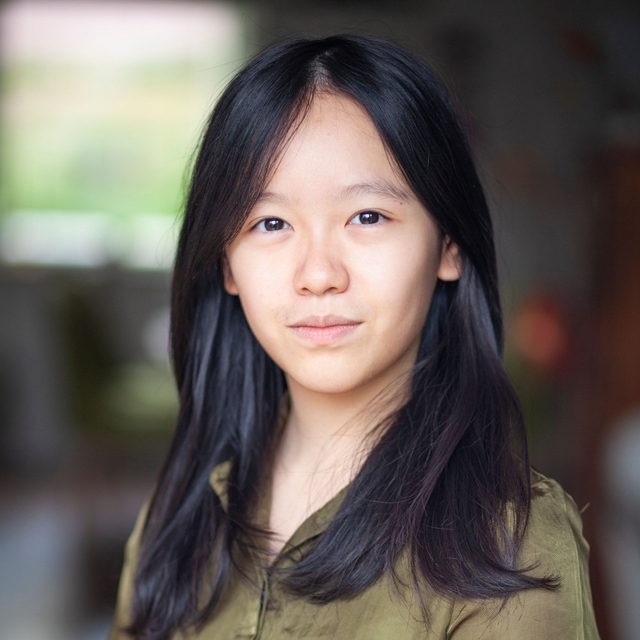 Erita
10th-grader from Hong Kong
High School
Hong Kong International School
Student review
"The most valuable part of the Polygence experience was being able to work with a mentor who was just as enthusiastic about the project as I was. Lucas listened to all my concerns and provided constructive feedback on my research methods. He taught me a lot about writing long-form research papers, and helped me find great sources to model my work off of. I have been able to apply these newfound research and writing skills in school, which goes to show how useful a Polygence project can be to one's education."
View Polygence scholar page
Project description
There is now an ever-increasing call for schools to emphasize arts education as a means of empowering youths. However, in underprivileged communities with high student-to-teacher ratios, curriculums focusing on personal development are much less prioritized. Erita's Polygence project focused on writing a research paper to show how other institutions can use the performing arts in alternative ways to help youths realize their full potential. The paper investigates South African NGOs' roles in improving the future life outcomes of township children by examining two performing arts organizations: Jazzart and Amoyo. The paper shows how these NGOs use arts education to encourage a student's trust and how they leverage that trust to teach life skills and emphasize the importance of mental health. Erita argues that the arts-education model followed by Jazzart and Amoyo serves as a model for other organizations hoping to better the development of low-income youths.
Project outcome
Erita presented her findings at a parallel event in the UN Women's NGO CSW65 Conference, which also published an extended abstract of her work. Her paper was also later published by UNICEF South Africa.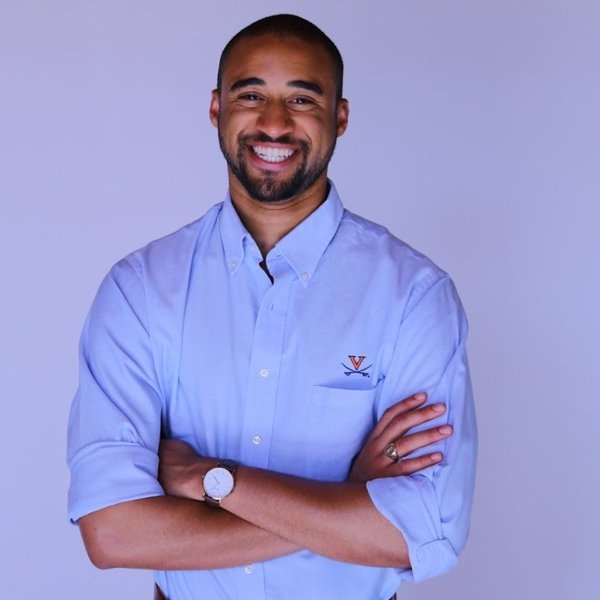 Lucas
PhD Doctor of Philosophy candidate
Subjects
Literature and Languages, Arts
Expertise
African-American History and Culture, Theater and Performance, Black Cultural Studies, Literature
Interested in starting
your own project?
Apply today!
By registering you agree to our terms of use and privacy policy, and consent that we or our partner provider may reach out to you using a system that can auto-dial.