See all projects
Racial Disparities in Maternal Mortality: Social and Clinical Considerations
Viranshi
Student review
I got a lot of great feedback and advice from my mentor and I think the project turned out really well. I also think I presented really well.
View Polygence scholar page
Project description
Studies show that Black women have a higher rate of maternal mortality than white women. A review of the causes of maternal deaths shows that many are preventable. Black women experience pregnancy complications at a higher rate and experience a difference in the quality of care they receive from medical professionals compared to white women due to stereotypes and implicit biases about Black women present in the medical field. This paper examines the societal and racial inequities that contribute to this difference in pregnancy experiences and highlights possible solutions. Strategies to reduce maternal mortality rates in Black women include increased awareness and preparation of healthcare providers of specific complications(such as cardiovascular-related problems) and a decrease in prejudiced interactions between healthcare providers and Black patients.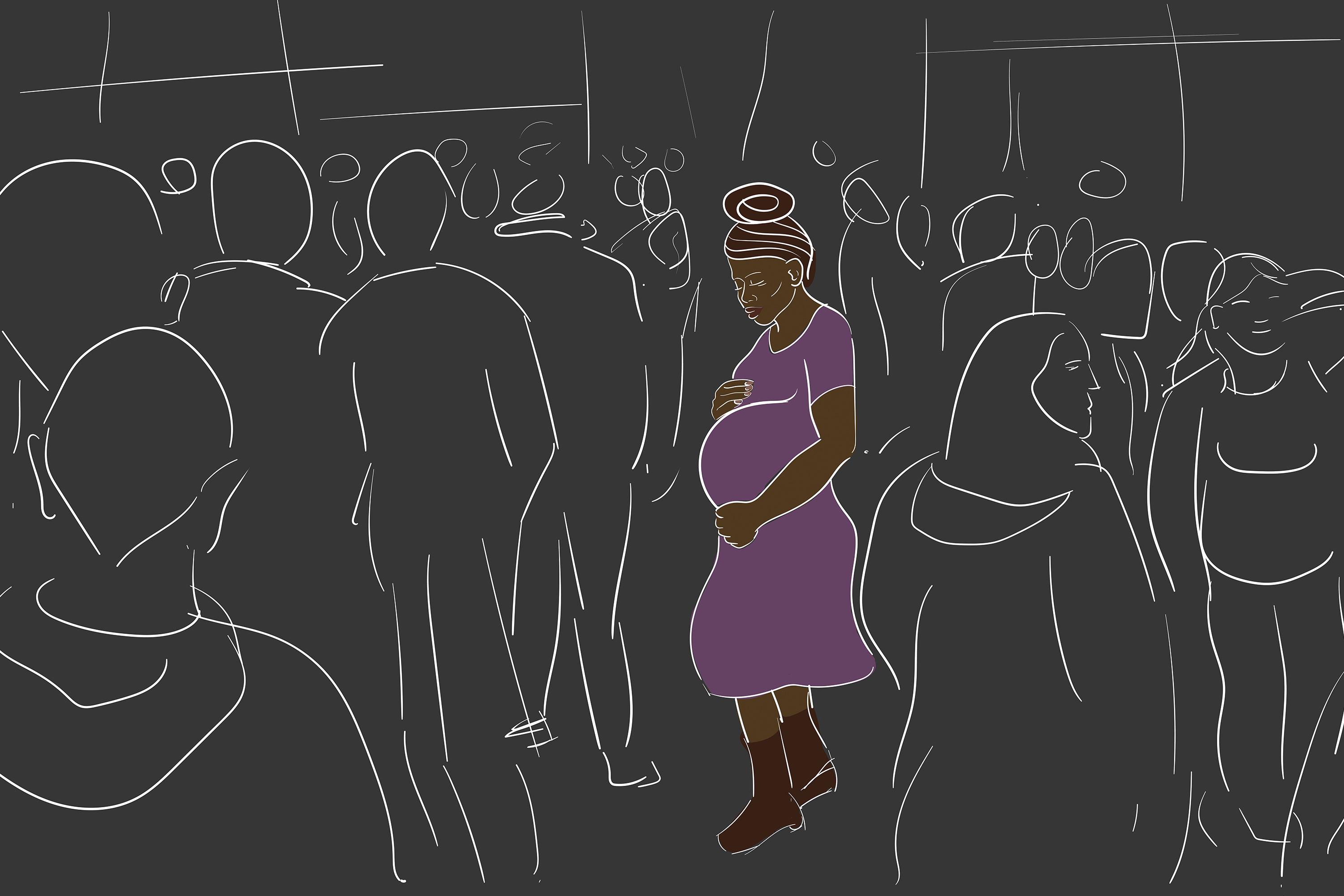 Project outcome
Submitted to Research Archive of Rising Scholars and presented at Polygence Symposium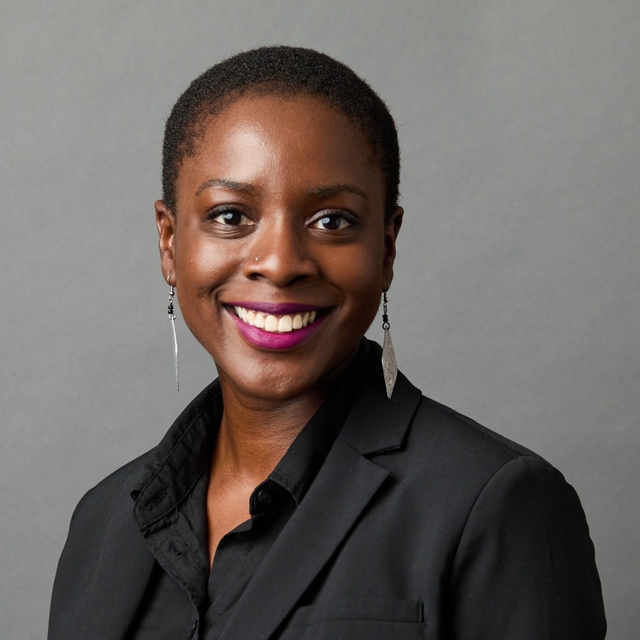 Oluwaseyi
MD Doctor of Medicine
Subjects
Psychology, Social Science, Biology, Medicine
Expertise
mental health, psychiatry, public health, health disparities, health inequity, medicine, reproductive health, maternal health,
Mentor review
She gave me a lot of feedback and advice and provided me with great resources to help my project. She also helped me become a better writer and presenter.
Interested in starting
your own project?
Apply today!
By registering you agree to our terms of use and privacy policy, and consent that we or our partner provider may reach out to you using a system that can auto-dial.