See all projects
Considering how Microbial Colonization is Determined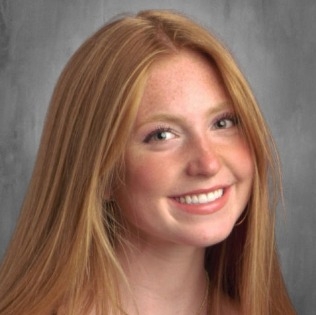 Reilly
Hello! My name is Reilly Kreutz and I am a high-schooler living in Northern California. I'm passionate about topics of health and wellness, which is why I chose to focus my research project on the human gut microbiome. Our gut truly is our second brain; its health is essential for our overall functioning and well-being! After my project is complete, I hope to share my findings with the broader public. The medical and healthcare systems have grown further from seeking the root cause and preventative medicine. Knowledge of our microbiota can help us understand what's causing health issues and how to fix them, rather than minimizing symptoms via medications. With my findings, I hope I can impact the healthcare system and shift the focus to our gut!
Student review
I had high expectations going into Polygence. The tailored guidance I received as well as the amount of resulting opprotunities really exceeded my expectations. Without Polygence, I certainly wouldn't have been able to publish a formal, certified research paper. Polygence gave me help on the research process as a whole and made navigating such an enormous undertaking fairly easy!
View Polygence scholar page
Project description
The human gut microbiome (GM) is of great interest to medical professionals and the general population alike. The gut has been heavily regarded as a key player to our overall health and well-being as it is linked to immunity, process of aging, cognitive ability, disease susceptibility, and much more. Currently, there are two conflicting perspectives on what determines the health of our gut. The first perspective hypothesizes that GM health is determined in utero and early infancy, and the second perspective claims the GM is susceptible to change throughout life. Each perspective simultaneously overlaps and contradicts each other. By addressing the evidence and limitations of each, a greater understanding of the GM and our microbiology could be established. This paper reviewed numerous studies from both perspectives in order to gain a better understanding of how the structure of the human microbiome is determined. It was found that both perspectives hold weight and can be utilized when addressing gut health. By understanding exactly what determines the state of our GM, people can have better control over their health, and major progression in the fields of health and medicine could be made. The gut holds promising implications for the future of health.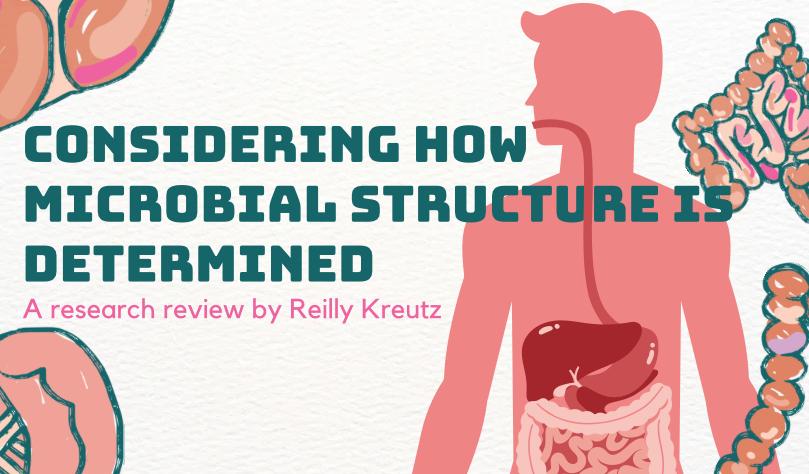 Project outcome
The final project is a formal literature review, which has been presented to the Polygence Symposium for Rising Scholars and submitted to the Journal of International High School Research for publication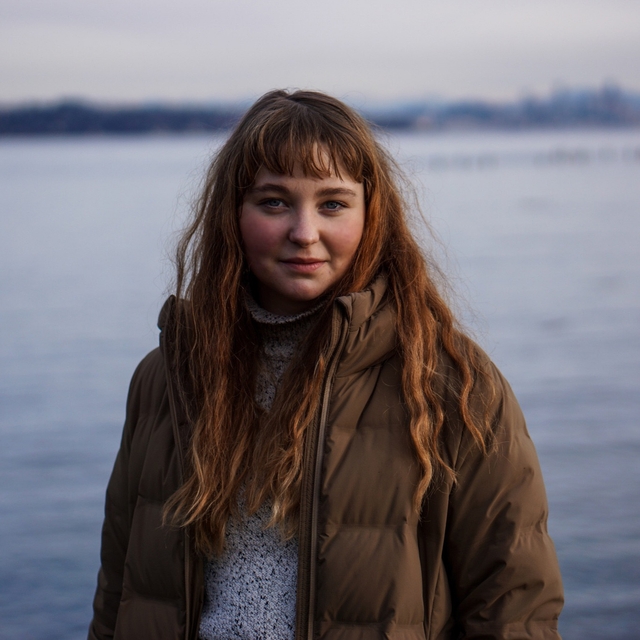 Eliotte
PhD Doctor of Philosophy candidate
Subjects
Biology, Medicine
Expertise
Microbiology, immunology, immunotherapy development, genomics, phage therapy, genetics, metagenomics
Mentor review
Eliotte provided all the necessary help and more! Anytime I asked for help, even if it was unrelated to my research, she quickly responded to lend a hand. She helped me find what topic most excited me, and gave me a ton of insight into the world of research and formal papers.
Interested in starting
your own project?
Apply today!
By registering you agree to our terms of use and privacy policy, and consent that we or our partner provider may reach out to you using a system that can auto-dial.