See all projects
How does the use of various CGRP inhibitors in the treatment of migraines compare to the use of other more common treatments such as antiepileptic drugs or beta blockers?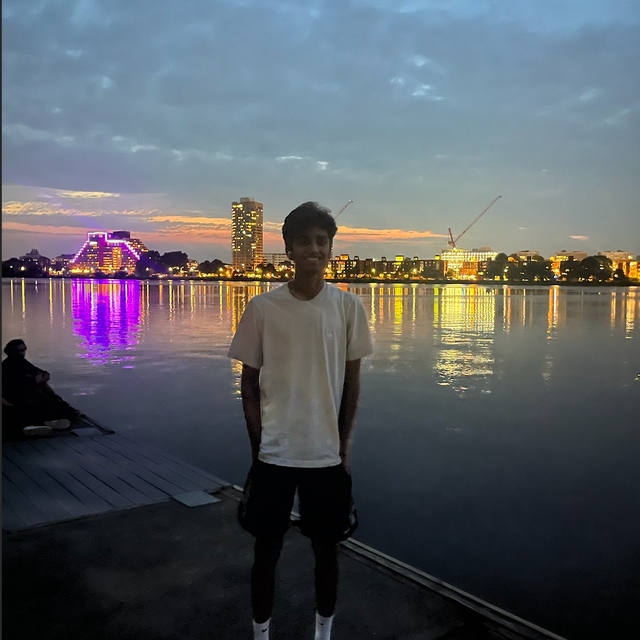 Project description
Comparing different migraine treatments focusing on CGRP inhibitors. Recently, CGRP inhibitors have been found to be more effective at treating chronic migraines. This paper will describe the advantages and disadvantages of CGRP inhibitors and what potentially makes them a better treatment option. The focus will be on the three main CGRP inhibitors currently used in the treatment of migraines and how these inhibitors work to reduce migraines.
Project outcome
Submitted to Journal of Student Research, Published blog posts
Eric
PhD Doctor of Philosophy
Subjects
Neuroscience, Biology
Expertise
Neuroscience and pain, cancer biology, autism
Mentor review
Instrumental as he helped me not only collect the right information but also organize it effectively.
Interested in starting
your own project?
Apply today!
By registering you agree to our terms of use and privacy policy, and consent that we or our partner provider may reach out to you using a system that can auto-dial.