See all projects
Reducing Economic Inequalities and Disparities: An Assessment of the Affordable Care Act's (ACA) Impact on Healthcare Access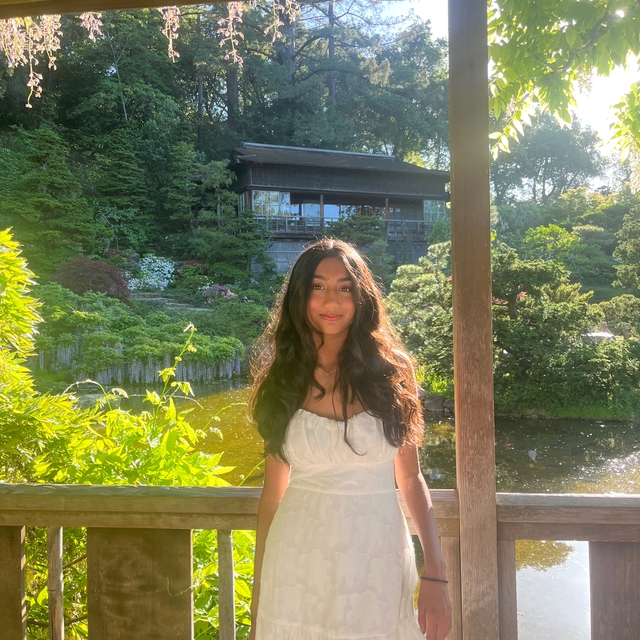 Anya
Student review
I didn't expect to receive multiple rounds of writing feedback, so that exceeded my expectations.
View Polygence scholar page
Project description
**** The Affordable Care Act (ACA) is a healthcare reform law that has fundamentally changed the United States healthcare system. The law was enacted in 2010 to increase the accessibility and affordability of quality health insurance in the United States. This report will provide a policy brief on the ACA and discuss its achievements and shortcomings. While the ACA has expanded access to affordable care and reduced health inequities, there are significant economic inequalities and disparities that continue to impact healthcare access. This paper will contain the context and importance of the ACA, an analysis of policy options, and policy recommendations to address the persistent issues within the US healthcare system.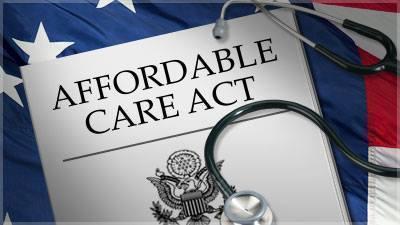 Project outcome
This paper was published by the International Journal of Social Science and Economics Research. It was also presented at the Polygence Symposium.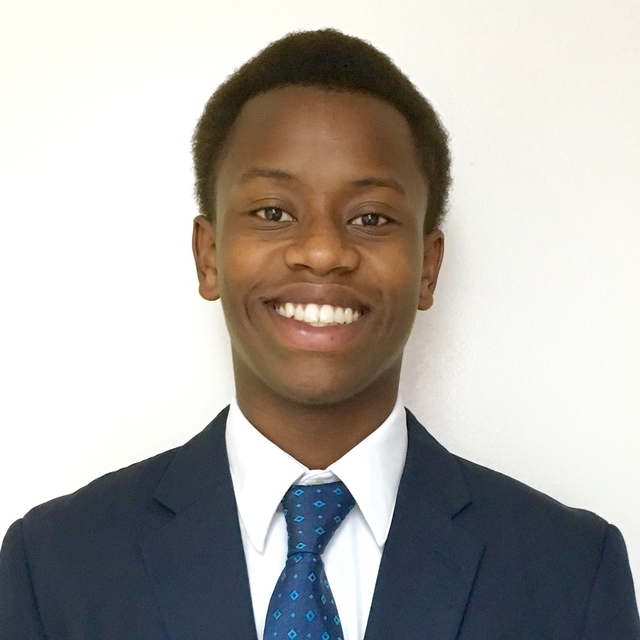 Tex
MPA Master of Public Administration candidate
Subjects
History, Business, Quantitative
Expertise
Economic History, Public Policy, Public Administration
Mentor review
My mentor provided me with the structure and guidance to successfully complete my research. He broke down the complex parts of a policy brief and helped me understand how to conduct advanced policy research. He was very supportive.
Interested in starting
your own project?
Apply today!
By registering you agree to our terms of use and privacy policy, and consent that we or our partner provider may reach out to you using a system that can auto-dial.