See all projects
Mechanics of Human-T-lymphotropic-Virus-Driven Adult T-Leukemia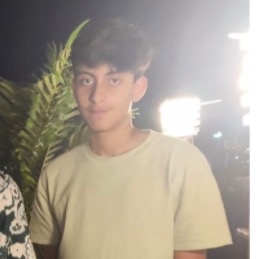 Shivam
High School
Round Rock High School
Student review
I could not have accomplished half of what I wrote without my mentor Natalia. She gave crucial support of editing, referring to articles, and always responding quickly. She helped me learn a lot about viruses in a span of 10 sessions. I really recommend her as a mentor to anyone. Polygence has really helped create a good article I can put on anything I see fit. The Polygence support team really helped me whenever I felt stuck. I really appreciate Polygence's help.
View Polygence scholar page
Project description
HTLV - 1 (Human T-lymphotropic Virus -1) is a retrovirus that can cause a non-Hodgkin's ATL (Adult T - Leukemia/ Lymphoma). This virus can develop into ATL after a latency period of 30+ years after initial infection and integration of the viral genome into the host genome. This disease can be hard to treat in it's "Acute" or "Lymphomatous" forms. This virus can be spread through bodily fluids such as semen or breast milk from an infected person. Although less than 5% of people who have HTLV-1 develop ATL, most patients with ATL pass away. ATL is currently known to have 4 subtypes: Smoldering, Chronic, Acute, and Lymphomatous. They vary by their location and progression within the body. Currently there is no vaccine against the virus, and ATL has no set treatment. The virus driven ATL is known to have low genetic diversity across the endemic regions of southern Japan, South America, The Caribbean, and tropical Africa. This is interesting since ATL has been previously thought to been driven by viral proteins rather than host genetics. This evidence has shown that this virus can develop based on the host's genes. Furthermore the studies of the blood samples from the patients infected with HTLV - 1 also show that the patients have low genetic diversity. This suggests host driven genetic factors that drive the development of ATL. In addition, the integration sites of the viral genome are near host cancer genetic markers. In this review, we present the evidence gathered to date that demonstrates the correlation between patient genetics and HTLV - 1 driven ATL.
Project outcome
Shivam wrote a research paper in which he identified the factors that may impact the development of ATL from HTLV-1.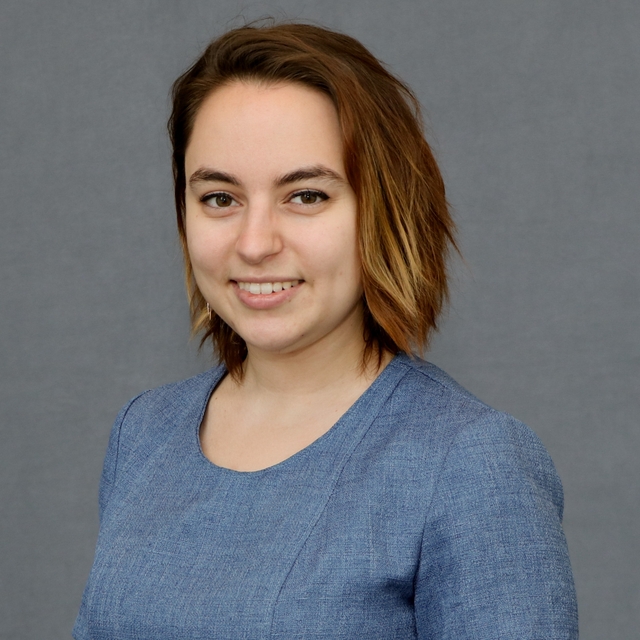 Natalia
PhD Doctor of Philosophy candidate
Subjects
Biology, Medicine
Expertise
Molecular biology, biochemistry and microbiology
Interested in starting
your own project?
Apply today!
By registering you agree to our terms of use and privacy policy, and consent that we or our partner provider may reach out to you using a system that can auto-dial.