See all projects
Catherine II's Rise to Power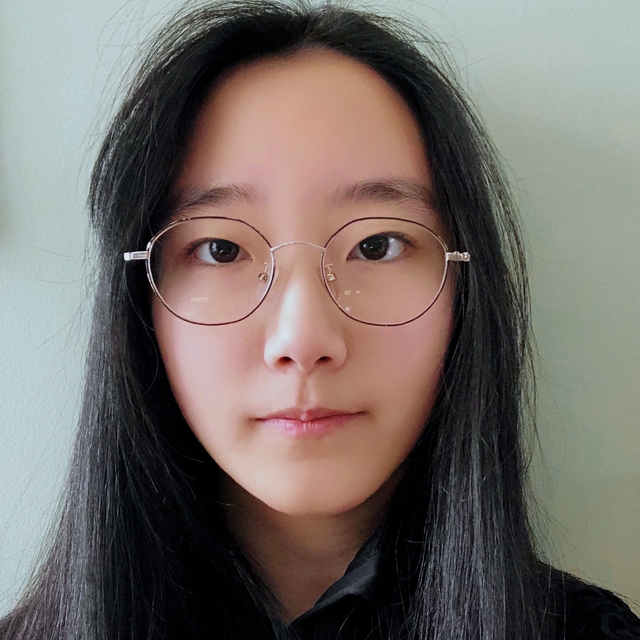 Phoenix
High School
Georgetown Day School
Project description
Catherine the Great has always been a contradictory figure. Does she deserve to be "the Great?" Do the methods she used tarnish her honor? This is a study of how Catherine gained her power and who helped her on her road to the throne. You will see the life of Catherine through her eyes, learn about her struggles, her challenges, her successes, and her glory. We rarely find any record of female rulers compared to men when examining the whole historical record. But it is crucial for us to know those female rulers, for what they did was worth knowing and the barriers they overcame is hard to imagine As exemplified by Catherine II, even a female feign ruler can change the social structure and boundaries of one of the largest empires in the world. In this video, you will learn about Catherine before Russia, Catherine's marriage to Peter III, her use of friendship and love to achieve her goal, her rise to power, and her beliefs.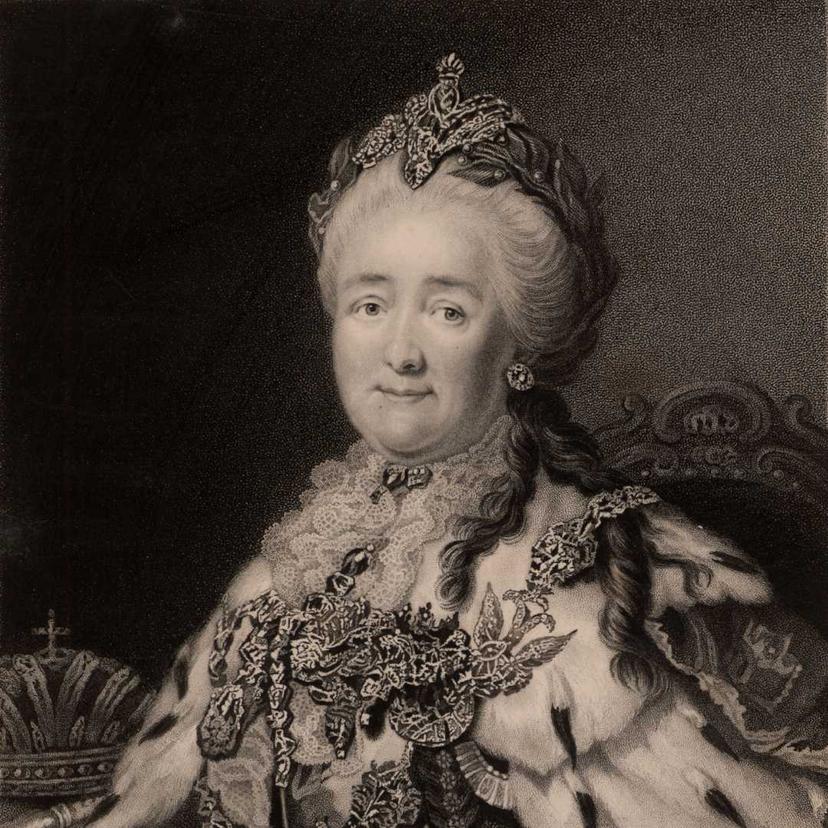 Project outcome
History is always not a thing most people enjoy learning, especially when they have to read long and hard research papers. However, if the only thing they have to do is just watch a short video with interesting visuals, people would be more likely to learn about the subject. So, the outcome of this project is a thirteen minute long video with animated visuals I drew and the history of Catherine II's rise to power told in a story-telling style.
Ievgeniia
Doctor of Philosophy
Subjects
Religion, History, European
Expertise
Ukraine, Ukrainian history and literature, the Renaissance and the Reformation in Western Europe, Eastern European and Russian history.
Mentor review
My mentor helped me a lot on my project. She suggested many great resources for me and helped me refine my script.
Interested in starting
your own project?
Apply today!
By registering you agree to our terms of use and privacy policy, and consent that we or our partner provider may reach out to you using a system that can auto-dial.