See all projects
Virtual Rocket Launch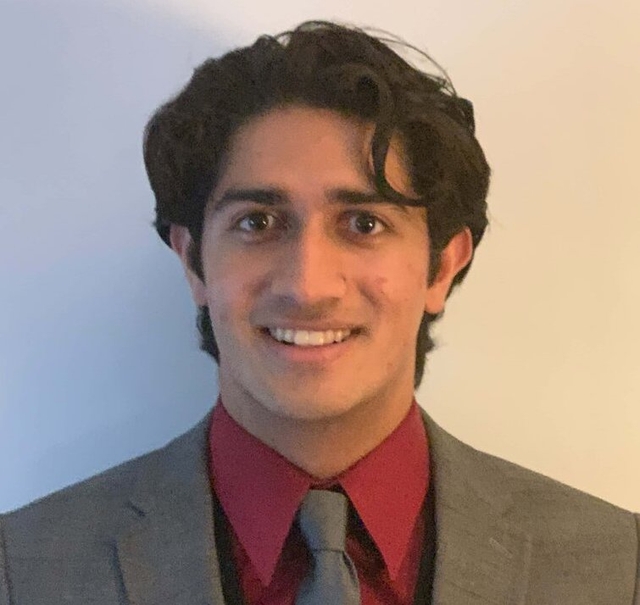 Aayod
Aayod is an 18 year-old high school student from Collegeville, Pennsylvania.
Student review
Overall, I think it was a great learning experience for me. Adiyan really taught me a lot of the computer science basics, which was a challenging feat to accomplish. He was there to guide me along the way and answer my questions.
Project description
Aayod came to Polygence aspiring to be an aerospace engineer. He had always loved rockets, and had been building them from kits since a young age. For his Polygence project, he created a website where children can learn more about rockets, while also making it enjoyable for them through animations and simulations. With just one year of coding experience, Aayod displayed extreme motivation and a vision for what he wanted.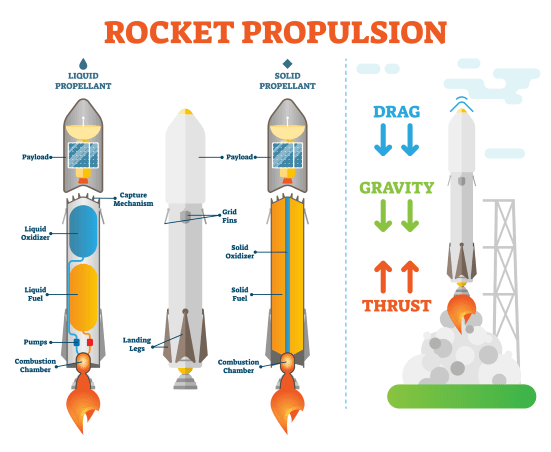 Project outcome
Aayod coded a website to simulate rocket launches based on a variety of parameters, including different kinds of rockets, fuel, thrust time, and more.
Adiyan
Industry expert
Expertise
computer science: algorithms, data structures, fundamentals, etc, web development, front end and back end development, machine learning
Interested in starting
your own project?
Apply today!
By registering you agree to our terms of use and privacy policy, and consent that we or our partner provider may reach out to you using a system that can auto-dial.