See all projects
How does the presence and removal of invasive Arundo donax impact the coverage of native creeping wild rye and valley sedge in Walnut Creek?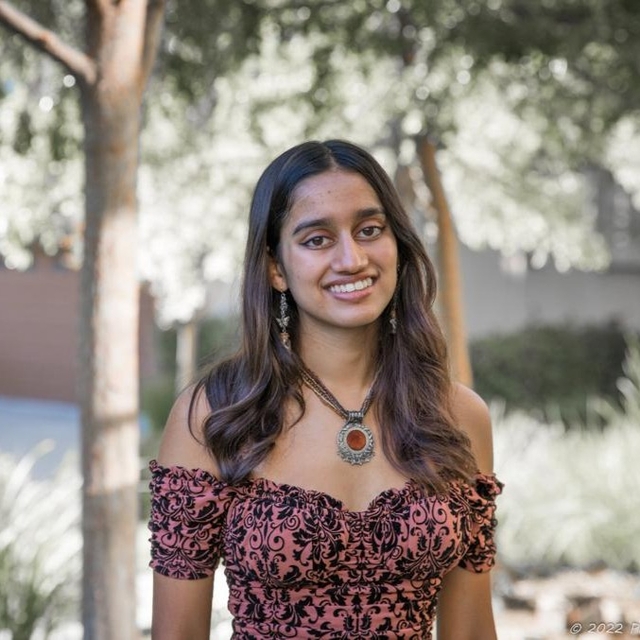 Project description
Giant reed (Arundo donax) is an invasive perennial grass that spreads through California riparian habitats. It disperses through vegetative propagation and has replaced native plant communities, including at sites along San Ramon Creek in Contra Costa County. Current Arundo removal methods include cutting stalks and subsequently spraying with a glyphosate herbicide. I investigated the extent to which presence and removal of Arundo impacted native plant species richness in the San Ramon Creek region, as well as the extent of Arundo regrowth following removal. I found that species diversity increases significantly following removal, indicating that non-Arundo species can flourish once the invasive reed is cleared. However, Arundo stalks rapidly regrow into healthy plants if not regularly sprayed. Several recorded non-Arundo species, such as Vinca and Hedera, were non-native to San Ramon Creek as well. Regulation of cleared areas, including deliberate replanting of native species, may be required to prevent other invasive species from taking over the creek ecosystem using the increase in available resources following Arundo removal. Further research could investigate alternate removal methods in areas where dedicated long-term cutting and spraying efforts are not feasible, as well as the change in species diversity in areas where native species were replanted after Arundo clearing.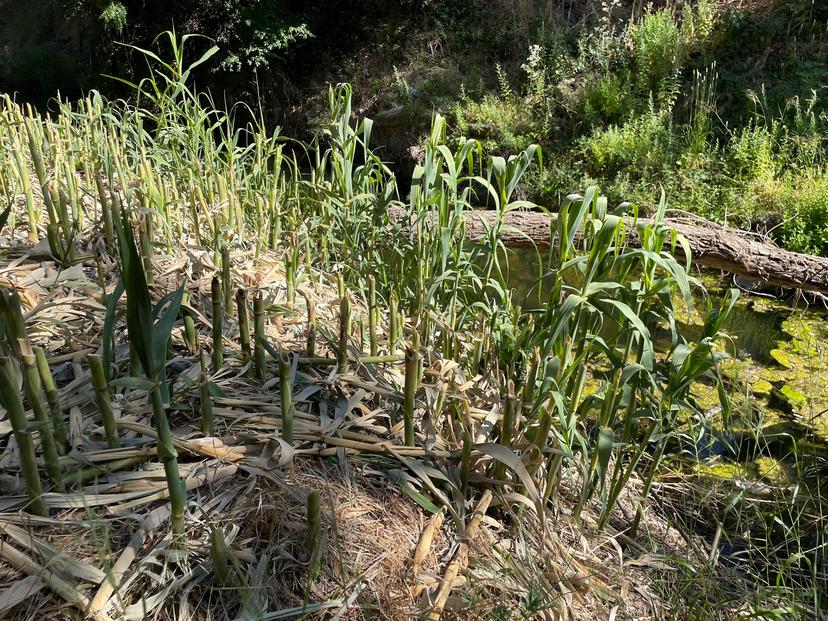 Project outcome
I presented at the Symposium of Rising Scholars and submitted my paper to peer-reviewed journals.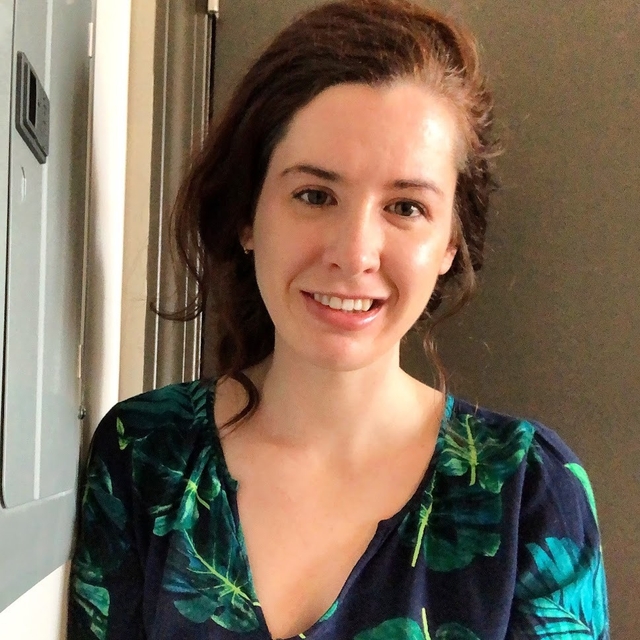 Katherine
PhD Doctor of Philosophy
Subjects
Arts, Biology, Chemistry
Expertise
Biogeochemistry, geology, environmental science, microbiology, marine biology, ecology, plant ecology, ecosystems ecology
Mentor review
My mentor helped me create the plan and gave me feedback at each step, broke down process to make it enjoyable and understandable, and shared her experience to help me succeed.
Interested in starting
your own project?
Apply today!
By registering you agree to our terms of use and privacy policy, and consent that we or our partner provider may reach out to you using a system that can auto-dial.