See all projects
Analyzing the Connections of Microglial Phenotypes in the Progression of Neurodegeneration and Tumors And The Future For Therapeutic Treatments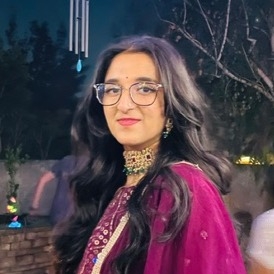 Sanjana
Student review
I really had an awesome mentor that surpassed my expectations, and the way that the showcasing specialists and Polygence exposed me to research programs and presentations like the Symposium was unexpected but highly appreciated.
View Polygence scholar page
Project description
Immunotherapies have proven immense success in treating autoimmune diseases in the human body, but researchers know little about the effectiveness of using the brain's immune cells, microglia, to treat neurodegeneration and tumors. Because of microglia's unique plasticity and heterogeneity, targeted treatments for various forms of brain disease, like neurodegeneration or malignant tumor growth, can serve to stop the progression early on. As immune cells of the brain, microglia have an innate function to repair and restore homeostasis in their microenvironment, and their diversity in function in any given disease microenvironment helps unpack the complexity behind many unresolved diseases (ex. Alzheimer's and Parkinson's). Also in gliomas, microglia have been shown to communicate with tumor cells to improve function, so limiting the glioma cells to work in an autocrine as opposed to a paracrine manner could be an option for treating tumor progression without the need for invasive radiation or surgery. In neurodegenerative diseases (Alzheimer's and Parkinson's), TREM2 mutations, also found in microglia, have been shown to be both neuroprotective and neurotoxic, indicating the importance of utilizing the brain's innate negative feedback loop to unlock new ways of approaching existing diseases and treatments.
Project outcome
Research Paper (Literature Review), Presentation (Conference Talk)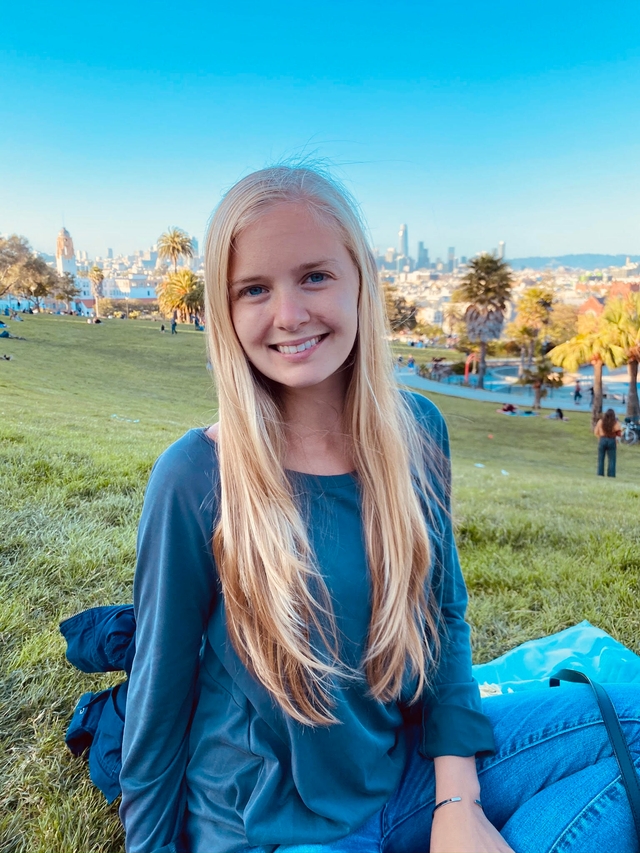 Olivia
PhD Doctor of Philosophy candidate
Subjects
Engineering, Neuroscience, Biology
Expertise
Glia biology, neuroscience/neurodevelopment, CRISPR, image analysis, -omics
Mentor review
She was really helpful with choosing topics and was really knowledgeable about them too. She never abandoned me and told me to research fully on my own. Instead, she took this as a learning experience for herself to improve her knowledge and also answer a lot of my pressing questions.
Interested in starting
your own project?
Apply today!
By registering you agree to our terms of use and privacy policy, and consent that we or our partner provider may reach out to you using a system that can auto-dial.