See all projects
Learning from the Master: A Conceptual Drawing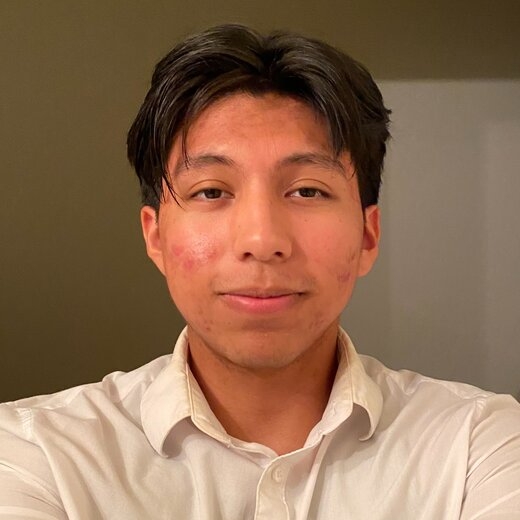 Israel
Israel is a 17 year-old high school student from Phoenix, AZ.
High School
Cesar Chavez High School
Student review
In regards to my mentor and the program, I really enjoyed my time as a whole. It's not often that you get to study something you actually enjoy with a PhD graduate--or rather a friend because even after weeks of working together, you can really start to appreciate each other.
View Polygence scholar page
Project description
Israel's project focused on Leonardo da Vinci: the Scientist, the Inventor, the Artist. He studied da Vinci's legacy and interrogated the perspectives da Vinci represents today. His study took a holistic approach as Israel both read academic articles and followed da Vinci's lead in keeping a notebook/sketchbook to think through the ideas that were presented in his research.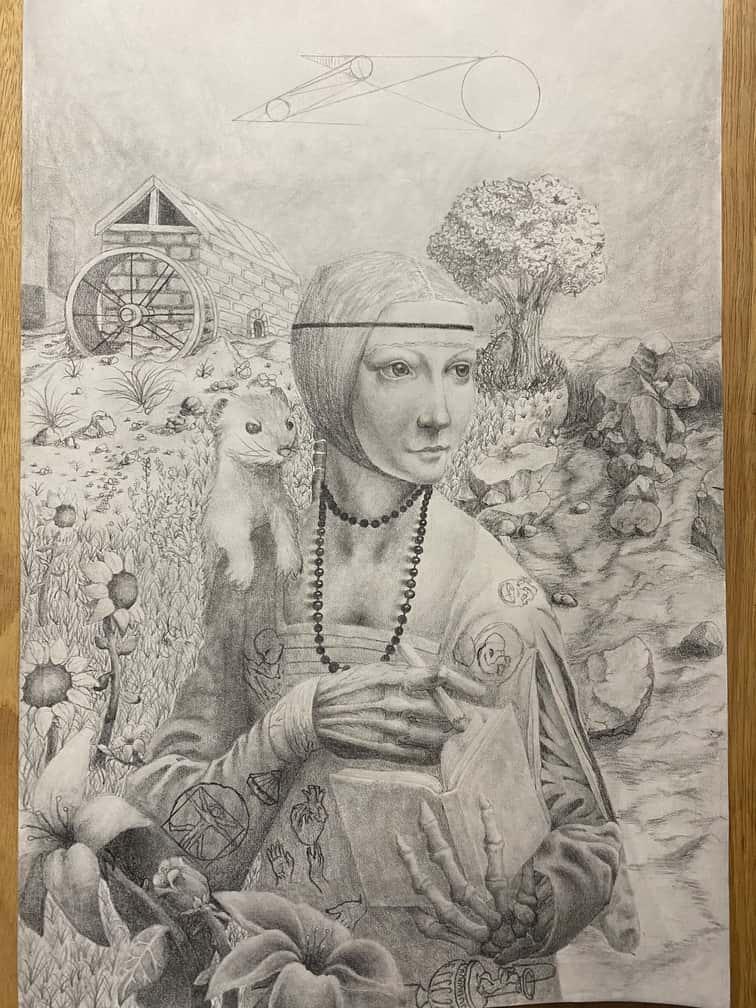 Project outcome
Israel's final project was a conceptual drawing that intersects the different facets of da Vinci through his own interpretation.
Chelsea
Doctor of Philosophy candidate
Subjects
Creative Writing, Literature and Languages, French
Expertise
Art History, French and Francophone literature and poetry, English literature, Cultural Studies, Sensory Studies, Creative Writing
Interested in starting
your own project?
Apply today!
By registering you agree to our terms of use and privacy policy, and consent that we or our partner provider may reach out to you using a system that can auto-dial.