See all projects
The Myth of Io in Ovid and Beyond: Voice, Sexuality, and Lamentation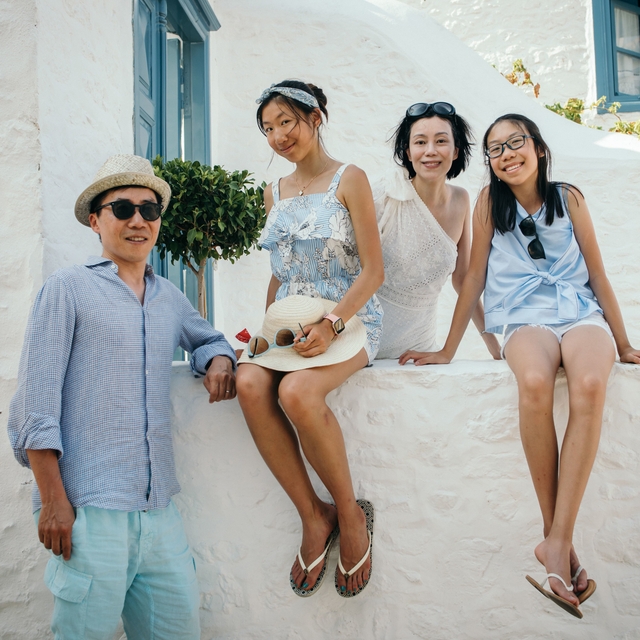 Tatiana
Tatiana 17-year-old student from Hong Kong.
High School
The Independent Schools Foundation Academy
Student review
My Polygence experience with my mentor Sarah was incredibly fruitful and fulfilling. Although I only had 10 sessions with her, I was exposed to a whole new aspect of Classics that I never familiarised myself with before. This project was so eye-opening, as I discovered new interests and passions of mine. For instance, I gained a fascination for art history and what the various paintings revealed about a specific culture. This was something I never had the opportunity to learn in the classroom and I am so grateful to be able to do so with someone as qualified as Sarah. My mentor was very kind and supportive as well. She would often check up on me and would send me a lot of resources that she found relevant to my topic. She guided me and gave me encouragement throughout this whole journey. I am so glad to have her as my mentor. Without all that she has done, I would not have been able to create this podcast. Overall, this Polygence experience has taught me so much and has given me a window through which I see the world in a different light. I believe that I have matured into a more perceptive person, honing my research, writing, and oral skills along the way. As a result, I can never thank Polygence enough for everything that I have gained, and similarly, I can never thank my mentor enough for nurturing my love of Classics and love of learning.
Project description
The broad topic of Tatiana's project was Greek and Roman mythology, especially as told in Ovid's Metamorphoses. More specifically, She explored myths relating to gender and sexuality, and also interpretations of those myths in other cultures and time periods, especially artistic interpretations of various sorts including painting and theater. The myth that is at the center of this project is that of Io in Ovid and its rewritings and re-interpretations. Tatiana conducted all of her research in Latin, the original language in which Ovid wrote. She has also written her own translations of Ovid's Latin version of the myth.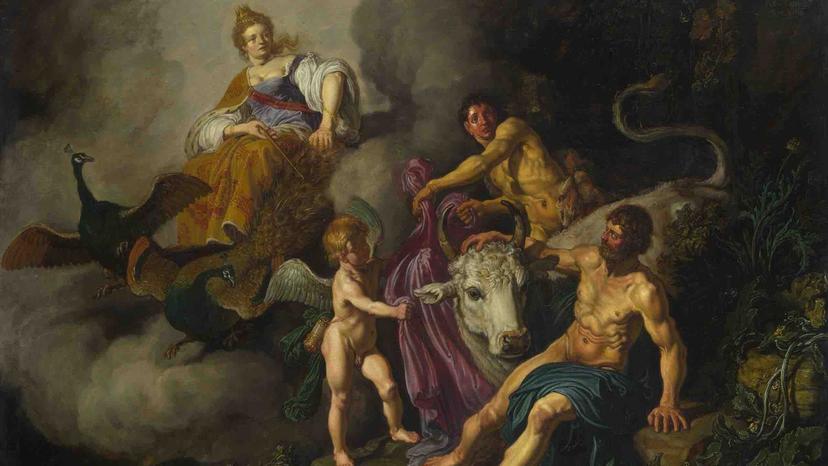 Project outcome
Tatiana produced a high-quality podcast episode. In this podcast, she documents her research process, her analyses as well as her original translations. She will proceed to publish it on iTunes and on the Apple store so that it will be available for anyone to access it.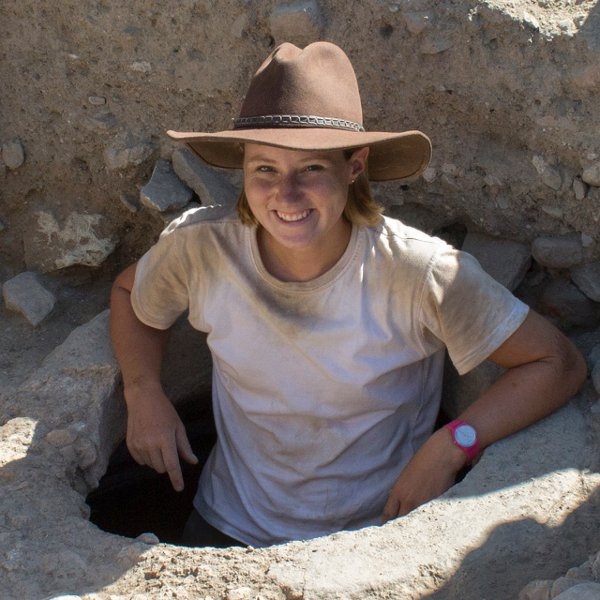 Sarah
Doctor of Philosophy
Subjects
Literature and Languages
Expertise
Classics, Archaeology, Greek or Roman History, Latin, Art History
Interested in starting
your own project?
Apply today!
By registering you agree to our terms of use and privacy policy, and consent that we or our partner provider may reach out to you using a system that can auto-dial.