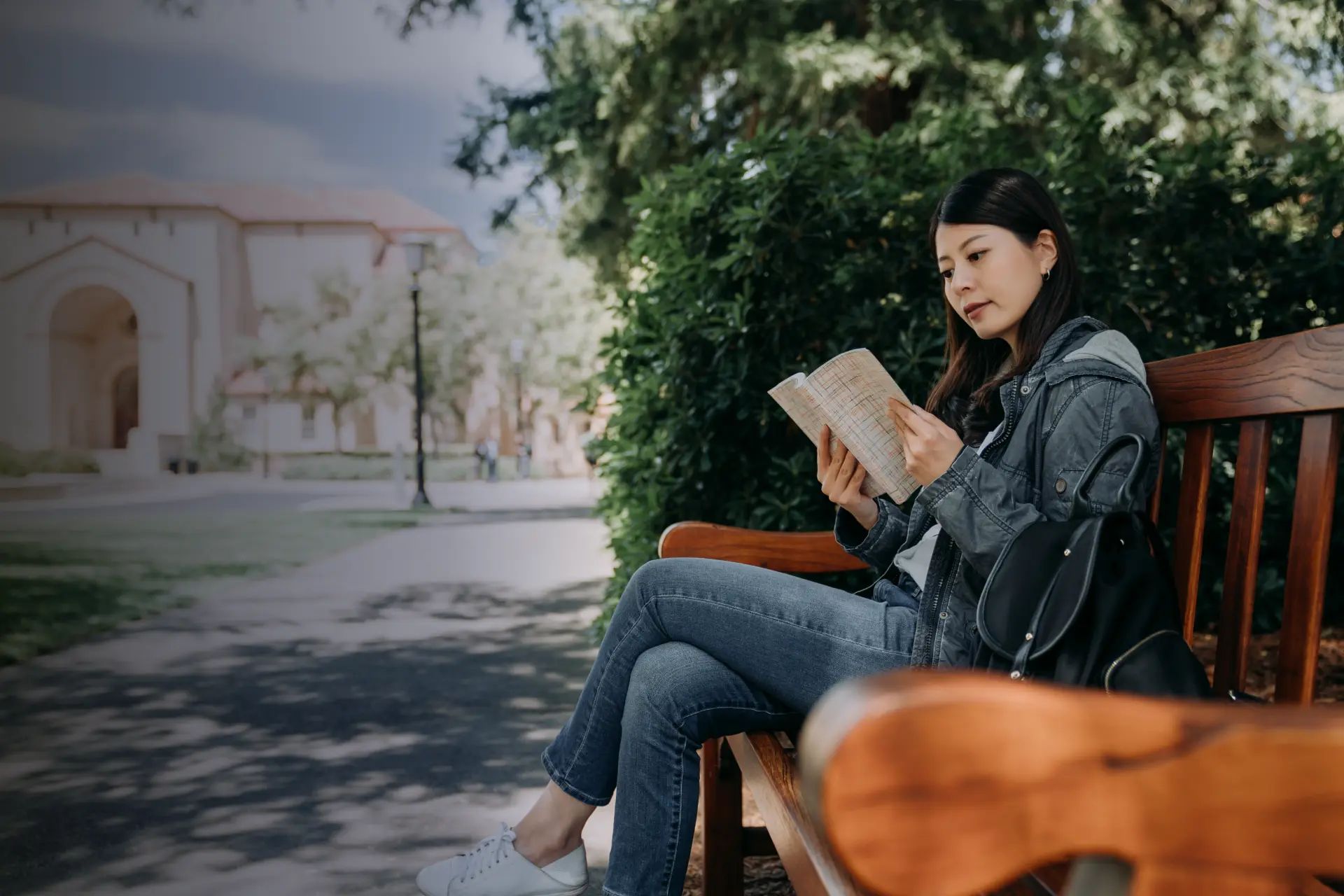 Frequently Asked Questions
Questions commonly asked by students and mentors.
What is the time commitment?

Mentoring with Polygence is intended to be low stress, high reward. Beyond the ten sessions, most mentors prep approximately 20-40 minutes for each session. You should never prepare a lecture or presentation. This is your student's project, after all.
Will I need to come up with the research project myself?

No! Our students come to Polygence with their own ideas. We actively discourage mentors from giving students research projects on a silver platter. You simply provide the guidance and expertise. They do the work, the research, and make all the tough decisions.
How often would I meet with my students?

On average, mentors meet with their students every 2-3 weeks during the academic year and every 7-10 days during the summer.
How will I be matched with a student?

We reach out to you personally when we think we have a student for you. If you are available and accept the match, then you will be matched via the platform to begin communicating with your student.
How many students do mentors typically take on at any given time?

That's completely up to you and your schedule! Most mentors take one to two students at a time.
What can I expect of Polygence students?

Polygencers are a selected student body of motivated and curious high school students. On occasion we accept middle school and college students if we think they are a good fit. You should expect your student to put in the independent work necessary to do a bite sized research project! If your area of expertise is highly technical (e.g. AI-ML mentors), your student should have the necessary background to tackle a project in that area.
How will my compensation be determined?

If you are invited to join the Polygence team, your compensation will be determined based on your expertise, experience, and education. If you'd like more information before applying, please reach out to our team ([email protected]). Mentors are compensated after each session by direct deposit so long as your student enrolls.
What if I only want to work with students on scholarship?

We're really excited to hear that! Our pro bono program is an important arm of Polygence. If accepted, you'll have a chance to indicate your preferences on your application and mentor profile. Many of our mentors also choose to take a mixture of paying and scholarship students.
Where will my student be located?

Polygence students are located all over the world! When relevant, our mentors find it easy to coordinate across time zones. In the rare case that it is not feasible, we will not match that student with you.
How will I communicate with my student?

Polygence provides a full online platform for you to chat with your student, share files, and access video calls. You schedule sessions right in your chatroom and the platform will send you a personal calendar invite. We ask you and your student to refrain from sharing personal contact information. To make communication easy, we recommend downloading the Polygence messaging app (for iPhone and Android)!
Will I need to interact with parents?

All sessions should be one-on-one between you and your student, though parents are invited to attend the last 10 minutes of the first session. The Polygence program coordinators take care of reassuring parents and troubleshooting any issues. We ask you to refrain from sharing your personal contact information. This protects you from unwanted communication from parents and students and ensures the Polygence team can support you most effectively.
What do typical sessions with a student look like?

Most sessions center around a previous assignment. We expect you to ensure your student understands what they've read independently and give them feedback on the work they've done in between sessions.
What do Polygence students do for a final project?

Polygencers do everything from producing their own podcasts and featuring them on Spotify to writing their own research papers and publishing them in high school journals. (Yes, there are many excellent journals specifically for high school publications!). So long as a student's project is tangible and show-case-able it's a good Polygence project.
Can students really do a research project in just ten sessions? Do they publish?

Yes! The vast majority of our students finish successful projects in ten sessions. A few ambitious students every year choose to extend their projects to become more complex and enroll in additional sessions. Many of our students successfully submit their research to high school publications. These journals are often peer reviewed by PhD candidates and accept both original research and review papers, all at the high school level!
What if a student wants to extend their program but I am no longer available?

Mentors commit to working with students for 10 sessions at a time. If the student wishes to extend their program, we will check in with you to see if you're available and willing.
Polygence Mentor Interest Form
Join us in our mission to democratize access to research!