See all projects
How do age and biological sex influence vaccine responses and public health guidelines?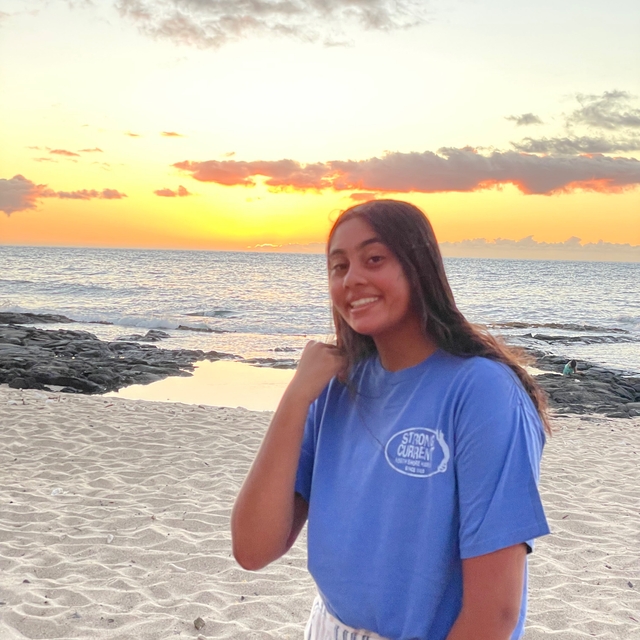 Samiya
Hi! My name is Samiya and my Polygence project is on vaccinations and immunizations. I chose to work on this project because with the recent events with COVID-19, I want to learn more about how vaccines work. My project is now complete and it is a research paper on biological sex and age influencing vaccination.
High School
Windermere High School
Student review
My mentor was very helpful and supported me throughout the entire journey. I learned what it was like to formulate an educational article. I loved how there were so many resources to help me improve my experience.
View Polygence scholar page
Project description
Vaccines are a biological substance that are used to protect against many viruses. Vaccinations play an important role in public health and society because they prevent the spread of infectious and even deadly diseases. There are many factors that can influence vaccine responses. In this research review, I will be discussing two universal factors that play a role in vaccine efficacy—age and biological sex. Specifically, I will cover how these topics influence public health policies and side effects. By gaining a better understanding of how age and biological sex can affect vaccination, we can improve the effectiveness of vaccine development and reach herd immunity.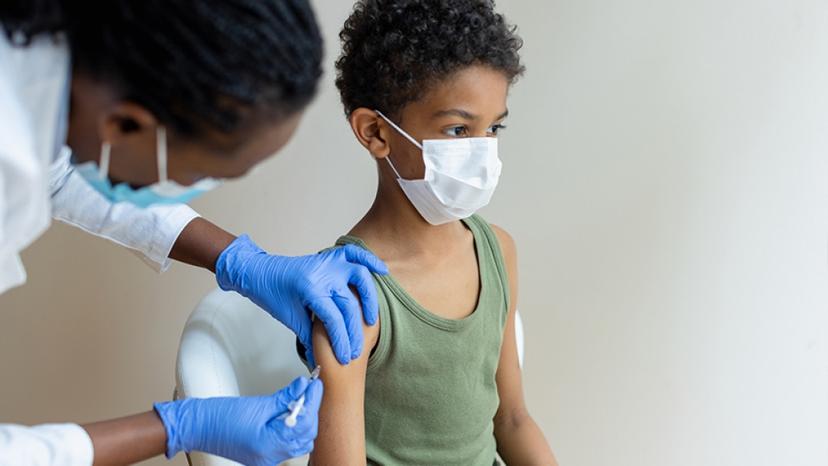 Project outcome
I created a research article that talks about how biological sex and age influence vaccination. My article is being published on medRxiv and Vanderbilt's Young Scientist Research Journal.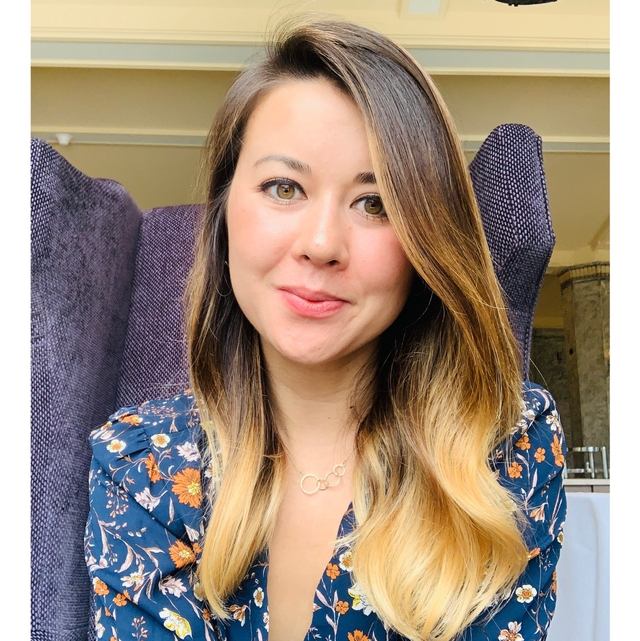 Kim-Marie
PhD Doctor of Philosophy
Subjects
Medicine, Biology
Expertise
structural biology - cryo-electron microscopy; immunology - adaptive immune system, antibodies; virology - HIV, SARS-CoV-2, influenza; protein engineering - vaccine design
Mentor review
My mentor was there for me whenever I needed; she was flexible, guiding, and open to anything I had to say.
Interested in starting
your own project?
Apply today!
By registering you agree to our terms of use and privacy policy, and consent that we or our partner provider may reach out to you using a system that can auto-dial.