See all projects
Deep learning model to predict the price of a car based on an input picture.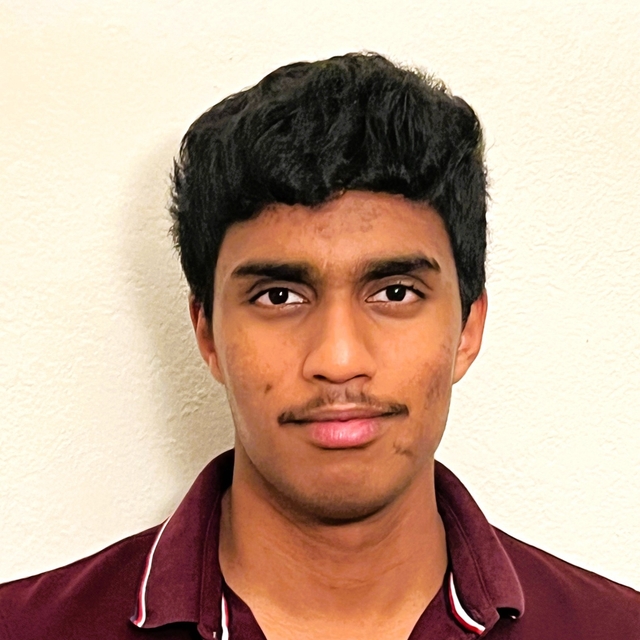 Joel
Hello! My name is Joel Jacob and my Polygence project is on developing a deep learning model to predict the price of a car based on an input image. I chose to work on this project because I read about the usage of AI to solve real world problems and I wanted to try it out as well. I am passionate about programming and used AI to solve the problem of predicting car prices. I have already presented my research at Polygence's 9th Symposium of Rising Scholars. In addition, I would like to publish a research paper on my topic.
View Polygence scholar page
Project description
We seek to build a machine learning model to predict the price of a car given its image. For this task, we collected two original datasets of car images and their price. Using this as training data to train a convolutional neural network for regression, our project achieves sufficient accuracy in matching prices of car to images. Unlike previous models, this project focuses on cars specifically and utilizes a large dataset encompassing various car models. Since 1 in 3 Americans buy cars from online car dealerships, it is necessary that consumers can verify the price they see on the sites are legitimate. Alternatively, consumers could utilize this model to get the highest market value for a car they are trying to sell.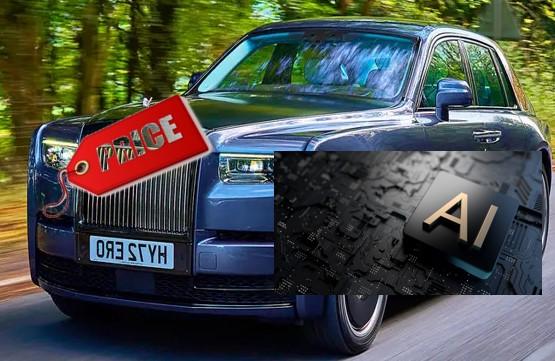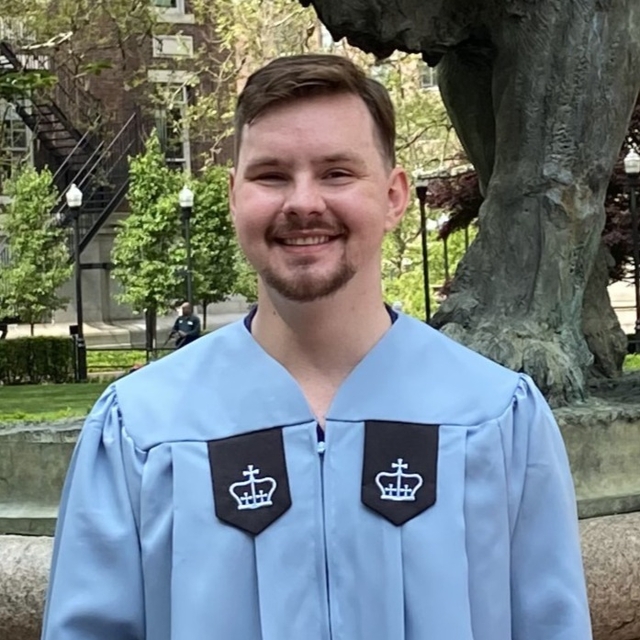 Alex
MS Master of Science
Subjects
Engineering, Comp Sci, Quantitative, Physics
Expertise
Machine learning/ Artificial Intelligence, Big Data, Data Science, Signal Processing, Wireless Communications,
Interested in starting
your own project?
Apply today!
By registering you agree to our terms of use and privacy policy, and consent that we or our partner provider may reach out to you using a system that can auto-dial.