See all projects
Barriers to Eating Disorder Treatment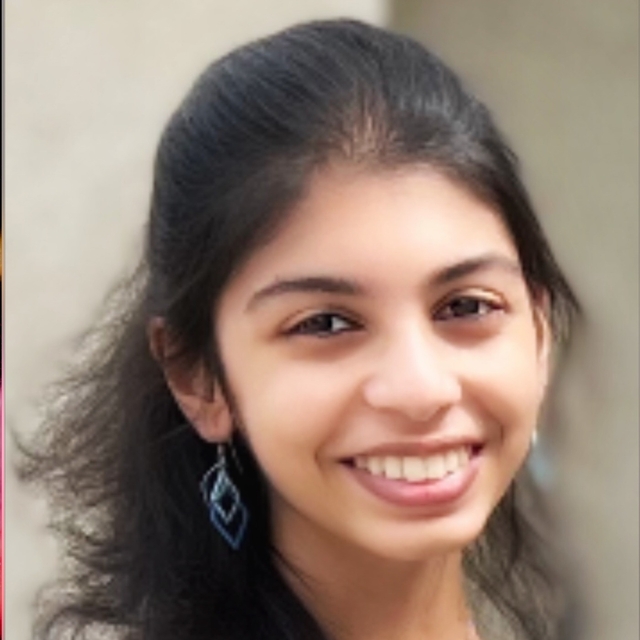 Deshna
High School
Evergreen Valley High School
Student review
With the guidance of my mentor, I learned a lot about the process of writing a literature review. My mentor has given me tips and insight in how to write research papers, while providing me with a lot of autonomy during these few months.
View Polygence scholar page
Project description
With an increasing number of cases every year, eating disorders have the highest mortality rate of all mental illnesses globally. However, more than half of the diagnosed patients do not receive suitable treatment. This paper identifies the delays in both mental and physical care in eating disorder treatment and their impacts on patients' course of recovery. The reasons for these delays will be highlighted based on patients' personal experiences and information compiled from different online sources, such as research articles and surveys found through Pubmed and Google Scholar. Research, surveys, and patients' personal feedback highlight that treatment barriers are primarily due to high financial costs for care, stigma surrounding recovery, bias against minorities, inconsistent treatment, and insufficient outpatient care. Furthermore, from a medical standpoint, primary care physicians only have surface level knowledge on how to provide treatment to patients, but end up having to do so because there are a limited number of eating disorder specialists. If patients are diagnosed and given adequate care in the beginning stages and throughout their eating disorders, then not only will they be more likely to avoid falling into critical mental and physical conditions, but they will likely reach the point of recovery quicker and more efficiently.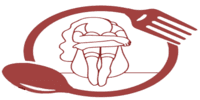 Project outcome
This research review analyzes the socioeconomic barriers patients with eating disorders face when seeking treatment. It has been pre-published in the Research Archive of Rising Scholars.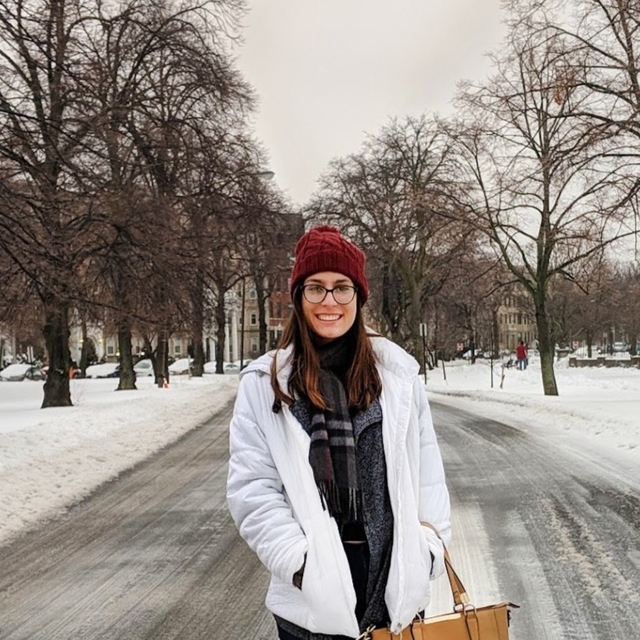 Juliana
MPH Master of Public Health candidate
Subjects
Medicine, Psychology, Biology, Social Science
Expertise
Mental health research, cognitive science, public health, health policy, disability studies
Mentor review
My mentor was helpful in guiding me through my project because she provided me with many tips and resources, while giving me a lot of autonomy in approaching and writing my literature review.
Interested in starting
your own project?
Apply today!
By registering you agree to our terms of use and privacy policy, and consent that we or our partner provider may reach out to you using a system that can auto-dial.