See all projects
How do maternal environmental factors influence a child's risk of developing congenital heart defects?
Noora
Hi! I am a high school student with a passion for cardiology.
High School
Adrian C. Wilcox High School
Student review
As I expected, my mentor was enthusiastic and always willing to help. My expectations for the guidance I received in terms of carrying out research at home and writing a paper for the first time were exceeded. My mentor provided sources for me to read, and helped me structure every part of my paper. I was also very excited by the opportunities provided by Polygence, such as the writing feedback, the multiple webinars, and the Symposium. I enjoyed the community Polygence built by creating a Discord.
View Polygence scholar page
Project description
Congenital heart defects are the leading cause of defect-associated infant mortality. They severely affect the structure and function of the heart, and complications can be lifelong. While it is known that the development of congenital heart defects is largely genetic, an epigenetic component is more prevalent in recent studies. Studies have shown that maternal exposure to environmental insults can influence congenital heart defect outcomes in infants; however, there is limited standardized data on these potential risk factors or triggers from the environment. Through thorough investigation of research papers and informative articles, this review reveals that maternal exposure to tobacco smoke, air pollution, and water contamination have the most direct links to the development of congenital heart defects. Each risk factor has a correlation with a specific type of congenital heart defect, all of which are expounded upon.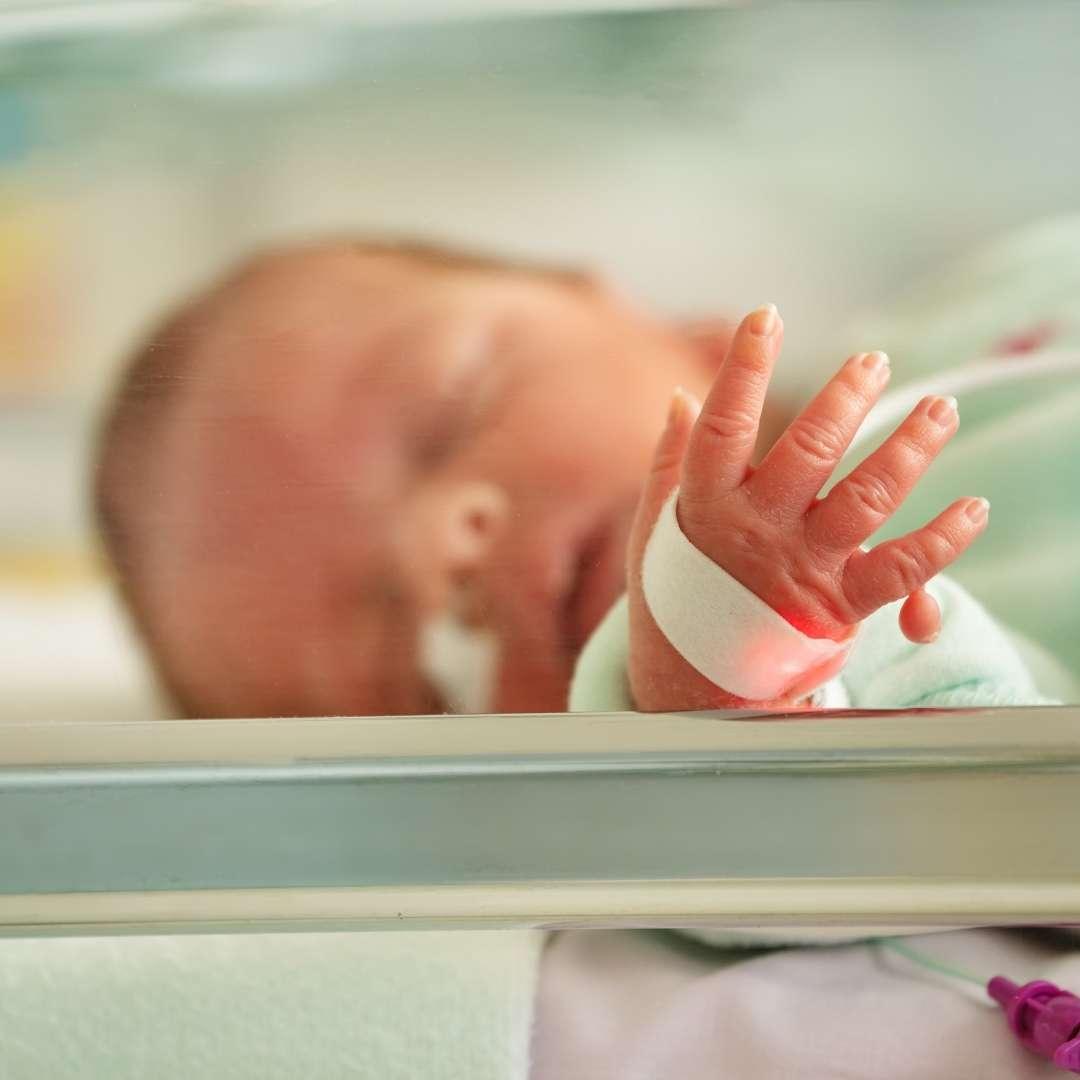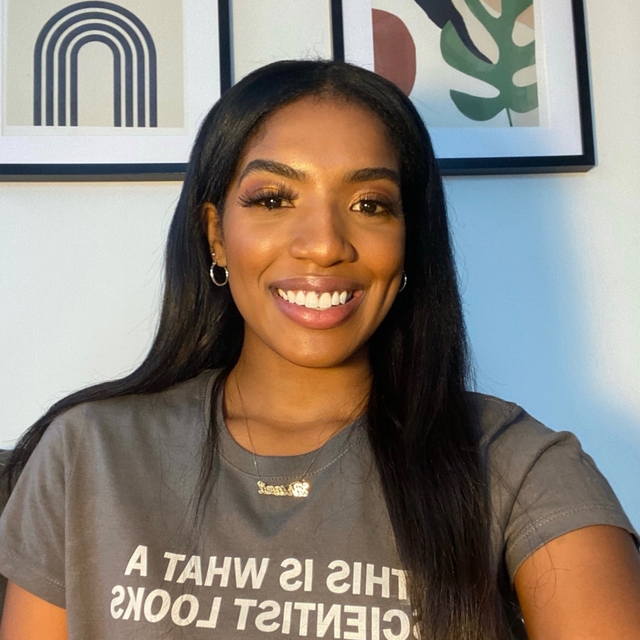 Briana
PhD Doctor of Philosophy candidate
Subjects
Biology, Psychology, Medicine
Expertise
biology, cancer biology
Mentor review
My mentor was incredibly helpful in guiding me. She put together multiple presentations to explain how to research, how to effectively read research papers, and how to write a review paper. She explained the whole process and did not hesitate to help me find sources. She explained clearly how to structure my paper and where the content should go. She was knowledgeable on the subject despite it not being her specialty and was able to explain most questions I had. She explained technical terms clearly. Finally, she was very understanding of my other time commitments and ensured that I was not doing more work than I could handle. I found it to be a stress-free experience despite the work that I put in.
Interested in starting
your own project?
Apply today!
By registering you agree to our terms of use and privacy policy, and consent that we or our partner provider may reach out to you using a system that can auto-dial.