See all projects
How important are the social benefits of laughter for patients in palliative care?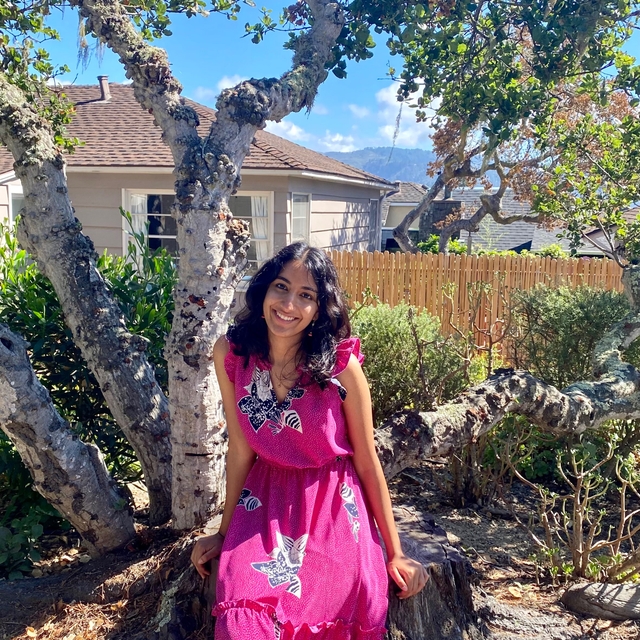 Sanaa
Student review
I was greatly appreciative of the help and tips my mentor gave me throughout this process. The session were very productive and enjoyable. The whole process was organized very well and the assignment deadlines kept me accountable!
Project description
Unfortunately, many seriously-ill patients struggle with loneliness and isolation when battling their sickness. However, there are certain ways to combat and alleviate these difficulties within palliative care. One such way that isn't sufficiently explored yet is through shared laughter. Exploring the psychological and social aspects of laughter reveals how it is vital in developing positive interpersonal relationships and improving emotional well-being. The purpose of this research paper is to determine how shared laughter and its social benefits can increase the quality of care for patients in palliative care. Moreover, examining current and future implementation of laughter-based activities in a palliative care setting can facilitate the powerful effects of laughter in creating a supportive and positive social environment for struggling patients.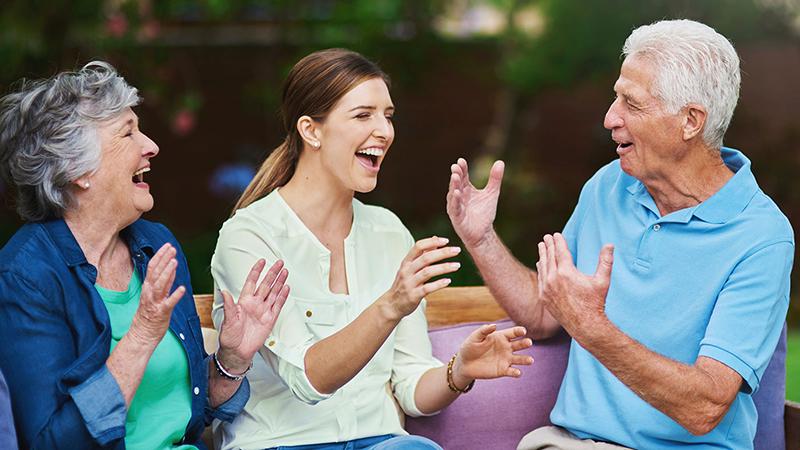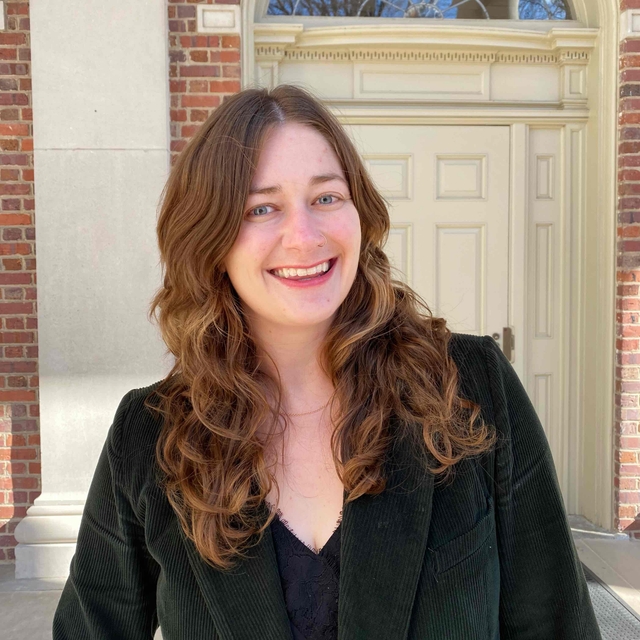 Taylor
PhD Doctor of Philosophy candidate
Subjects
Quantitative, Psychology
Expertise
Social Psychology, Positive Psychology, Emotions, Health, Well-being, Meditation, Social Relationships, Prosocial Behavior, Culture, Social Class, Economic Inequality, Political Polarization
Mentor review
She helped me get to thinking about important ideas to consider for my paper! She was so kind and supportive, giving me both feedback and compliments to improve my paper! She was always readily available to offer guidance and answered all the questions I had. She provided me with great resources to help my paper including where to find accesible, good empirical articles and proper APA citation generators!
Interested in starting
your own project?
Apply today!
By registering you agree to our terms of use and privacy policy, and consent that we or our partner provider may reach out to you using a system that can auto-dial.