See all projects
Database To Find High School Internships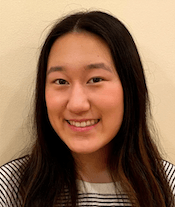 Tiffany
Tiffany is a 16 year-old high schooler from Pennington, NJ.
High School
The Lawrenceville School
Student review
Rachel helped me so much on this project; she knew exactly which steps to take to create this database, and what to do at each step. She also guided me and helped me finalize the locations and format of this database. Thanks to Rachel's mentorship and guidance, I knew where to begin and what things I needed to do for this project to take shape.
Project description
Tiffany made a database for high school students in New York, New Jersey, Pennsylvania, and Connecticut to find internship and volunteer opportunities related to law, government, and politics. She reached out to many employers in these three fields about accepting high school students, and gathered employer responses to create the database. Her goal was to help fill a gap in the lack of opportunities for high school students interested in these fields. Tiffany compiled a list of internships and volunteer positions and input them onto a website that she created, and after much time spent on researching, contacting, and designing, Tiffany put together a high school internship and volunteer opportunity database for students in select states in the Northeast.

Project outcome
Tiffany's created a website database for high school students to find internship opportunities.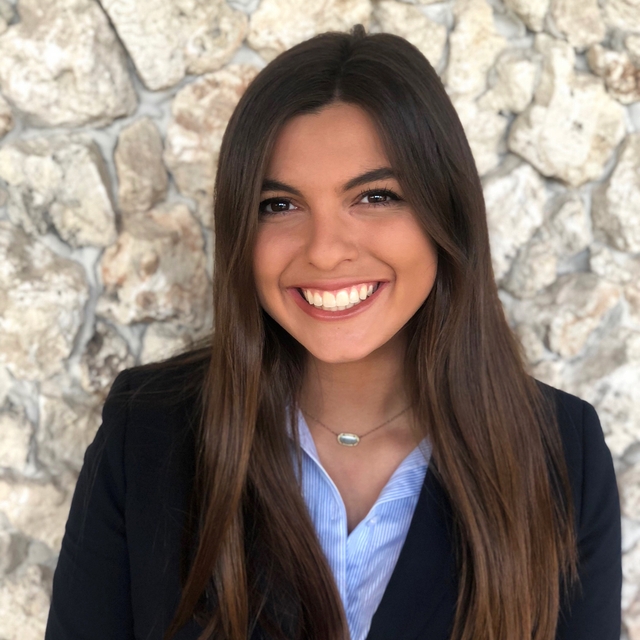 Rachel
JD Juris Doctorate candidate
Expertise
Government, Politics, Law, Legal Theory, U.S. Legal History, Social Sciences
Interested in starting
your own project?
Apply today!
By registering you agree to our terms of use and privacy policy, and consent that we or our partner provider may reach out to you using a system that can auto-dial.