See all projects
Genetic Engineering as an Effective Cancer Therapy: A Research Paper Focused on CRISPR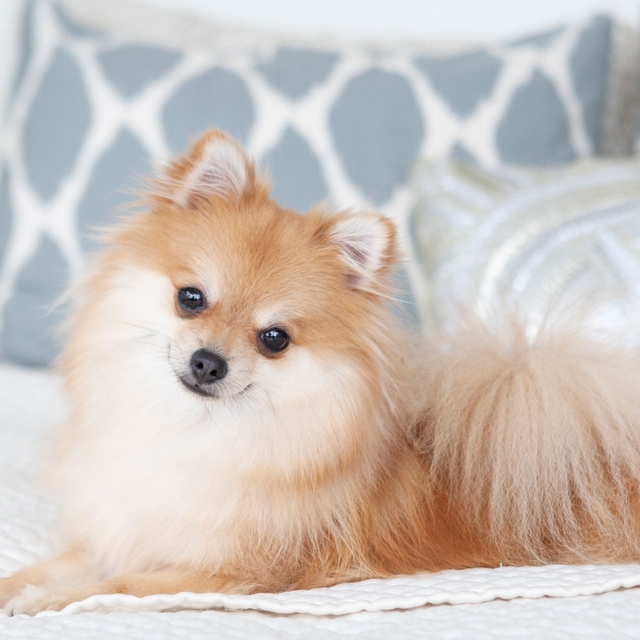 Sai Sruthi
Sai is a 16 year-old high school student from Bangalore, Karnataka, India.
High School
Shishya BEML Public School
Student review
Jose Delgado, a PhD student at Dartmouth University, was my mentor. I was super excited to work with him after reading about his personal research on mitochondrial autophagy in mouse models. And I can whole-heartedly say I was not disappointed! He helped me at every step of the project from coming up with a condensed and concrete project idea to drafting my paper and presentation. The most valuable contribution my mentor made was everything he taught me throughout my journey. He accepted even the most trivial of my questions and helped me both understand and increase my passion for my subject. I appreciated how he also followed up and checked in with me every two days, answering my texts regularly. The symposium organized by Polygence was also a great experience that would help me connect with other students and learn about their projects. I really loved the way the entire program was organized, and I would suggest that prospective students choose a projects] they're passionate about to fully enjoy the experience.
Project description
Cancer is ranked as one of the top 5 lethal diseases and there is a forty percent probability that an individual will be diagnosed with cancer in their lifetime. Statistics clearly demonstrate that stronger and efficient treatment methods must be developed, and one such powerful tool is CRISPR. It is a gene editing tool, that could serve to promote single nucleotide or even exogenous gene expressions of one's DNA. Through her research, with the guidance of her mentor, Sai found and compiled 30 putative CRISPR targets for three lethal cancers: triple negative breast cancer, acute myeloid leukemia, and glioblastoma multiforme. Taking ethical considerations into account, Sai spent 6 months researching and was eventually able to deduce that while CRISPR is a promising tool for its precision and accuracy, it still has yet to be approved for the public by the FDA and more research must be done to isolate the right targets for it.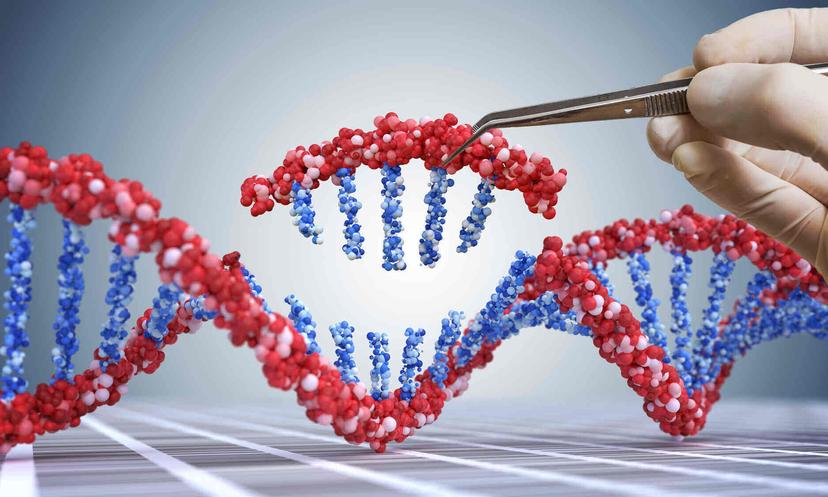 Project outcome
Sai wrote a research paper that is set to be published in the High School Journal of Research. Further, she presented in the Polygence's 6th Rising Scholar's Symposium and won the Most Popular Presentation Award
Jose
PhD Doctor of Philosophy candidate
Subjects
Medicine, Biology
Expertise
Biochemistry, Cell Biology, Molecular Mechanisms, Microbiology, Immunology, Microbiome
Interested in starting
your own project?
Apply today!
By registering you agree to our terms of use and privacy policy, and consent that we or our partner provider may reach out to you using a system that can auto-dial.