See all projects
How do synergistic and antagonistic interspecific microbial interactions impact species?
Project description
Microbial interactions play a pivotal role in shaping ecological communities and influencing the overall health and functionality of ecosystems. Understanding the dynamics of these interactions, specifically whether they are synergistic or antagonistic, is crucial for comprehending their impact on species coexistence and ecosystem stability. This research paper aims to investigate the effects of both synergistic and antagonistic interspecific microbial interactions, with an emphasis on assessing their overall beneficial contributions. To achieve this objective, I conducted a comprehensive literature review of studies examining microbial interactions across a wide range of ecosystems. By synthesizing the findings from these studies, I identified common patterns and trends related to the benefits and consequences of synergistic and antagonistic interactions among microorganisms.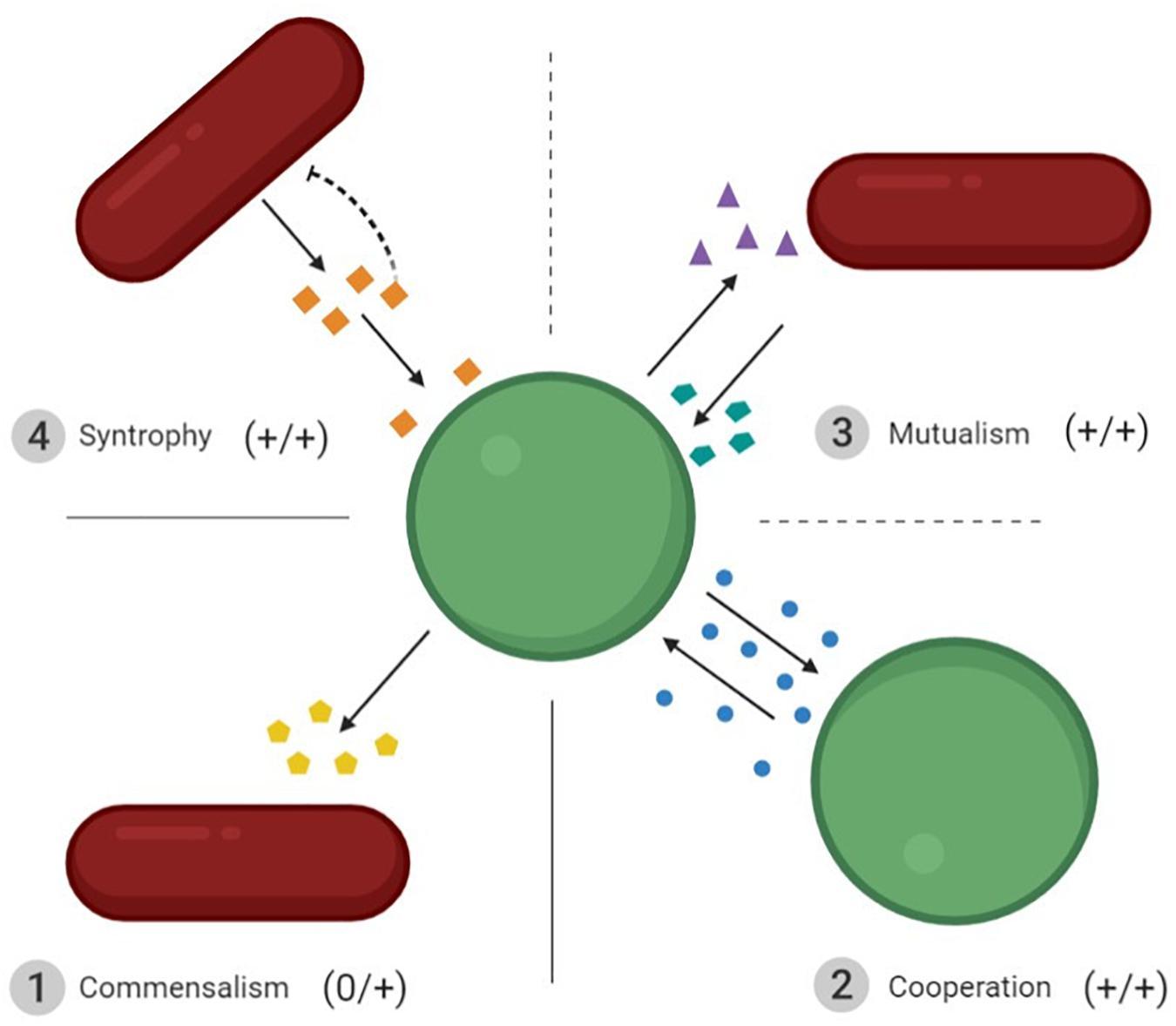 Project outcome
Culminated existing research on interspecific microbial interactions and presented conclusions to central question.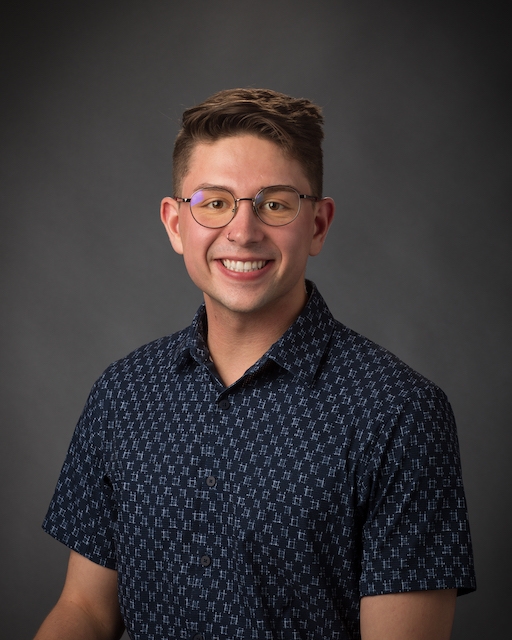 Rob
PhD Doctor of Philosophy candidate
Expertise
Population Genetics, Mutation, Evolution, Molecular Biology, Biology, Genetics, Molecular Evolution, Statistics, Mutation Accumulation, C. elegans, D. melanogaster, S. cerevisiae
Interested in starting
your own project?
Apply today!
By registering you agree to our terms of use and privacy policy, and consent that we or our partner provider may reach out to you using a system that can auto-dial.