See all projects
Uses of CRISPR/Cas9 gene editing in chimeric antigen receptor T cell therapy to treat B-cell acute lymphoblastic leukemia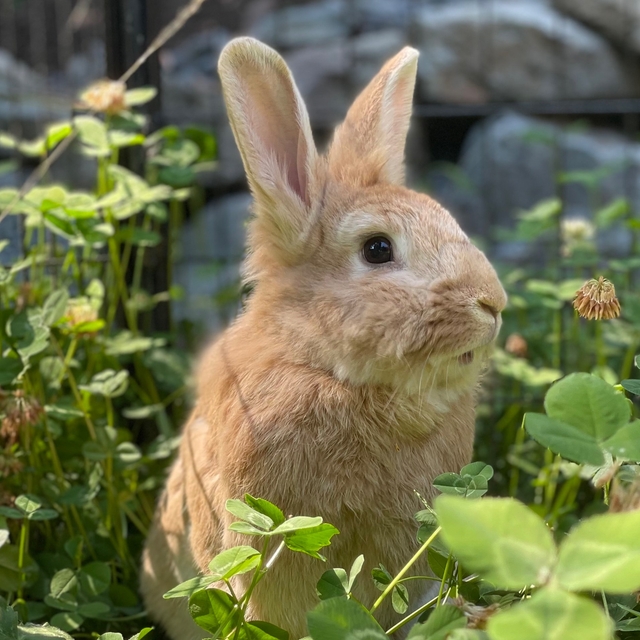 Elena
High School
Mercer Island High School
Student review
My mentor exceeded my expectations.
Project description
B-cell acute lymphoblastic leukemia (B-ALL) is a hematological malignancy that affects almost 500,000 people per year, approximately two-thirds of them being children and adolescents. While current treatments such as chemotherapy and hematopoietic stem cell transplantation have significantly reduced the death rate of leukemia, there are still many obstacles to hurdle. Scientists have come up with therapies that aim to overcome these challenges, including chimeric antigen receptor (CAR) T cell therapy. CAR-T cell therapy is a relatively new treatment that aims to increase survival in relapsed/refractory B-ALL. This review paper discusses the mechanisms of chimeric antigen T cells and their current limitations. Next, it goes over the mechanistic details of the Clustered Regularly Interspaced Short Palindromic Repeats (CRISPR) and the CRISPR associated (Cas)9 protein genome editing system and how it disrupts DNA, along with how it can be used to modify human cells. The applications of CRISPR/Cas9 to CAR-T cell therapy and how it can be used to solve current limitations are explored. CRISPR can improve CAR-T cells by limiting T cell exhaustion, limiting antigen escape, and preventing graft-vs-host disease. This paper also looks at ongoing clinical trials and discuss possible solutions in the future with respect to CAR-T cells' use in B-cell leukemia. CAR-T cell therapy is a developing therapy that is viewed by many as the next stepping in B-ALL treatment, and its limitations can be overcome with the CRISPR/Cas9 gene editing complex. Using CRISPR to manufacture CAR-T cells has the potential to increase survival rates of leukemia dramatically.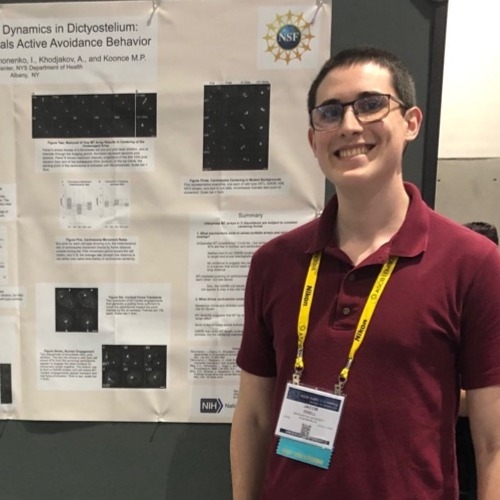 Jacob
PhD Doctor of Philosophy candidate
Subjects
Biology, Medicine
Expertise
Biology, Biochemistry, Genetics, Bioethics
Mentor review
My mentor introduced me to the topic and guided me through writing my article. He knew exactly the right way to talk about my topic to me -- he didn't underestimate or overestimate my knowledge.
Interested in starting
your own project?
Apply today!
By registering you agree to our terms of use and privacy policy, and consent that we or our partner provider may reach out to you using a system that can auto-dial.