See all projects
A Fabulous Fashion Magazine
Sianna
Sianna is a 15 year-old high schooler from New York City.
High School
The Chapin School
Student review
Working with my mentor was an amazing experience. She guided me in many ways and helped transform my project into something I was truly passionate about. Every meeting with her was super productive and she was very knowledgeable about my subject.
View Polygence scholar page
Project description
Sianna created a fashion magazine that showcases 10 unique dresses for the following occasions: afternoon tea, summer vacation, Christmas in NYC, a funeral, and prom. The magazine includes a sketch of the dress and pictures of the fabrics used to make it, as well as a list of potential accessories and shoes to go with it. Throughout this experience, Sianna and her mentor primarily worked on sketching and focused on not only how fabric falls on the body, but how different textures look on paper.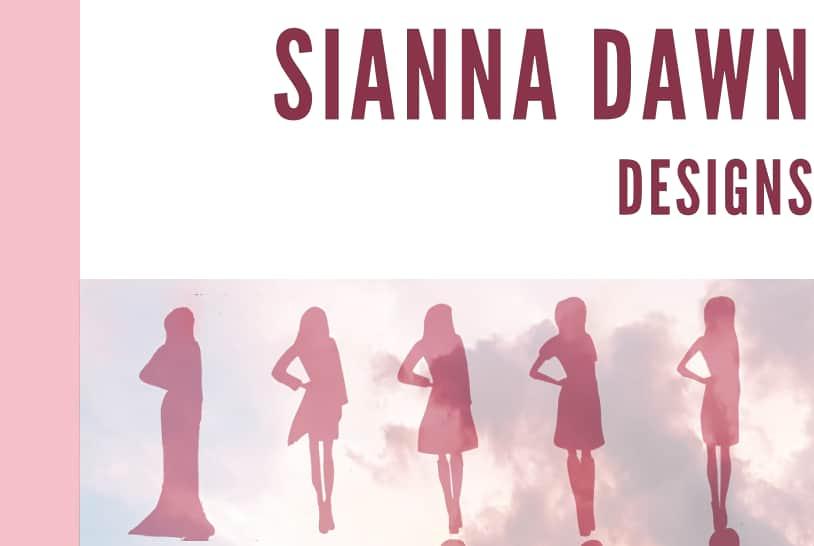 Desira
MFA Master of Fine Arts
Expertise
The Intersection of Fashion & History, Costume Design, Fashion History, Period Accuracy, Costume Research, Making Look Books and Pitch Decks for Film Design, Costume Sketching
Interested in starting
your own project?
Apply today!
By registering you agree to our terms of use and privacy policy, and consent that we or our partner provider may reach out to you using a system that can auto-dial.