See all projects
This Research Paper Measures the Efficiency of Greenhouse Gases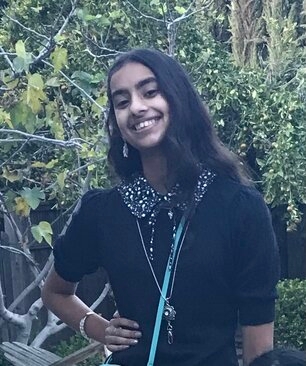 Suraga
Suraga is a 13 year-old middle school student from San Jose, CA.
High School
Bret Harte Middle School
Student review
My Polygence experience was very illuminating. My mentor showed me how to write a research paper and guided me a lot. Polygence gave me many great opportunities to go places with my work.
View Polygence scholar page
Project description
Suraga's project was about greenhouse gases, exploring which one has the greatest warming effect on the planet. She conducted an experiment in which she filled bottles with greenhouse gases and measured their change in temperature over time. In her research paper, Suraga highlights the dangers of greenhouse gases and the repercussions to the planet that they carry.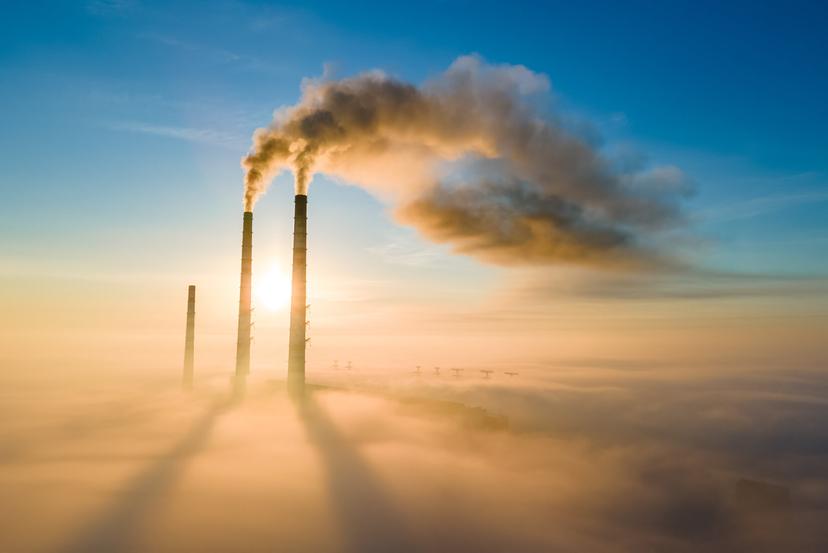 Project outcome
Suraga wrote a research paper that will be published in the Journal of Emerging Investigators. She also presented at Polygence's 6th Symposium of Rising Scholars and won First Place in Best Talks.
Jacqueline
PhD Doctor of Philosophy
Subjects
Biology, Engineering
Expertise
biogeochemistry, ecosystem ecology, contamination/pollution, linking science with policy, science communication
Interested in starting
your own project?
Apply today!
By registering you agree to our terms of use and privacy policy, and consent that we or our partner provider may reach out to you using a system that can auto-dial.