See all projects
Engineering A PC Case
Daniel
Daniel is an 11th-grader from Palo Alto, CA.
High School
Palo Alto Senior High School
Student review
Thanks to this program, I was introduced to many important concepts and learned valuable skills that would be of great value in the future, especially as our technology advances ever further. My mentor was very helpful and easy to talk to, and they always responded to my messages and guided me every step of the way.
Project description
Daniel decided to channel his knowledge of small form factor PC cases to design a case that would provide sufficient cooling to the entire system. To do so, Daniel artificially created all the parts of the case within Fusion 360, using methods that mechanical engineers use in their design process, along with the guidance and tips from his mentor, David. After countless hours of work, the result was a sleek, functional, space-optimized PC case made out of sheet metal. With little doubt, his new case would be an optimal solution for anyone wanting to build a small yet powerful desktop PC.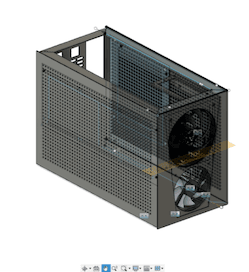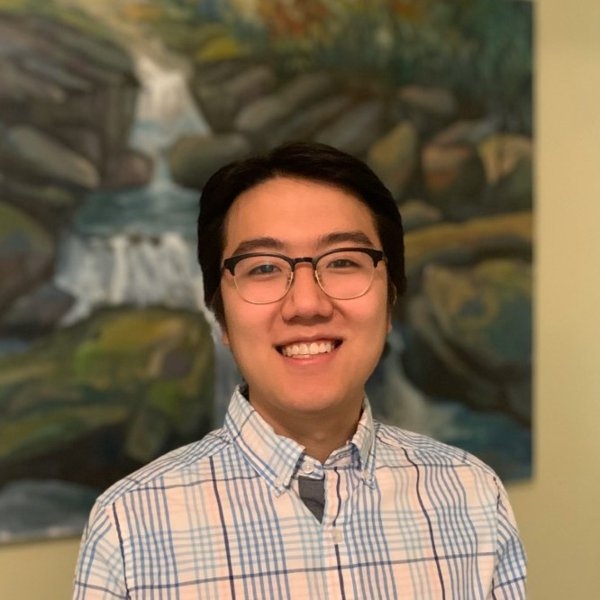 David
MSE Master of Science in Engineering candidate
Expertise
Product Design, Robotics, CAD part and assembly design, Combining art and engineering
Interested in starting
your own project?
Apply today!
By registering you agree to our terms of use and privacy policy, and consent that we or our partner provider may reach out to you using a system that can auto-dial.