See all projects
Engineering Project on Wind Power Generation Utilizing Aerospace Transportation
Molly
Molly is a 17 year-old high school student from California.
High School
Healdsburg High School
Student review
Nina is amazing! She is so helpful and very good at explaining complicated topics and concepts. She provides a lot of support, is both flexible and understanding with scheduling, and she also gives incredible advice to students.
Project description
Molly investigated how wind energy can be used on Mars and in aerospace transportation. She researched current advancements and proposed ideas for wind technology in future Mars missions and designs for a rocket prototype utilizing wind turbines to generate electricity. Her paper showcased her own designs for using wind turbines on rockets to generate a backup electricity source during launch, as well as the experiments she conducted. For these experiments, Molly constructed a model rocket with wind turbines attached, communicating with an Arduino to measure the electricity generated and altitude of the rocket in flight. She then analyzed the viability of using this method in flight and the usefulness of this design.
Project outcome
Molly created a personal website to showcase this project and her other engineering endeavors.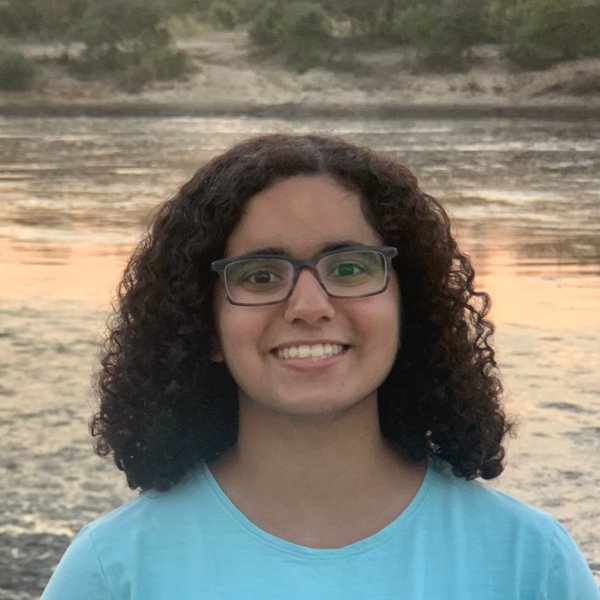 Nina
MEng Master of Engineering
Subjects
Chemistry, Engineering
Expertise
mechanical/aerospace engineering, materials science, spacecraft, rockets
Interested in starting
your own project?
Apply today!
By registering you agree to our terms of use and privacy policy, and consent that we or our partner provider may reach out to you using a system that can auto-dial.