See all projects
Conference Presentation on Natural Language Processing (NLP) Project: How the News Portrays Political Candidates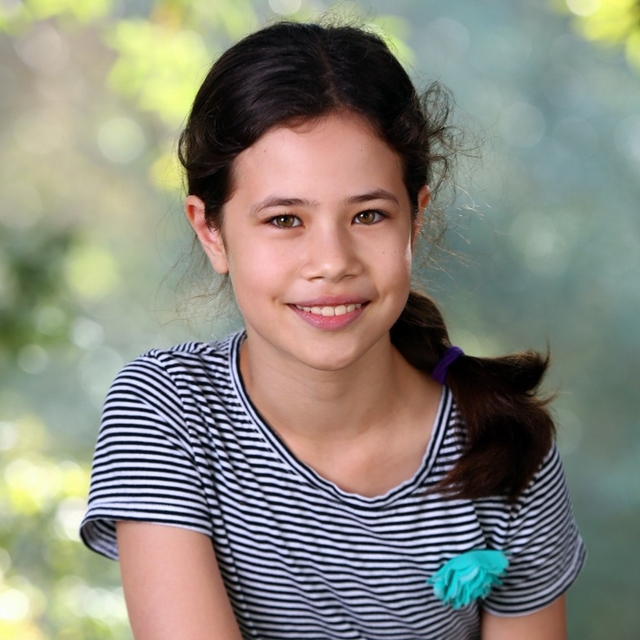 Audrey
Audrey is currently a freshman at Columbia University.
High School
The Nueva School
Student review
My mentor was so kind and really helpful in guiding me through new concepts and algorithms which I was confused about. I enjoyed working with her in our sessions to explore new datasets together and come up with cool and interesting findings. I also appreciate how dedicated she was to this project and how she made sure I really understand new concepts (through papers and discussions)- I have learned so much from her and I'm so grateful for this experience.
Project description
Audrey learned about Natural Language Processing (NLP), specifically ways in which NLP methods can be used to understand how people are described in text. The project's focus was the 2020 presidential elections and she compared different media sources through investigating how they frame (discuss) the Democratic candidates. Under the guidance of her mentor, Audrey performed large-scale text analysis on the use of different verbs, adjectives and the connotations associated with them (power, agency, sentiment).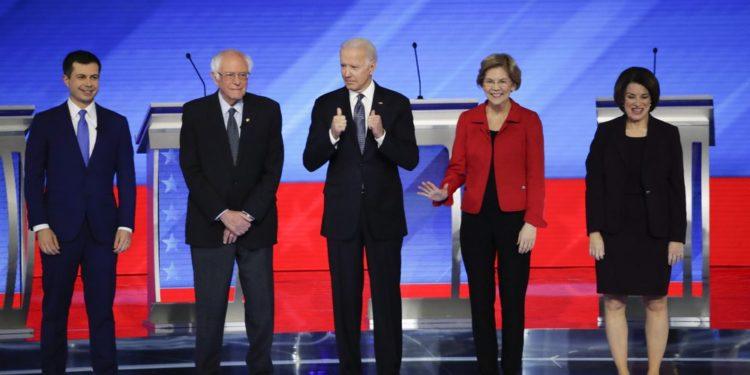 Project outcome
Audrey submitted a paper (extended abstract) to a workshop at the most prestigious conference in NLP, the Annual Conference of the Association for Computational Linguistics. The name of the workshop is Widening NLP and its goal is "to highlight diversity in scientific background, discipline, training, obtained degrees and seniority."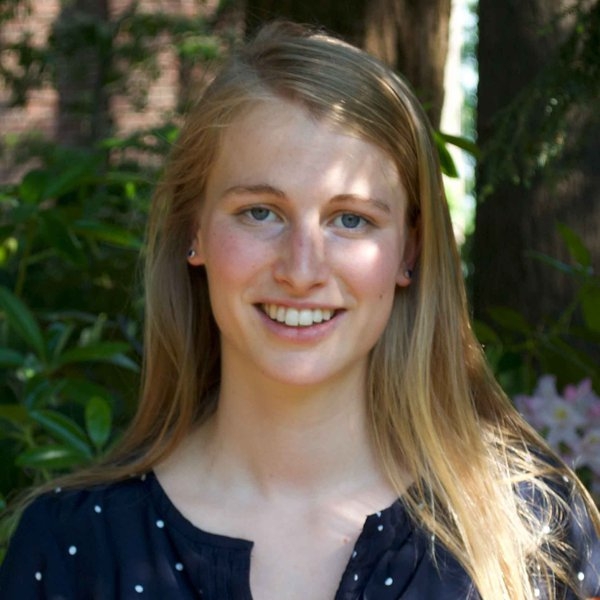 Dora
PhD Doctor of Philosophy candidate
Subjects
Comp Sci, Literature and Languages, Quantitative
Expertise
computational linguistics, analysis of textual data, application of computational linguistic tools to social science questions
Mentor review
Mentoring with Polygence has been a great experience! Initially I was nervous about being able to identify a data science & NLP project that is the right scope (open-ended and challenging but still appropriate for a high-school student). However, my worries disappeared when I talked with my mentee, a very motivated sophomore in high school and who had a lot of great ideas of her own! We are doing the project very flexibly, figuring out what to do next session by session, which is working great! Both my mentee and I have been learning a lot in this process and we are very much enjoying it.
Academic growth
I learned a lot about the different NLP techniques (especially lexicons/connotation frames and word embeddings). Working with my mentor on the final paper also taught me a lot about the process of writing a scientific paper.
Interested in starting
your own project?
Apply today!
By registering you agree to our terms of use and privacy policy, and consent that we or our partner provider may reach out to you using a system that can auto-dial.