See all projects
The Towers in Which No One Ever Sleeps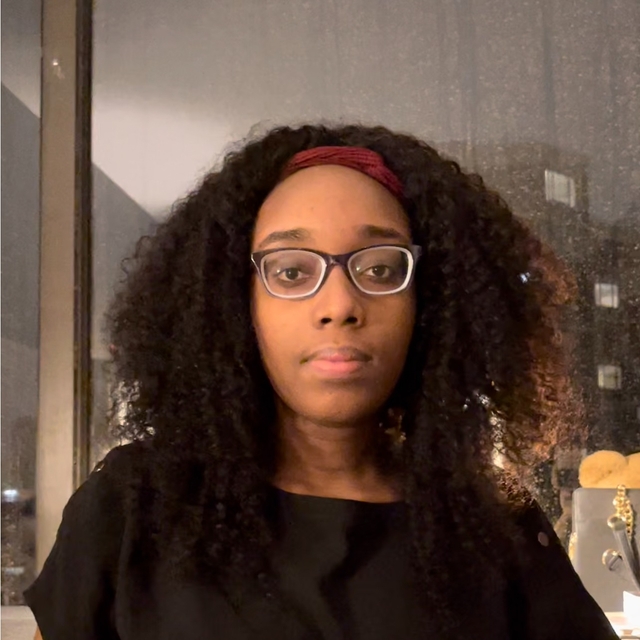 Sue-Leena Helene
Student review
I was expecting my mentor to be an expert in my field, but I hadn't imagined she would share the same interests as me and understand me so well.
Project description
The main question of my project was how to create and present a time-based narrative using a blog. The goal was to understand the writing process in another language (English) and find visual elements to support the message of the text. The main themes of my story are self-expression, freedom, and imagination. In fact, in "The Towers in Which No One Ever Sleeps", the narrator is struggling to thrive in an environment that limits all forms of individuality. They grasp any small instances, focus on every detail, every encounter, in an attempt to give meaning to the monotony of their days. This is the story of an individual like any other, trying to make the best of their situation.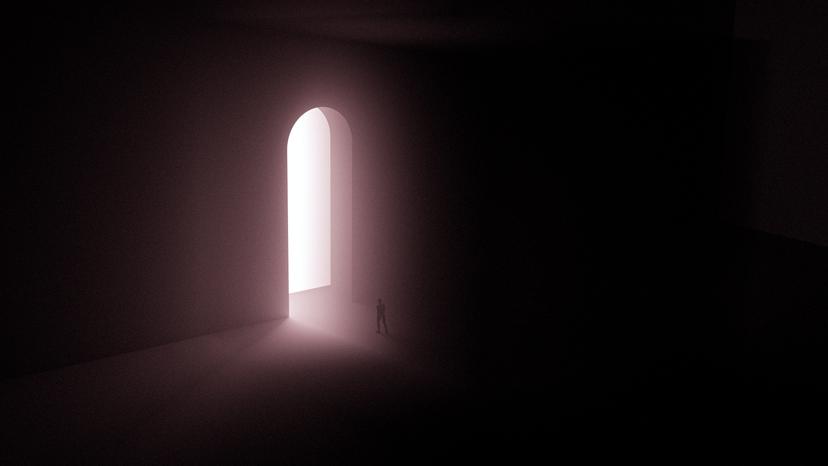 Project outcome
Wrote a story in English for the first time and published that story on a blog for the first time
Chelsea
PhD Doctor of Philosophy candidate
Subjects
Languages, Literature and Languages, Arts
Expertise
Art History, French and Francophone literature and poetry, English literature, Cultural Studies, Sensory Studies, Creative Writing
Mentor review
She was very helpful. We brainstormed together, she helped me question my writing, and she provided useful information when I had questions about how to do something. For example, when I needed to voice the thoughts of multiple characters at once, she helped me understand that I didn't necessarily need to forget my voice as a writer.
Interested in starting
your own project?
Apply today!
By registering you agree to our terms of use and privacy policy, and consent that we or our partner provider may reach out to you using a system that can auto-dial.