See all projects
Soni Scholars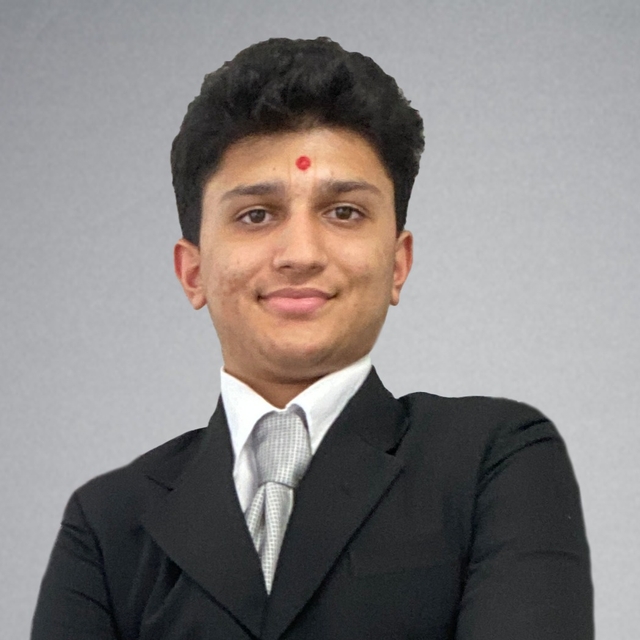 Nayan
Hello! My name is Nayan and my Polygence project is on researching and developing an online tutoring business providing unique custom learning solutions to students. I chose to work on this project because I recognized the importance of personalized education and combined my interest in business deciding to work on a solution to combat the one sized fits all mold in education. After my project is complete I would like to launch my website and help students across the world reach their academic goals.
High School
Westlake High school
Student review
Creating a business and actually being able to start it up in a matter of 2 months seemed ambitious at first, but we did it and that was the main reason it exceeded expectations.
View Polygence scholar page
Project description
Created a tutoring service that addresses the gaps in current education systems. I conducted extensive research on current education gaps and the effectiveness of traditional tutoring services. I also reached out to teachers, parents, and students to understand their perspectives on the matter. Through this process, I found that the one-sized-fits-all approach to education was failing many students, as everyone learns differently and at their own pace. With this understanding, I developed a personalized learning service that tailors to the unique learning styles of each student. With Soni Scholars, I take a holistic approach to tutoring, ensuring that I not only addressed the academic needs of our students but also their personal interests and goals. To ensure that I provide the best possible service, I continuously conducted market research and sought feedback from our clients. I understood that education is an ever-evolving field, and decided to strive to keep up with the latest developments and trends to provide the best possible service to our students. With Soni Scholars I was able to create a personalized learning experience that addresses the gaps in traditional education and provides a service that is tailored to the unique needs of each student. I believe that this approach to tutoring will help students reach their full potential and foster a love of learning that will stay with them for life.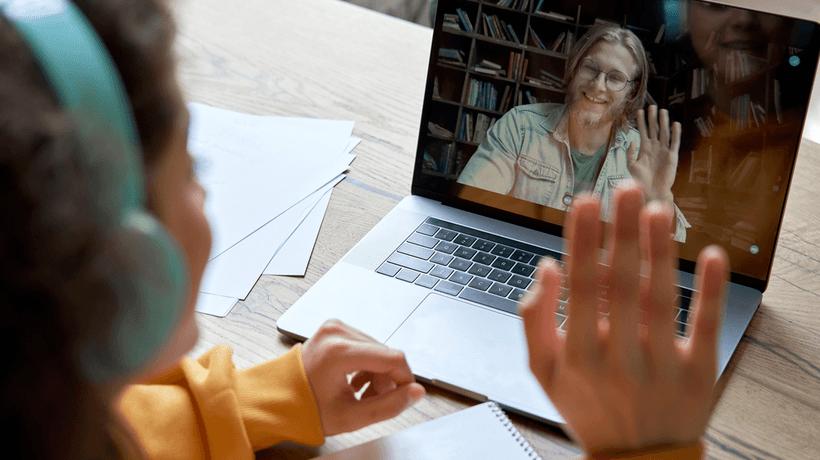 Project outcome
Successfully Launched Soni Scholars: One of the biggest outcomes of my project was successfully launching Soni Scholars. I created a website that reflects the brand's values and mission. Through this website, I was able to attract clients and begin providing personalized tutoring services to students. Established a Strong Brand Identity: Another outcome of my project was establishing a strong brand identity for Soni Scholars. I developed a logo and brand guidelines that reflect the personalized approach to education that we offer. By creating a consistent brand identity across all marketing channels, I was able to build trust and recognition among potential clients. Created a Robust Marketing Strategy: To attract clients and grow my business, I developed a robust marketing strategy that included social media marketing, email marketing, and search engine optimization (SEO). By utilizing these channels effectively, I was able to reach a wider audience and attract more clients to Soni Scholars.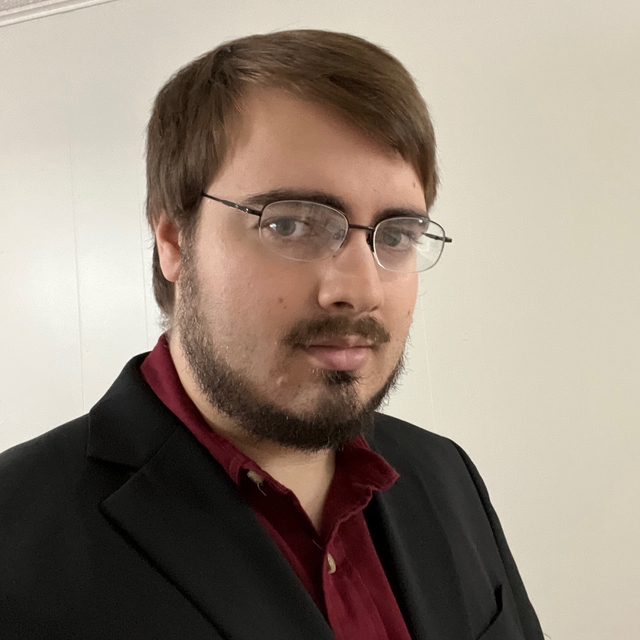 Ian
PhD Doctor of Philosophy candidate
Subjects
Business, Comp Sci, Psychology, Biology
Expertise
Mental Health, User Interface, User Experience, Public Health, Business, Entrepreneurship
Mentor review
My mentor gave me access to plentiful resources to use to start up and develop my business idea. Together we created something I can use in the long term and even make profit out of. He was very experienced in the business area and he motivated me to develop my entrepreneurship mindset and continue working on my business ideas. He guided me through every step and we moved on only when both of us felt confident in what we achieved before the session.
Interested in starting
your own project?
Apply today!
By registering you agree to our terms of use and privacy policy, and consent that we or our partner provider may reach out to you using a system that can auto-dial.